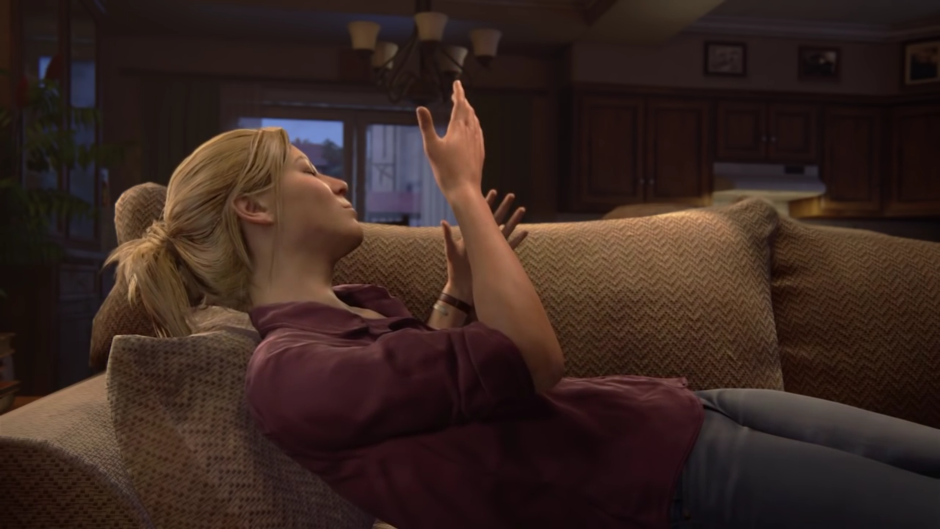 In an interview published on Collider on Saturday, writer Joe Carnahan talks a little about his work on the Uncharted movie, which he thinks series creators Naughty Dog might be "happy with". About that, Joe...
Here's the relevant part from the interview, which he admittedly tempers with some Trumpian qualifications:
I'm very happy with the script, and listen it was important that I got Amy Hennig's approval, her and Nolan North, and what I've heard is the Naughty Dog guys are really happy with it. But who knows? That could be like Donald Trump hearing something; that may not be true at all.
Turns out it's the latter, because Naughty Dog's Neil Druckman — who was a designer on Uncharted 2 and was creative director on Uncharted 4 — tweeted this once the interview went live:
A recent quote from the writer of the Uncharted film. We know nothing about the film. Wish he'd stop implying that he has our support. pic.twitter.com/He1AHK53TI

— Neil Druckmann (@Neil_Druckmann) February 25, 2017
It follows something he said a few days earlier, when asked by a fan about the movie:
No one at Naughty Dog has read the script. No idea what the movie is about let alone its tone. https://t.co/lc64Pevqyk

— Neil Druckmann (@Neil_Druckmann) February 23, 2017
That, uh, definitely does not qualify as "really happy with".