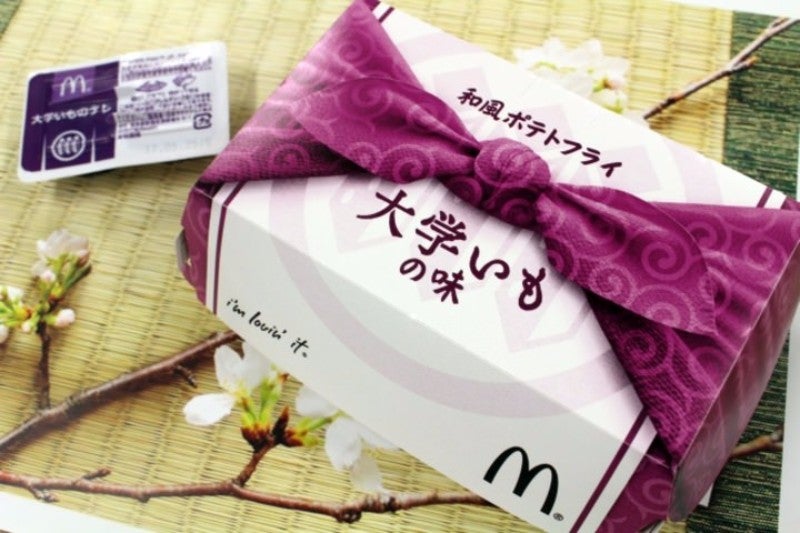 Next week in Japan, McDonald's is rolling out a fries with a local flavour.
[Image: Entabe]
Called "Japanese Style French Fries Candied Sweet Potato Flavour", the fries come with a special sweet sauce with black sesame that sound remind folks of, well, candied sweet potatoes.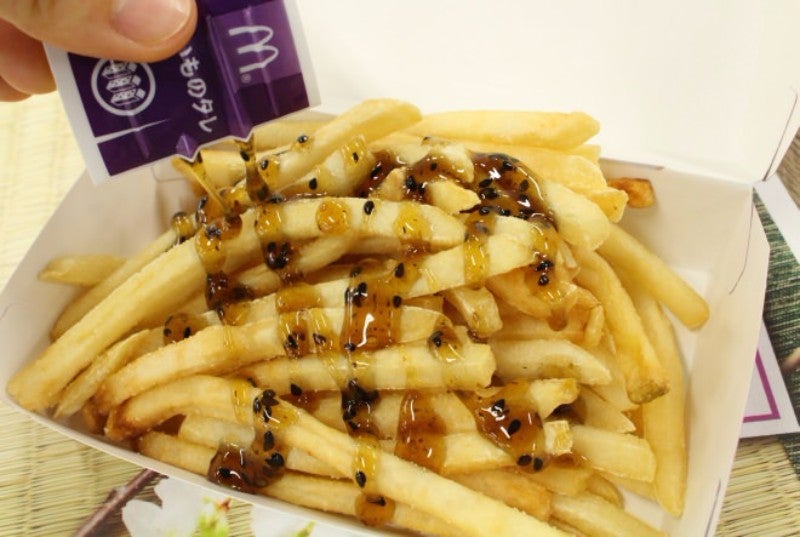 [Image: Entabe]
In Japanese, candied sweet potatoes are literally "university potatoes" (大学芋), and the reason for that, Just One Cookbook explains, might be because the dish was popular with Japanese university students during the early 1900s. 
According to Entabe and Walker Plus, the fries launch on February in Japan for a limited time only.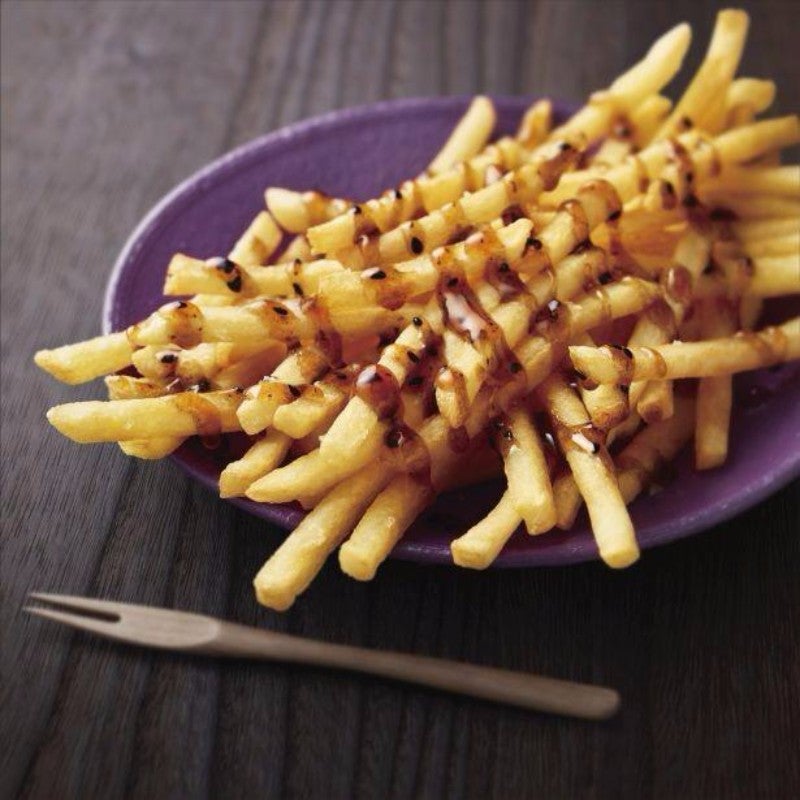 [Image: Walker Plus]