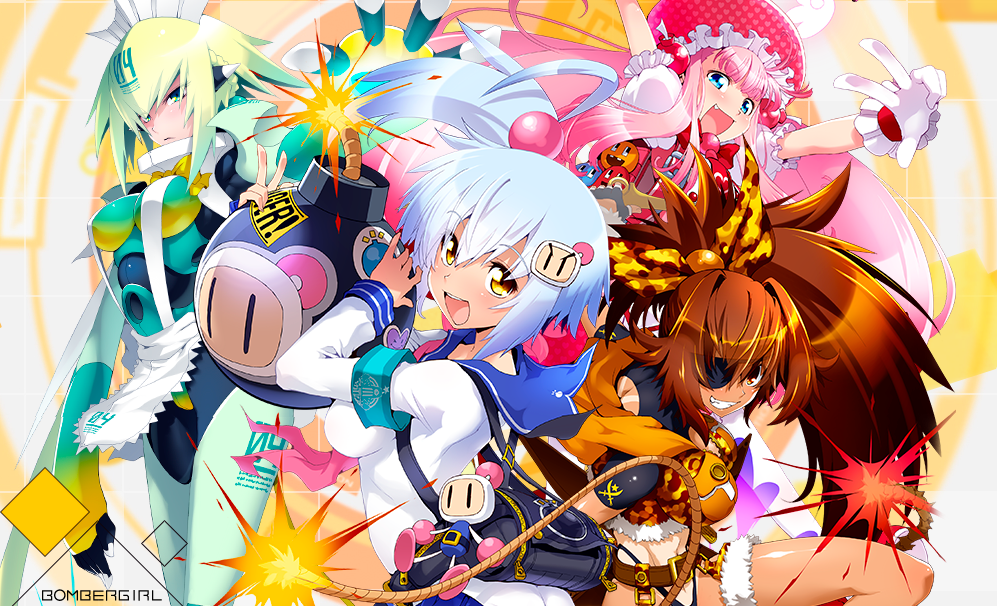 It's been over 20 years since a Bomberman title has been released in Japanese arcades. So, I assume, Konami decided it was time for Bombergirl.
[Image: Konami]
According to 4Gamer, this is a four-on-four co-op title that's basically Bomberman with... anime girls.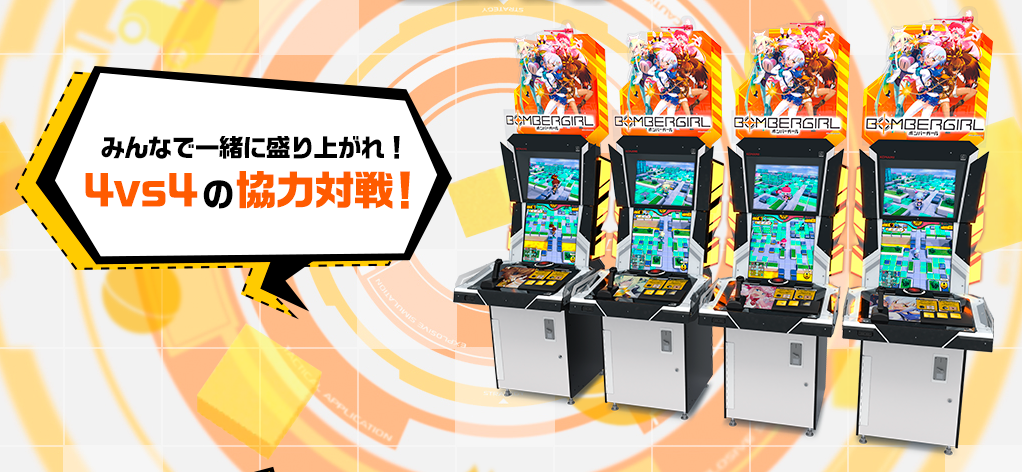 [Image: Konami]
And from the looks of it destructible clothing.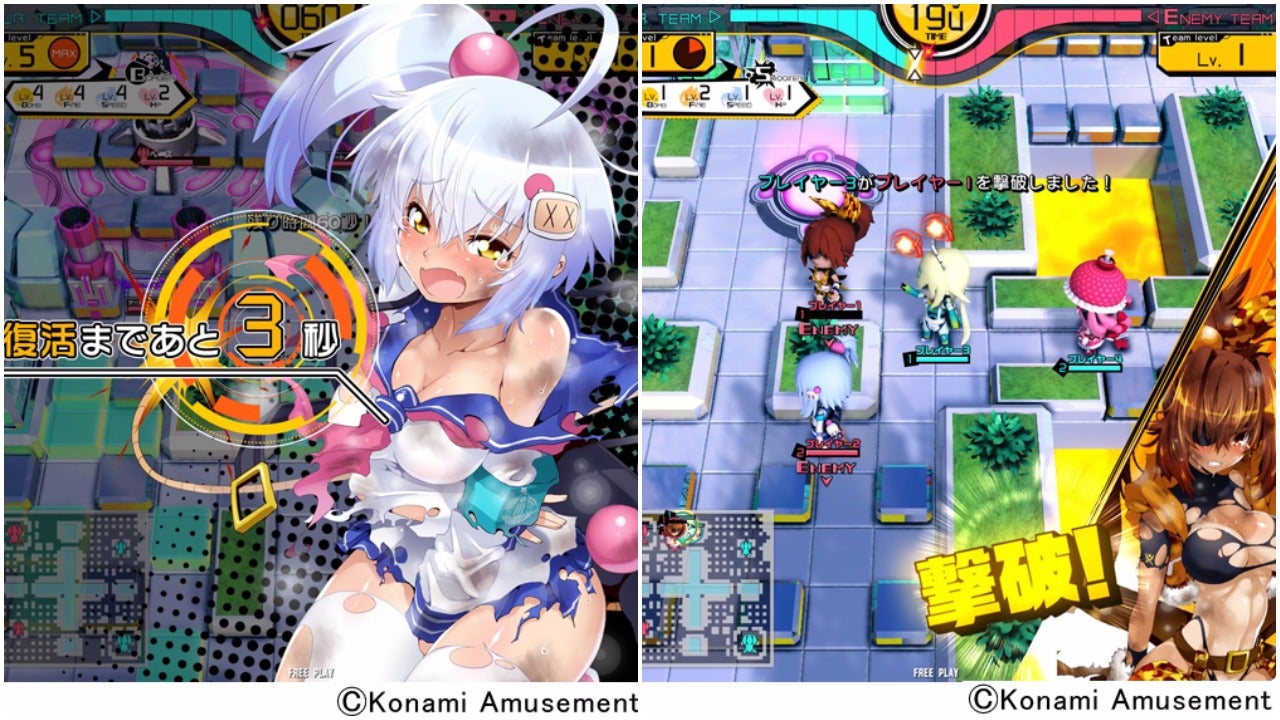 [Image: 4Gamer]
Bombergirl's release date in Japanese arcades is still TBA.