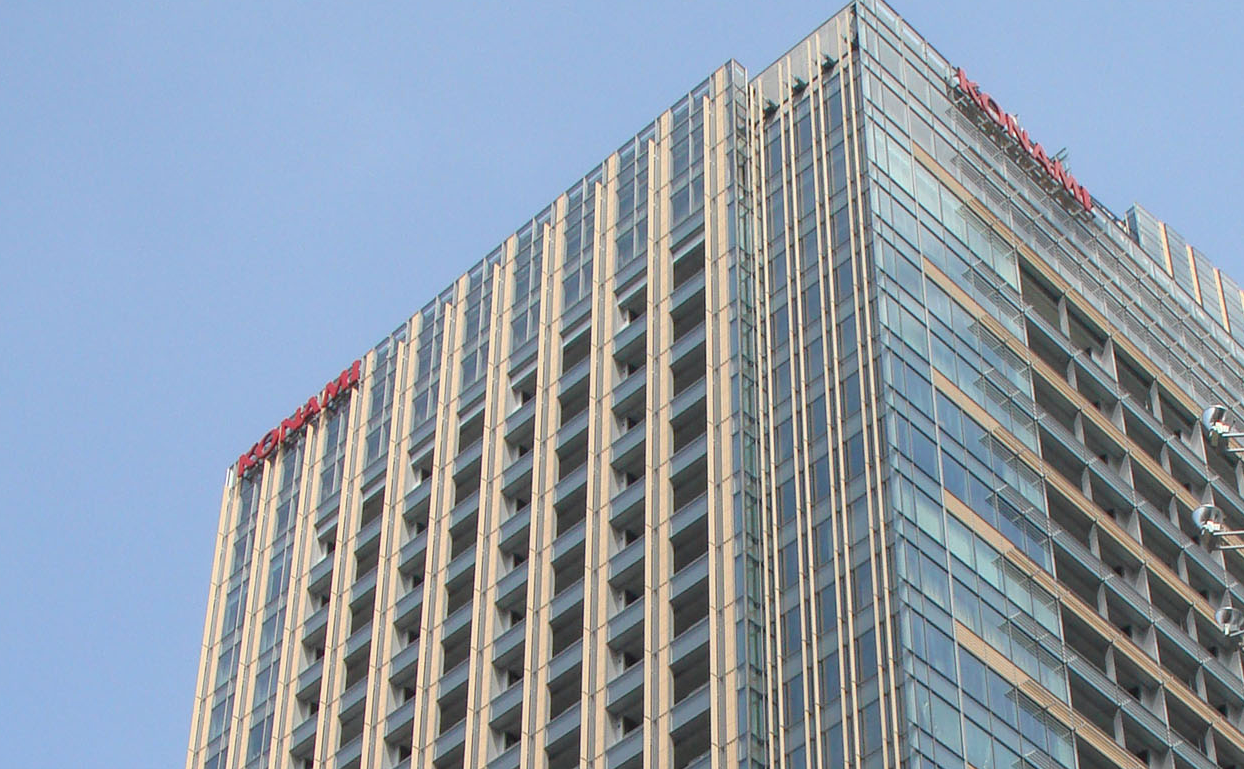 During the nine-month period ending on December 2016, Konami reports a 229.8 per cent increase in profit to the tune of US$183 million.
[Image: Mapio]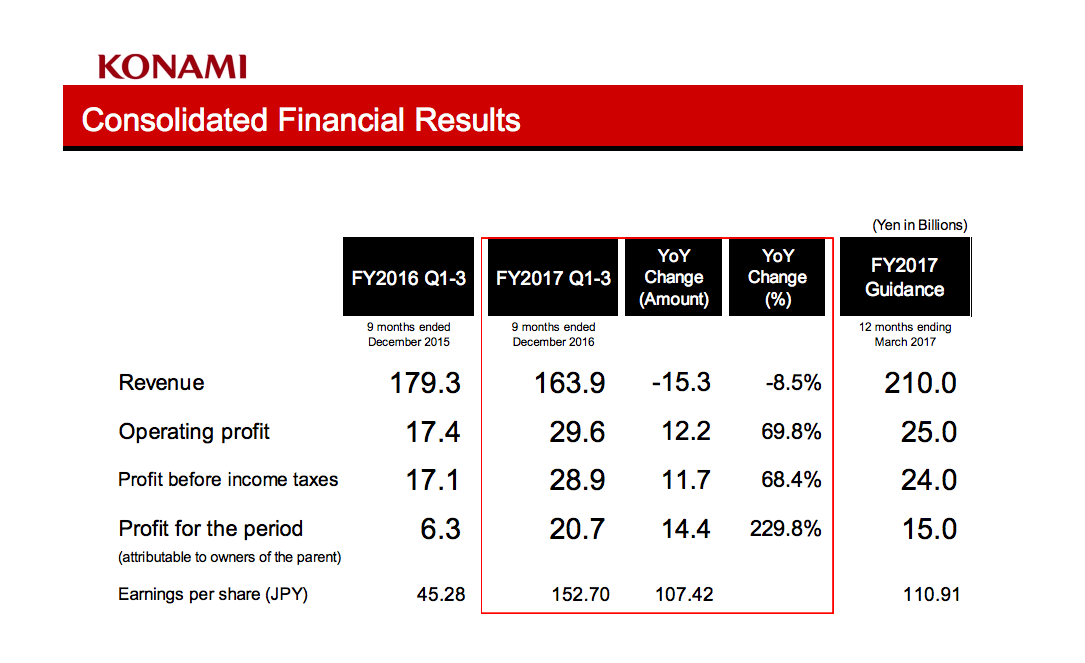 [Image: Konami]
Total revenue, however, did not increase, and as Focus Gaming reports, fell 8.5 per cent year-on-year.
Konami has combined its arcade business with its pachinko business to form a new streamlined "Amusement Business" division, helping its bottom line.
"As a result," Konami stated, "although sales from this business decreased amid the continuous harsh market environment surrounding the Amusement business, operating profit from this business increased compared to the same period in the previous year due to promoted business operation efficiency and improved profit structure."
Downloads for the recently released mobile games Yu-Gi-Oh! Duel Links and Jikkyou Powerful Soccer have been brisk, with the big-headed soccer game, in particular, reaching the top spot for free apps on the Japanese App Store and racking up over six million downloads.
In December 2015, long-time employee Hideo Kojima parted ways with Konami.
[Konami]