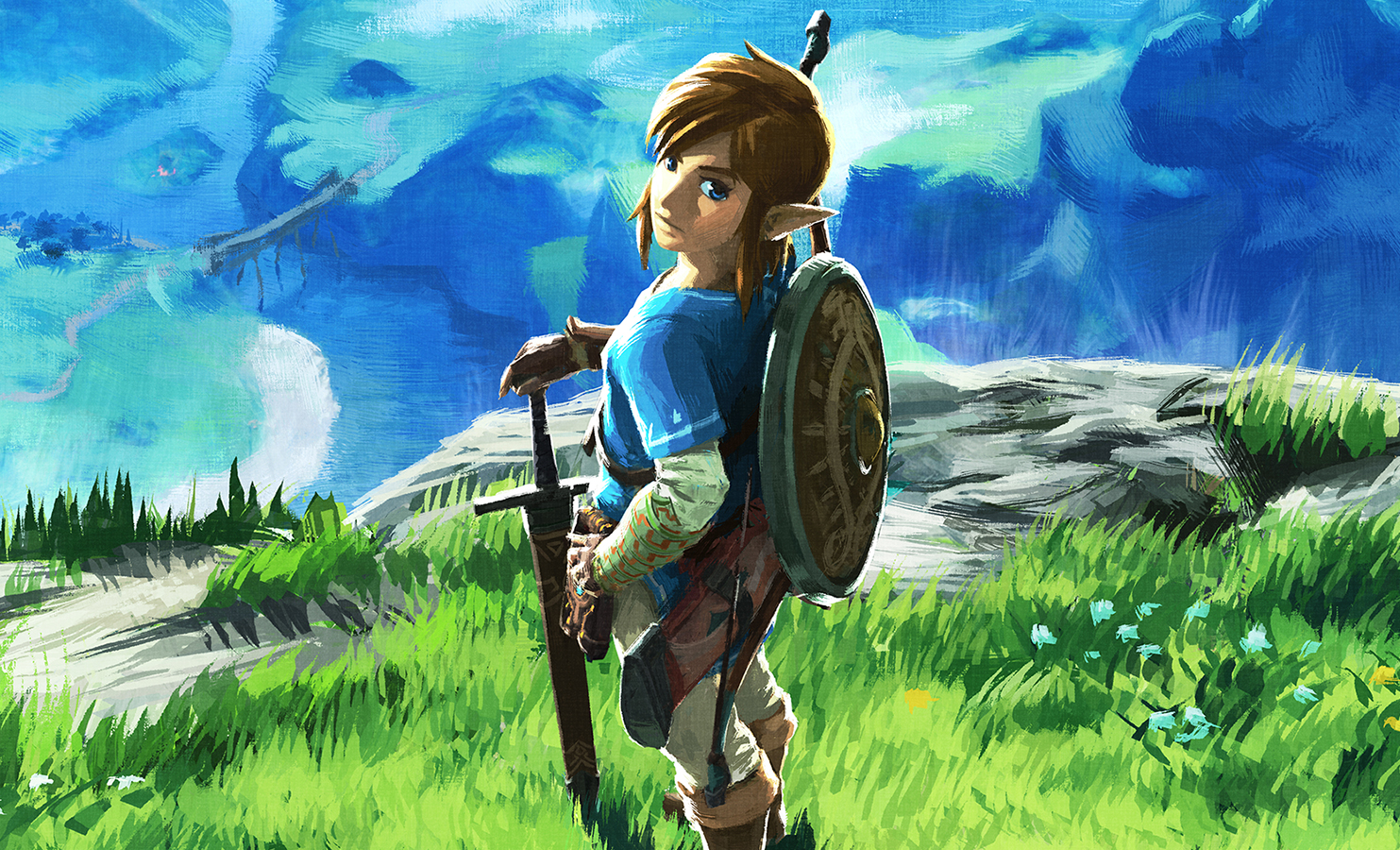 Did you know that Mario's last name is also Mario? He's not alone. Apparently, it's an ongoing gag spanning multiple games over at Nintendo HQ, where they jokingly give characters silly full names.
Game Informer recently sat down with game developer legend Shigeru Miyamoto and Breath of the Wild producer Eiji Aonuma to ask 51 rapid-fire questions, most of them kinda silly. It's a treat to watch:
I guess it makes sense for Link to have an odd last name: He's not human, Nintendo says. Another fun fact: The original design document for Zelda apparently referred to the game as "Adventure Mario".
Bonus: Miyamoto and Aonuma's answer to "what's the secret to a happy life?" is real good: