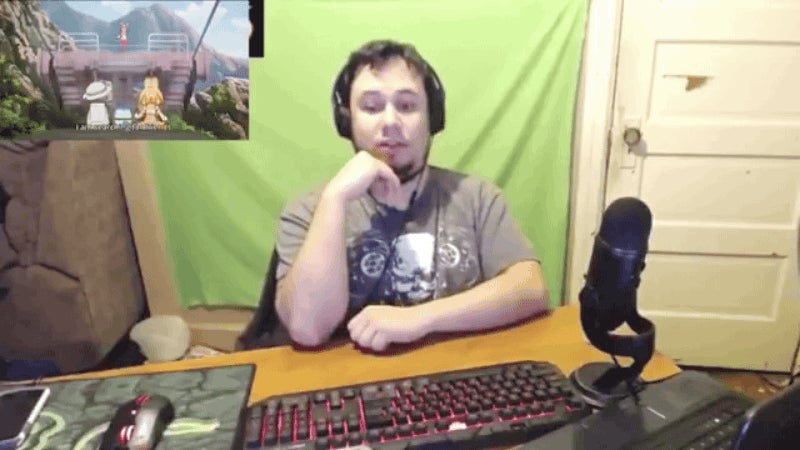 [GIF via snatch_aniki]
Kemono Friends is set in a safari with animals that are anime girls. YouTuber Reapers decided to watch it.
Kemono Friends is a hit in Japan, and via Twitter, here's a selection of Reaper's reactions as he watches the first six episodes.
けものフレンズ6話まで見た外国人フレンズ#けものフレンズ pic.twitter.com/lrSfrZE54g

— スナッチ (@snatch_aniki) February 21, 2017
You can check out more reactions on Reapers' YouTube anime channel and watch Kemono Friends on Crunchyroll.