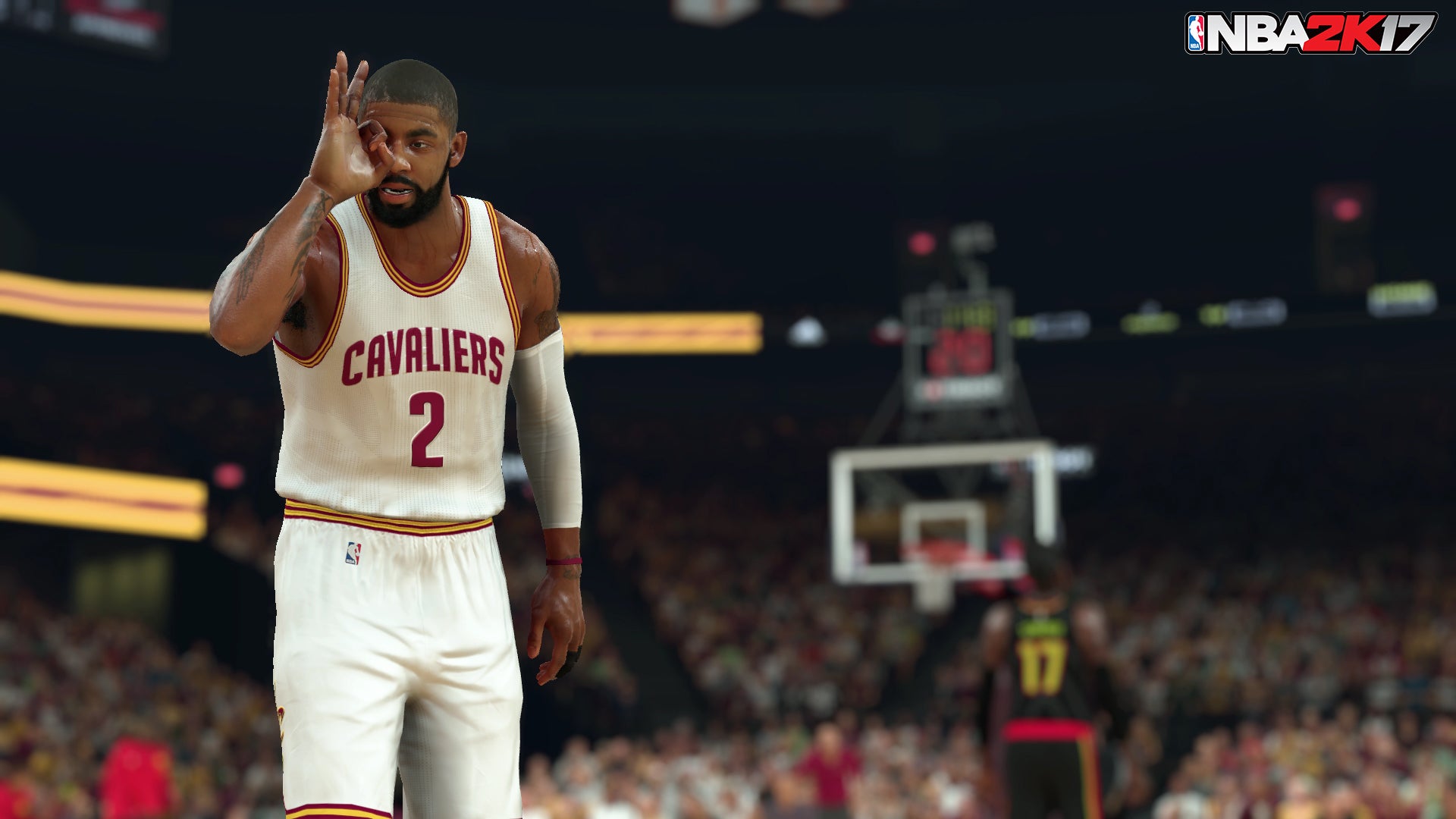 Today, the National Basketball Association announced plans to partner with publisher Take-Two Interactive for an official NBA 2K esports league, which led NBA commissioner Adam Silver to deliver this fantastic quote to the Wall Street Journal: "Think of eBulls against the eKnicks."
The league, Silver explained, will operate just like the NBA: It will have a regular season, a playoff bracket and a finals matchup. Teams of five players, each with his (or her?) own custom NBA 2K characters, will compete in a five-month season that starts in 2018. There'll even be a draft, Silver said, although he also noted to the Wall Street Journal that none of the 30 NBA teams have fully committed to this esports league yet. (He expects around half of them to participate in the first year.)
Assuming the entire league does eventually sign up for this new venture, we look forward to watching the eWarriors blow a 3-1 lead to the eCavaliers in the eFinals.