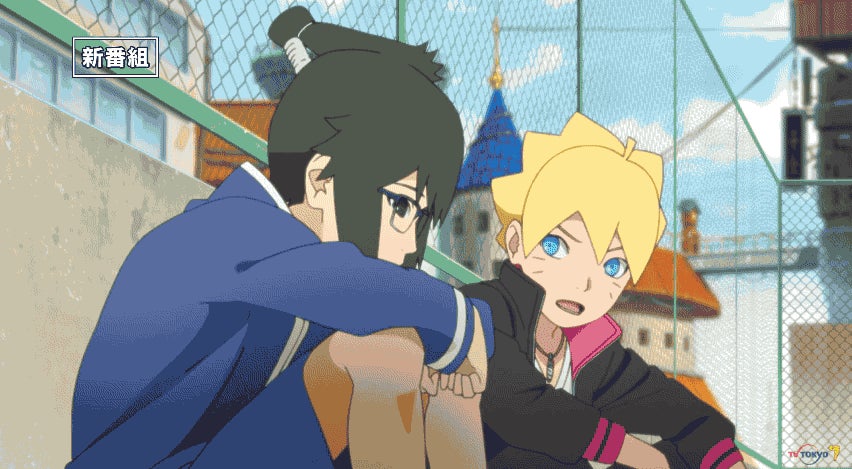 [GIF via TV Tokyo]
This isn't the first Boruto TV anime trailer, nor is it hardly our first look at the character. It is, however, a better look at what to expect in the upcoming anime series.
The teaser that hit last December didn't quite set the tone like this latest trailer. Here's the earlier teaser:
Compare with the latest one, below.
See? Much better!
Boruto: Naruto Next Generations begins airing early next month.