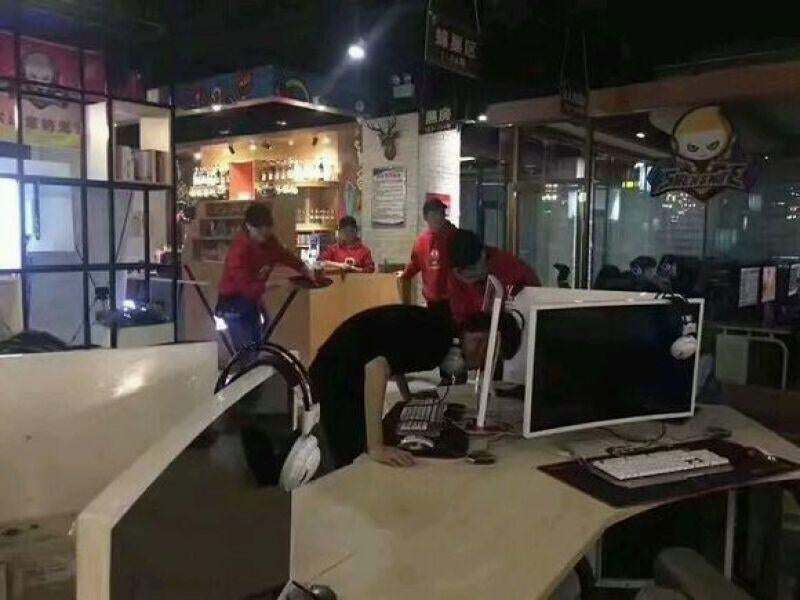 Goodness. After losing a match, one League of Legends player in the Chinese city of Lanzhou apparently got angry and slammed his head through the computer screen.
[Image via Ifeng]
According to Ifeng, he was pissed at how poorly his teammates played and took it out on an internet cafe monitor.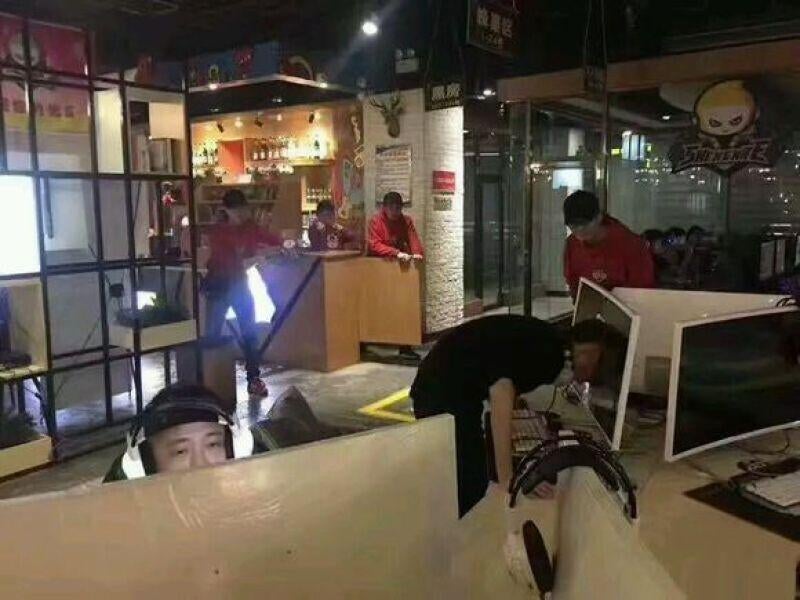 [Image via Ifeng]
While other players snapped photos to share online, the net cafe staff helped the guy get his head out of the hole he made.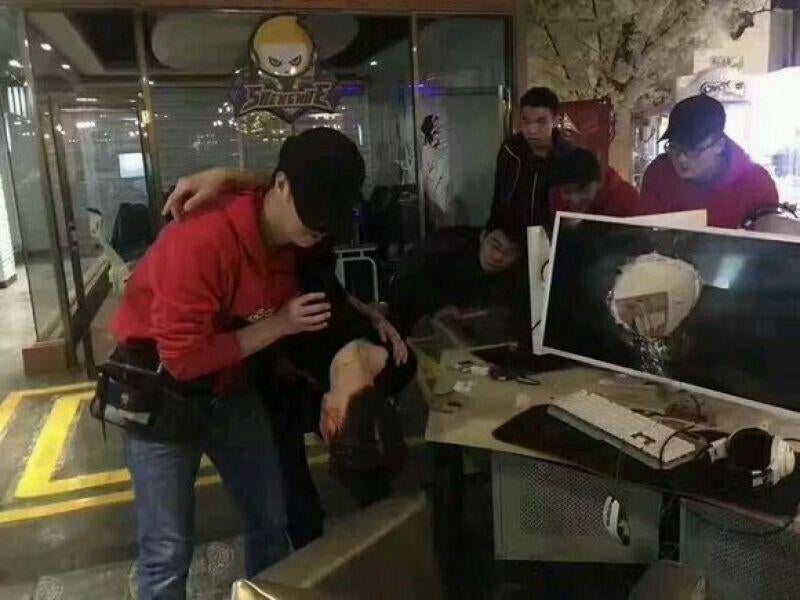 [Image via Ifeng]
That looks like it really hurt.
A local news reporter (via ShanghaiIst) went to this net cafe and claims to have confirmed with staff that this incident did happen. However, the destroyed screen had been pitched, and the cafe's manager conveniently denied the whole thing.