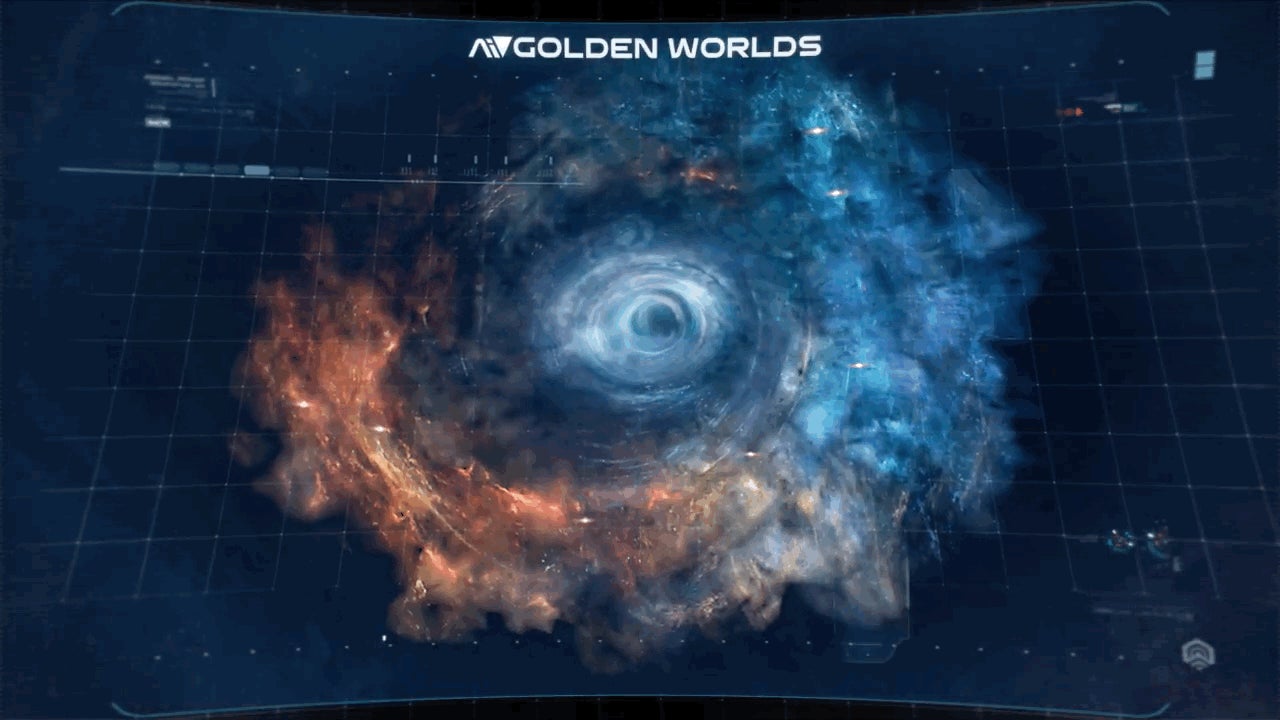 You're going to be in charge of a giant space ark in Mass Effect: Andromeda, looking to find a new planet that humans and other sentient lifeforms can settle on. A new teaser for BioWare's next sci-fi action RPG gives a glimpse of seven promising potential homes in the stars.
Image: EA/Bioware
It isn't actual gameplay footage, but the Golden Worlds briefing offers a quick tour of the best options for colonisation in the far-off Helius Cluster. A voiceover snippet at about three minutes into the video hints that the game won't shy away from the fact that some of these planets will already be home to different civilisations, and in the briefing makes reference to "first contact" protocols. This will doubtlessly be part of the exploration and alliance-building gameplay teased in another recent glimpse at Andromeda.
Originally posted on Gizmodo.