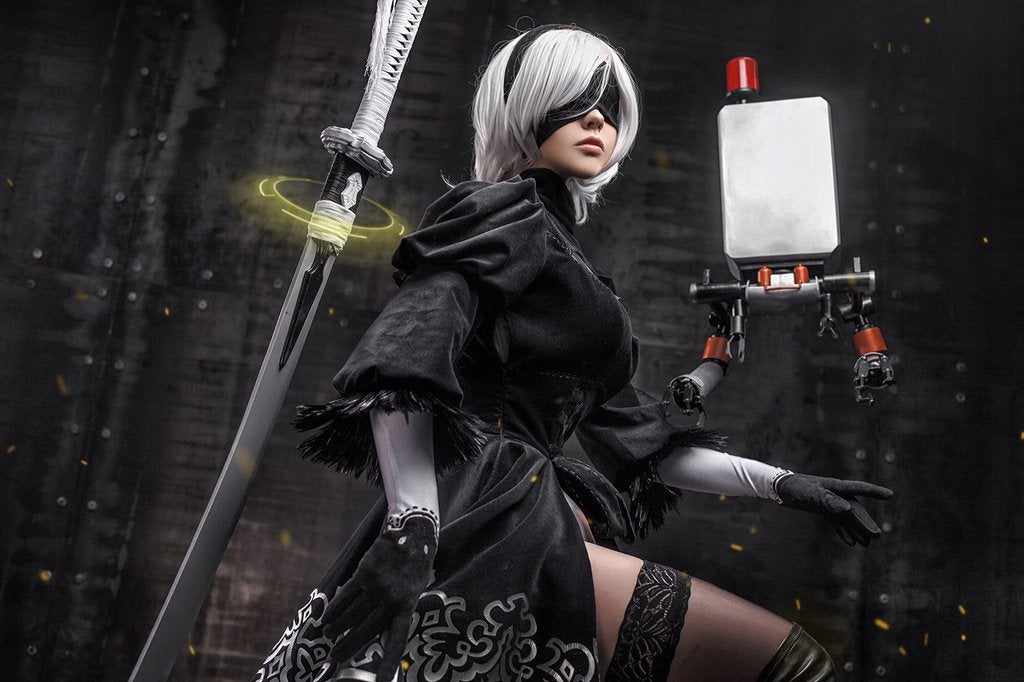 The cosplay hit of 2017 is easily Nier: Automata's 2B, who has been everywhere this year.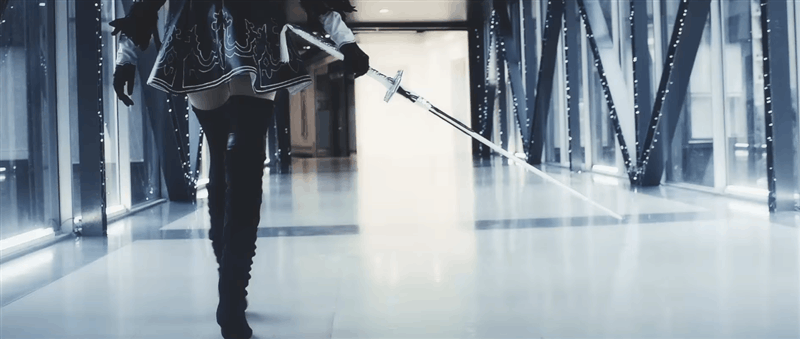 Nier. Automata isn't just a very good video game, its star 2B is also a big cosplay inspiration, across images and now videos as well.
This effort from fenixfatalist is the best I've seen, though, if not for the costume then for the quality of the sword.