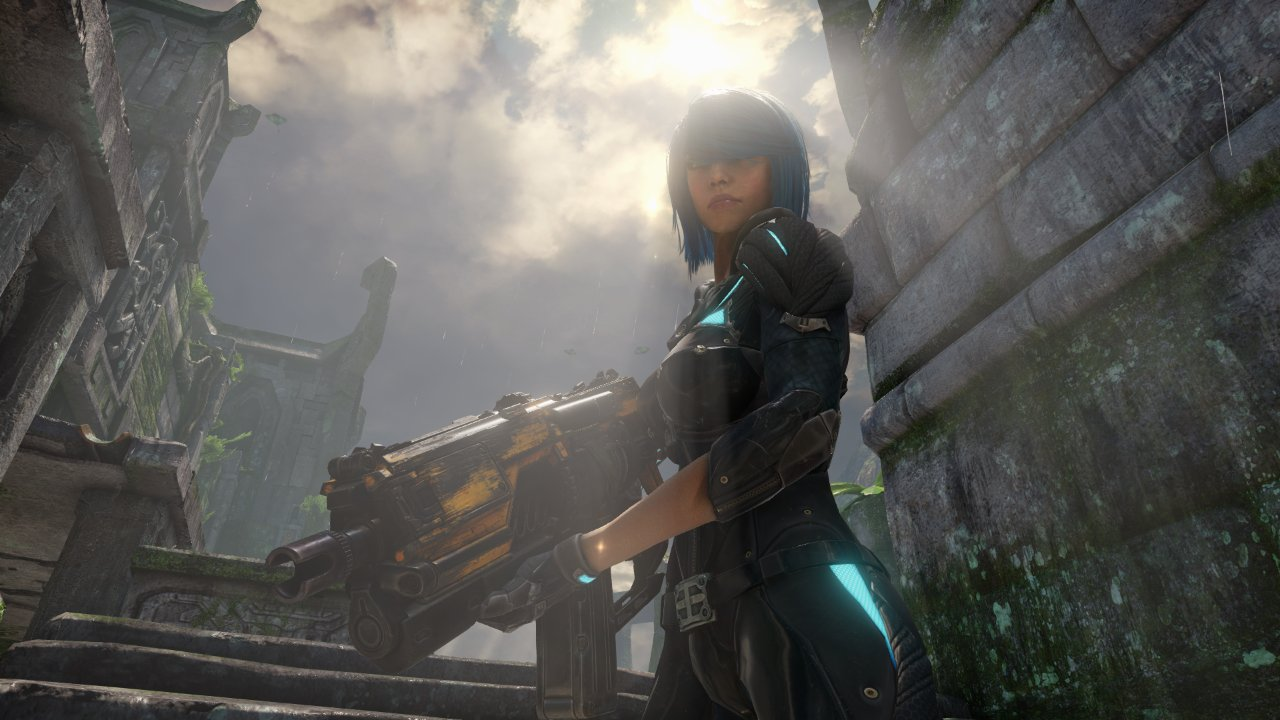 Image credit: id Software
Following (somewhat) in the footsteps of Quake Live before it, id announced at PAX East that Quake Champions will be a free-to-play game - with caveats.
In a chat with Polygon, id's Tim Willits revealed that the Ranger champion will be free to all players. If you want anyone else, Quake Champions will have an option to "buy the Champion Pack". " There are a number of Quake players that just want to play their Quake, right? And they are familiar with the business model of our previous games, and they are totally fine," Willits explained.
Alternatively, players will be able to spend in-game currency (called favour) that lets them rent other Champions for a period of time. You won't be limited in what brackets or maps you can play, though, whether you paid for your in-game champions or not.
You can read the rest of the interview over at Polygon. A closed beta for Quake Champions will kick off later this year.