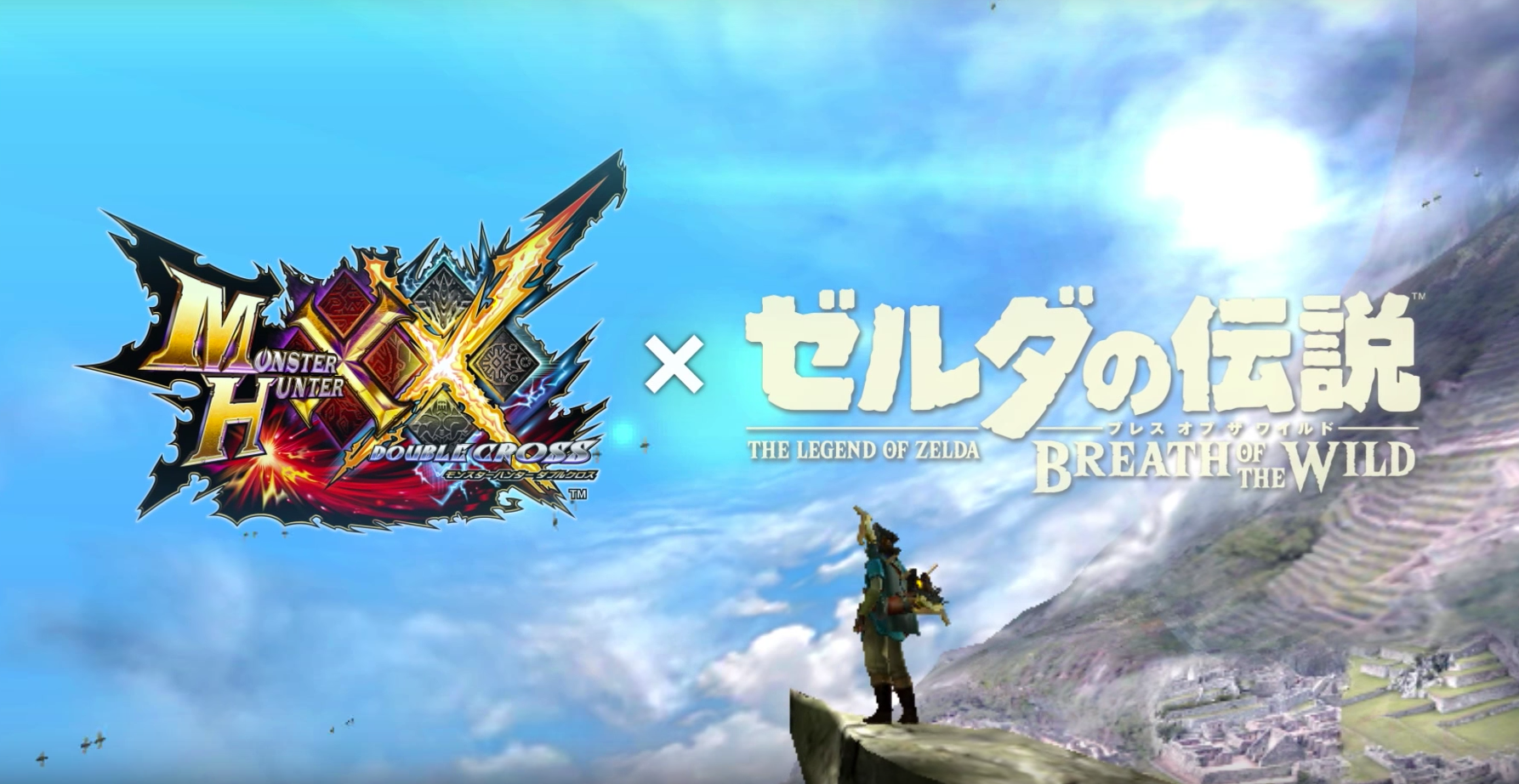 Hey, you've got some Breath of the Wild in my Monster Hunter XX! The upcoming Capcom title is getting a special in-game crossover with the latest Zelda.
[Image: Capcom]
According to Inside, by completing special DLC event quests, players can get Zelda gear. 
This isn't the only collaboration. As Inside reports, there are also crossovers with Garo.
Okami.
Strider.
There is also an Ace Attorney tie-up, but Capcom has yet to release a clip.
Monster Hunter XX ("Double Cross") will be released on the 3DS on March 18 in Japan. No word yet on an international release and more details about these crossovers are forthcoming.
Capcom should have called this game "Double Collaborations!"