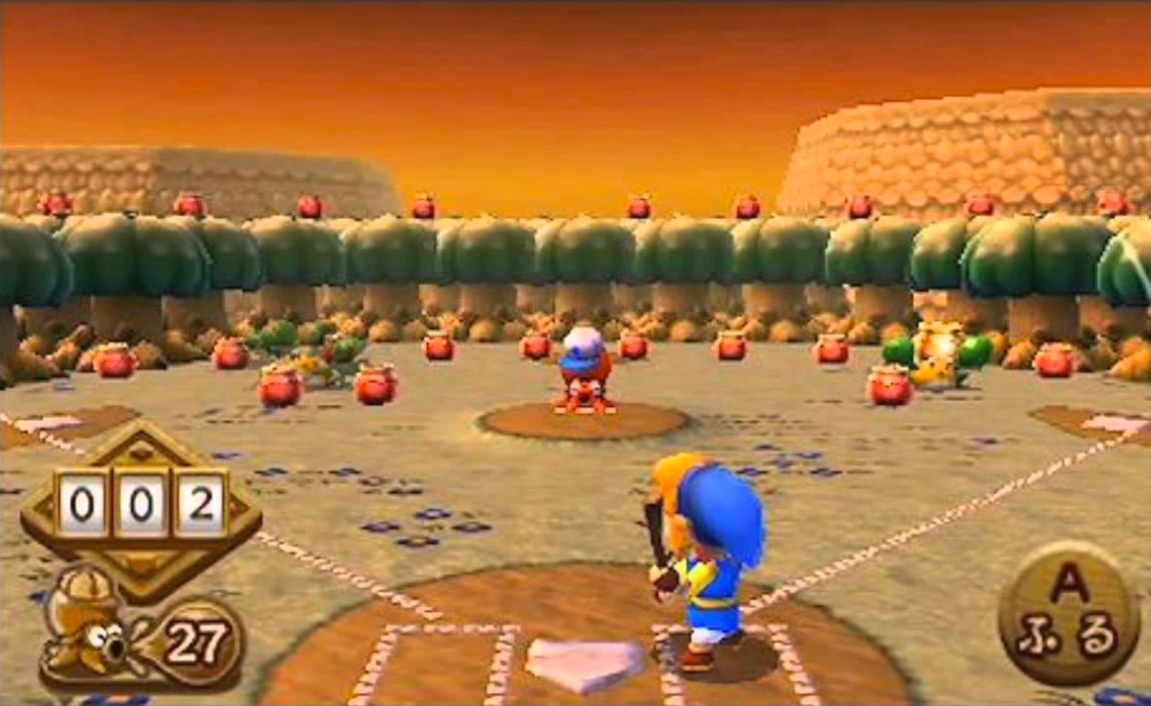 During yesterday's World Baseball Classic game, people noticed a familiar song. Make that, they noticed lots of familiar ones, but if you like video games, one in particular stood out.
[Image: The Game Cavern]
This WBC organist has plated music from The Legend of Zelda and Close Encounters of the Third Kind. Pretty badass.

— Chris Olivieri (@ChrisDAPS) March 21, 2017
So far the MVP of this #wbc2017 game is the organist. Played Beck, The Who, Tears for Fears, and Legend of Zelda.

— Nate Hull (@NMHull) March 21, 2017
+1000 points for the Dodger organist playing the #Zelda theme. Combining passions is what I live for. #WBC2017

— Joe Rivera (@JoeRiveraSN) March 21, 2017
And here is said Zelda music during the Puerto Rico versus Netherlands game.
Yo props to the organist for playing the Zelda theme at the #WBC2017 game ? pic.twitter.com/z4vQ1xZS4B

— Angel @ Civil War ? (@angelviq22) March 21, 2017
Wonderful, no?
Who is the organist at the WBC game? Outkast, Legend of Zelda. They're amazing! #worldbaseballclassic #dodgerstadium #beisbol

— JAMMINCOMPETENT (@WhoJammI) March 21, 2017
Since this was at Dodger Stadium, the organist was in-house musician Dieter Ruehle, who is also the longtime organist for the Lakers and the Los Angeles Kings. 
He is very good at the Zelda theme.
This is awesome!!! RT @Steve_OS: The Lakers organist played some Zelda. So dope! pic.twitter.com/W3svXnaKyi

— Binh Nguyen (@BinhXNguyen) December 26, 2015
And proves that the tune not only goes well with baseball!