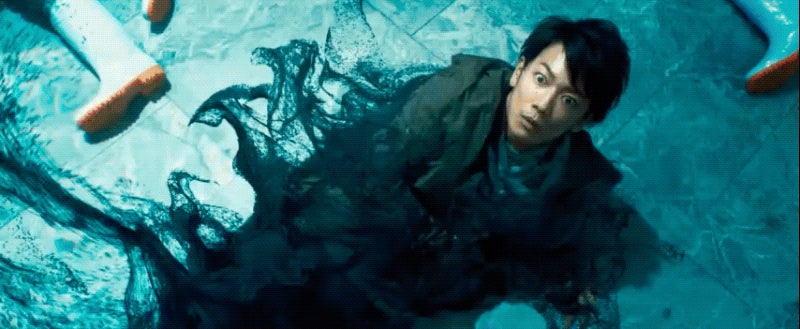 Let's face it. The live-action manga and anime adaptations that the Japanese movie industry has been churning out recently don't look all that cool. This, however, does.
[GIF via 東宝MOVIEチャンネル]
Ajin debuted as a manga in 2012, telling the story of a new type of human, called "Ajin", that are unable to die. Even if these demi-humans are "killed", they immediately regenerate to a healthy state. It was later turned into anime for feature films and TV.
It certainly seems like a live-action version would work well, because it doesn't have to contend with iconic costumes (or hair!) in the same way other manga movie adaptations do.
What do you think?
Ajin hits Japanese theatres on September 30. No word yet about an international release.