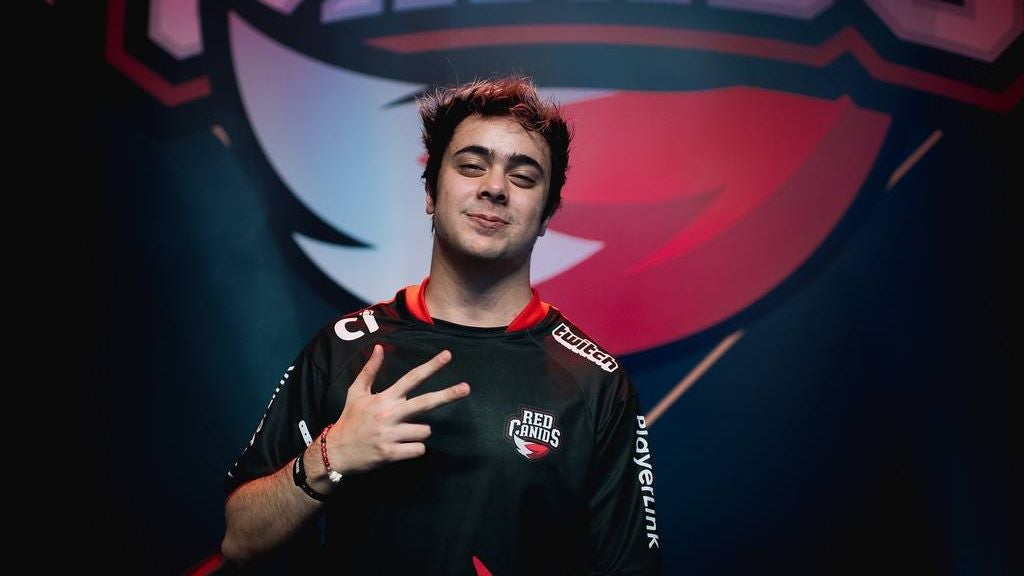 Red Canids were set to be a team to watch in League of Legends Mid-Season Invitational, which kicks off today, but now they're in the spotlight for an entirely different reason. After posting a racist joke to Twitter, Felipe "YoDa" Noronha has been served with a three-game suspension, and a $US2000 ($2678) fine.
Image credit: YoDa, Facebook
Noronha made several derogatory comments about the players hailing from Japan, using an intentional misspelling of the word for "chicken" to mock their pronunciation. After it rocketed up the front page of Reddit, Noronha removed the tweet, but another user had already screen-capped the message.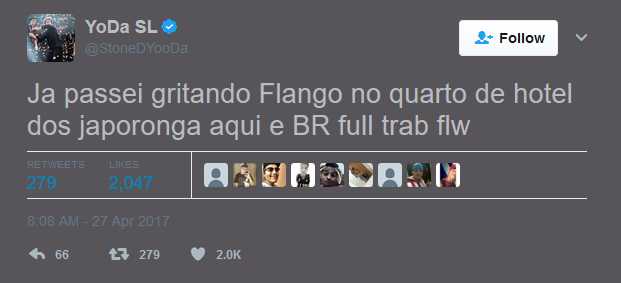 Noronha went on to publish and delete several apology tweets, and Riot Games issued their punishment last night. The three-game suspension benches Noronha for at least the first few rounds of MSI, on top of lightening his wallet.
Calling attention to previous rulings for players like Road and Svenskeren, Riot Games noted that the severity of Noronha's language is what merited a three-game suspension, as opposed to a single match, though previous cases would have merited a more serious response in today's ecosystem.
Noronha posted an apology video on Facebook, stating his opinions and posts do not reflect the principles of his team, Red Canids.
Red Canids has yet to issue any statement. We reached out to the organisation, but had not heard back at time of writing.