Say what you will about the new Ghost in the Shell as a movie, one thing I think we can all agree on is that it looks absolutely stunning. So let's check out some of the concept art work that went into creating the film's look.

Last night, Kotaku's intrepid anime and snack reporters, me and Mike Fahey, saw the anticipated and controversial live-action adaptation of Ghost in the Shell, an anime we both love. It was, to say the least, an utter disappointment. We spent some time this morning sharing our thoughts on the film, and now we're sharing them with you.
Read more
Some of the world's best artists lent their talents to GITS' production, and many — like Eidos' Nivanh Chanthara and former Naughty Dog artist Maciej Kuciara — have been featured on Fine Art previously. Note that the artists here aren't the only ones to have worked on the movie, they're just among those who have shared their work publicly.
Below are some highlights of their contributions, but you can visit each of the artist's portfolios (linked in their names) to see more.
---
Fine Art is a celebration of the work of video game artists, showcasing the best of both their professional and personal portfolios.
---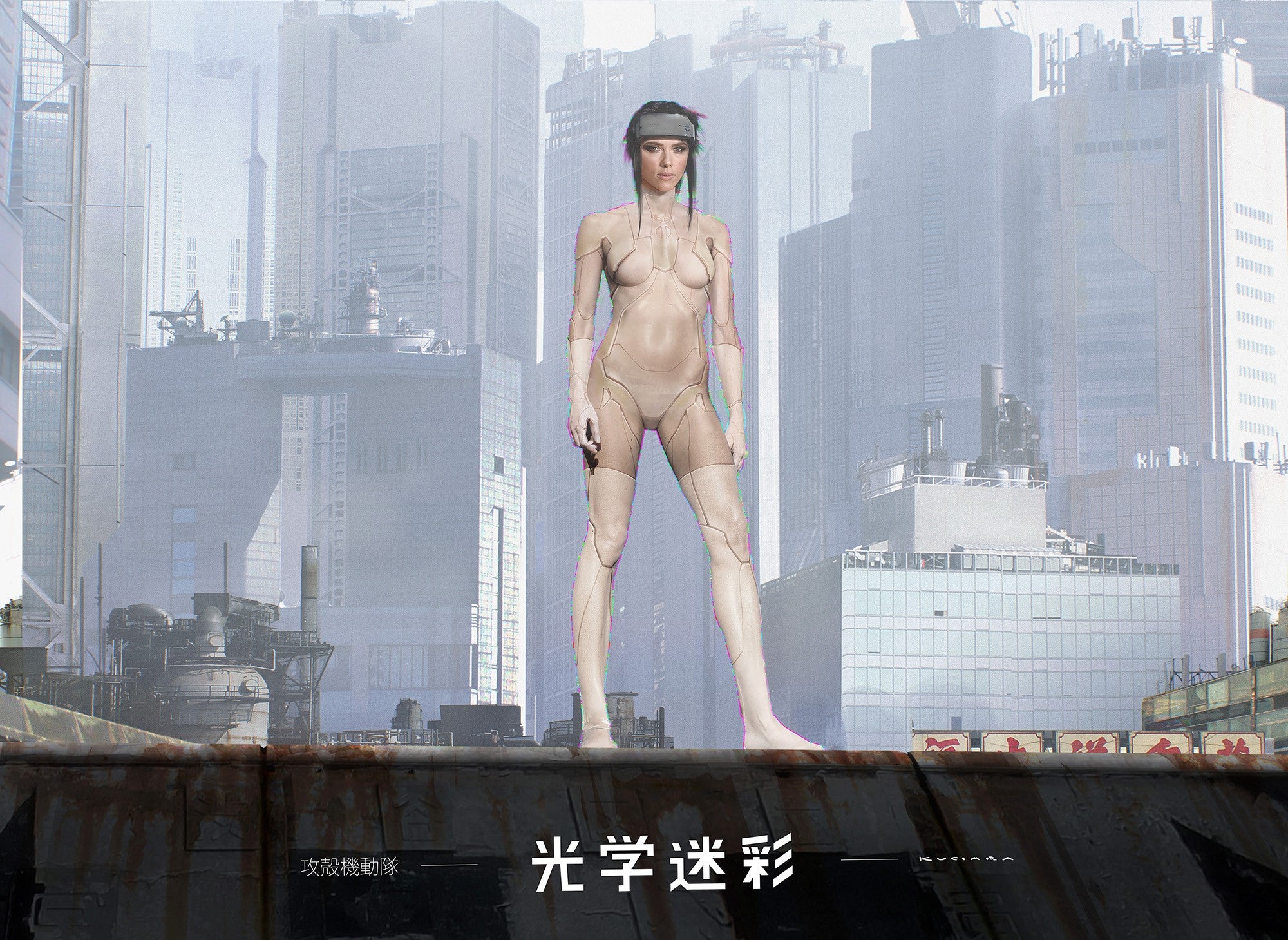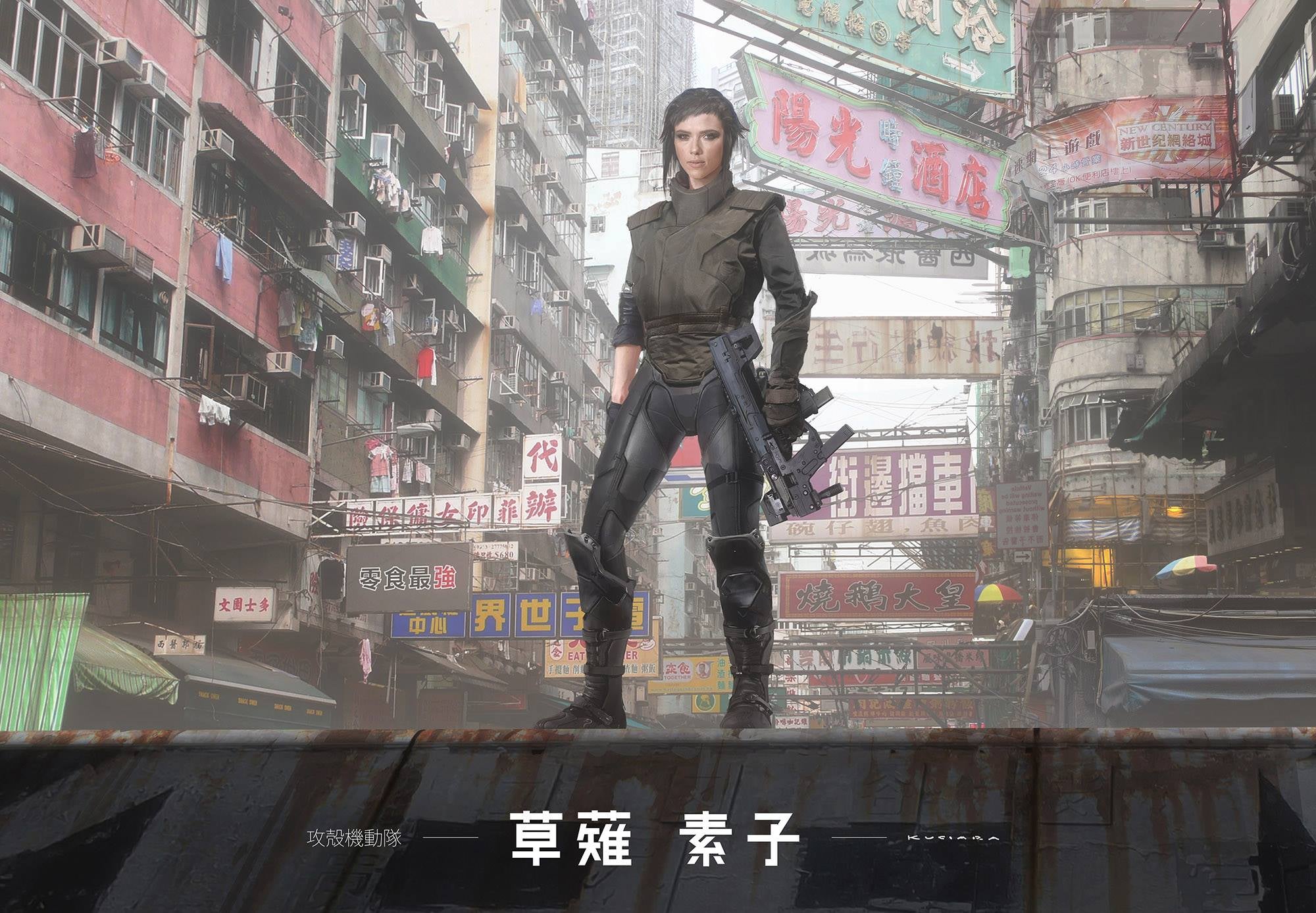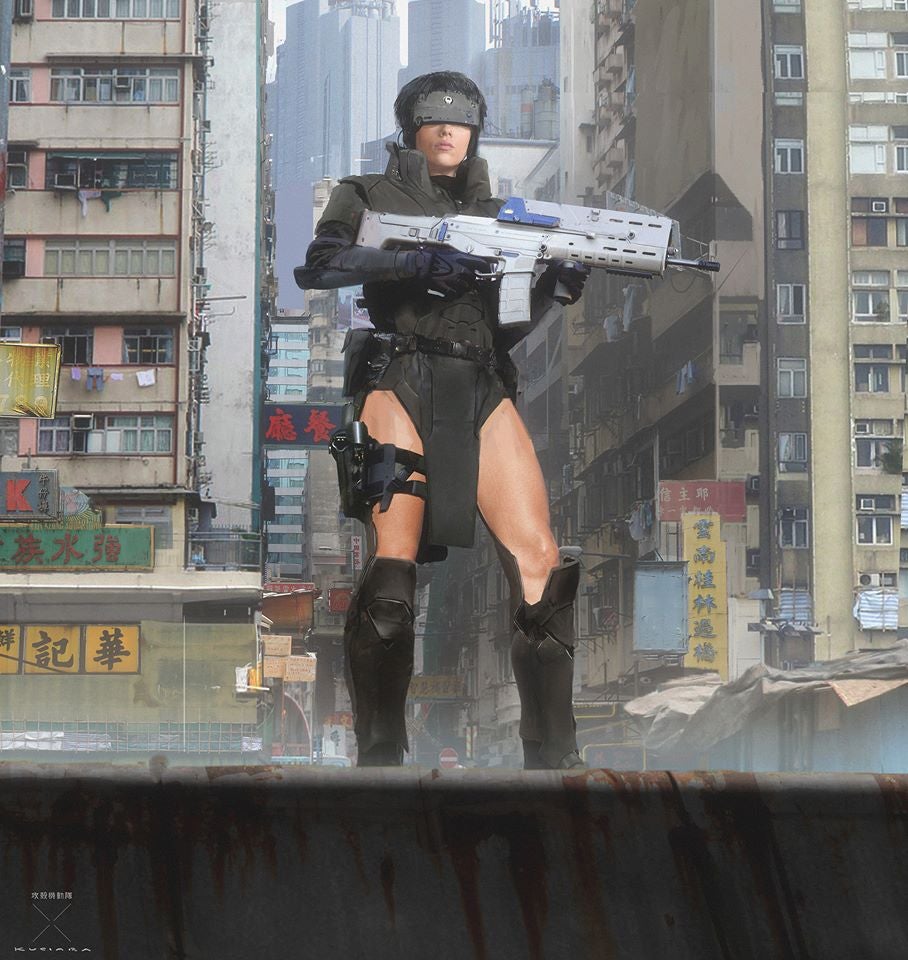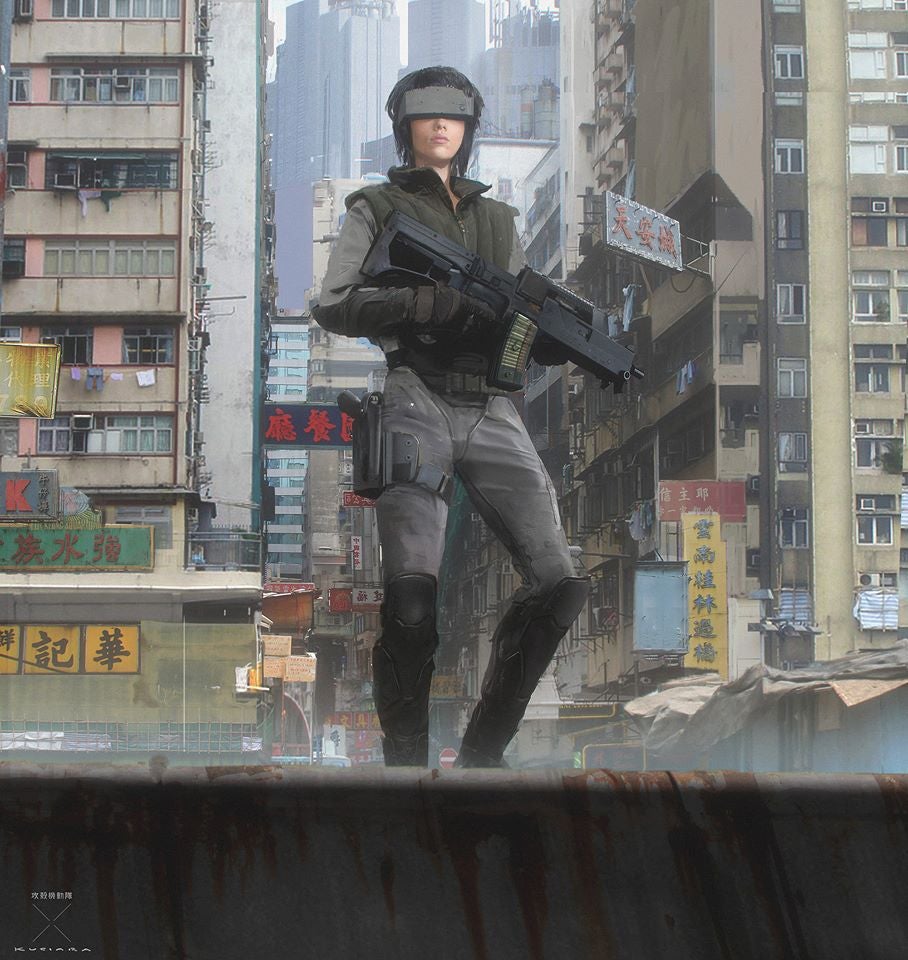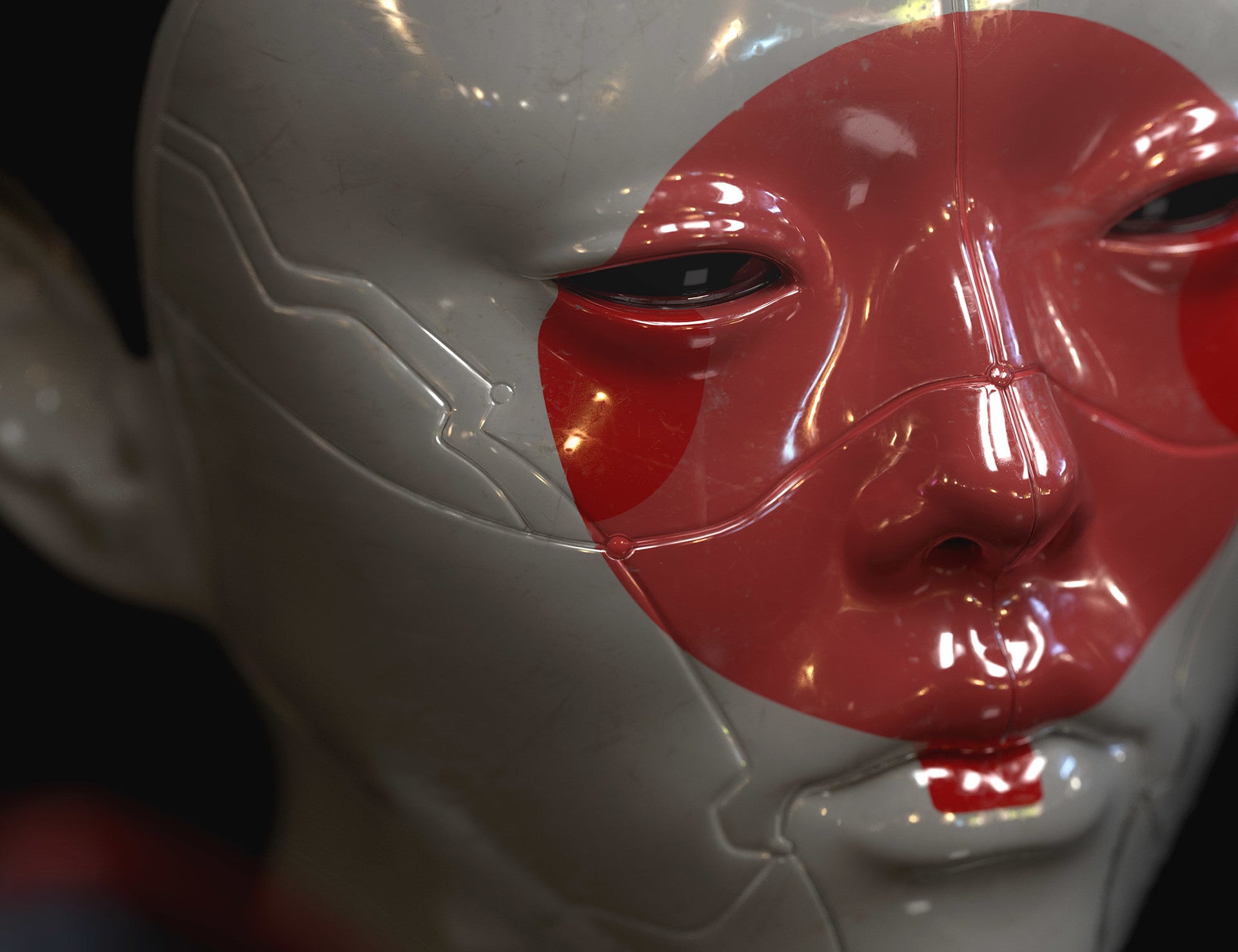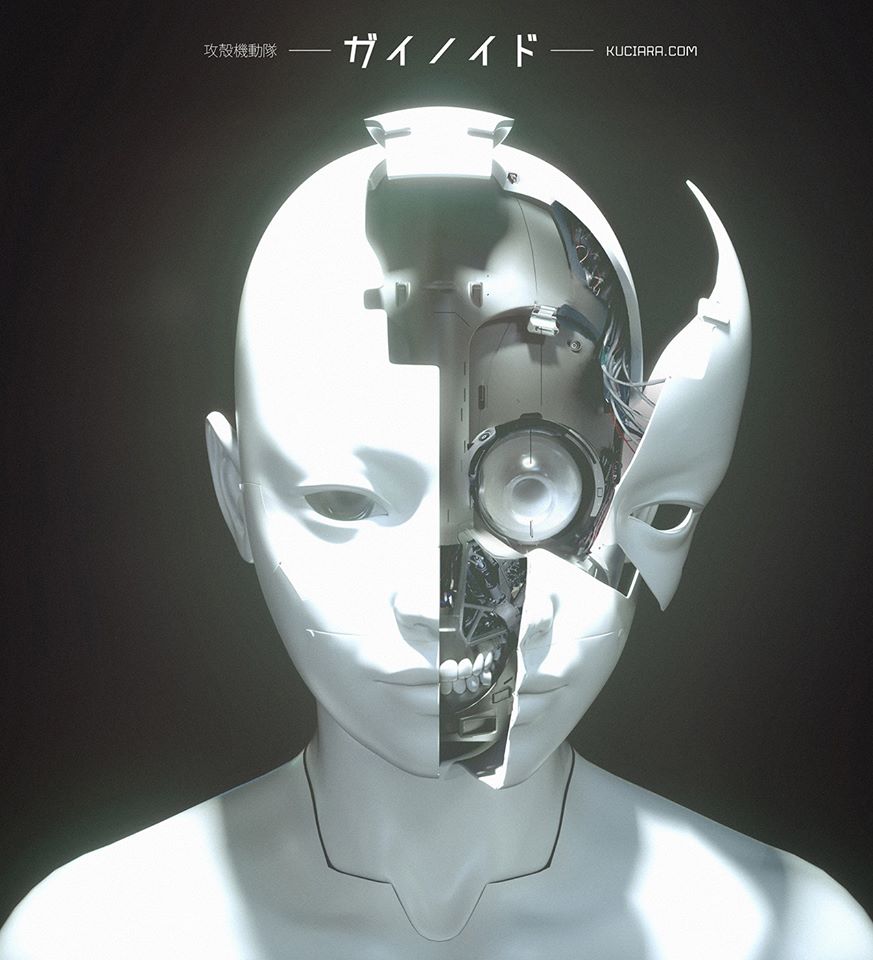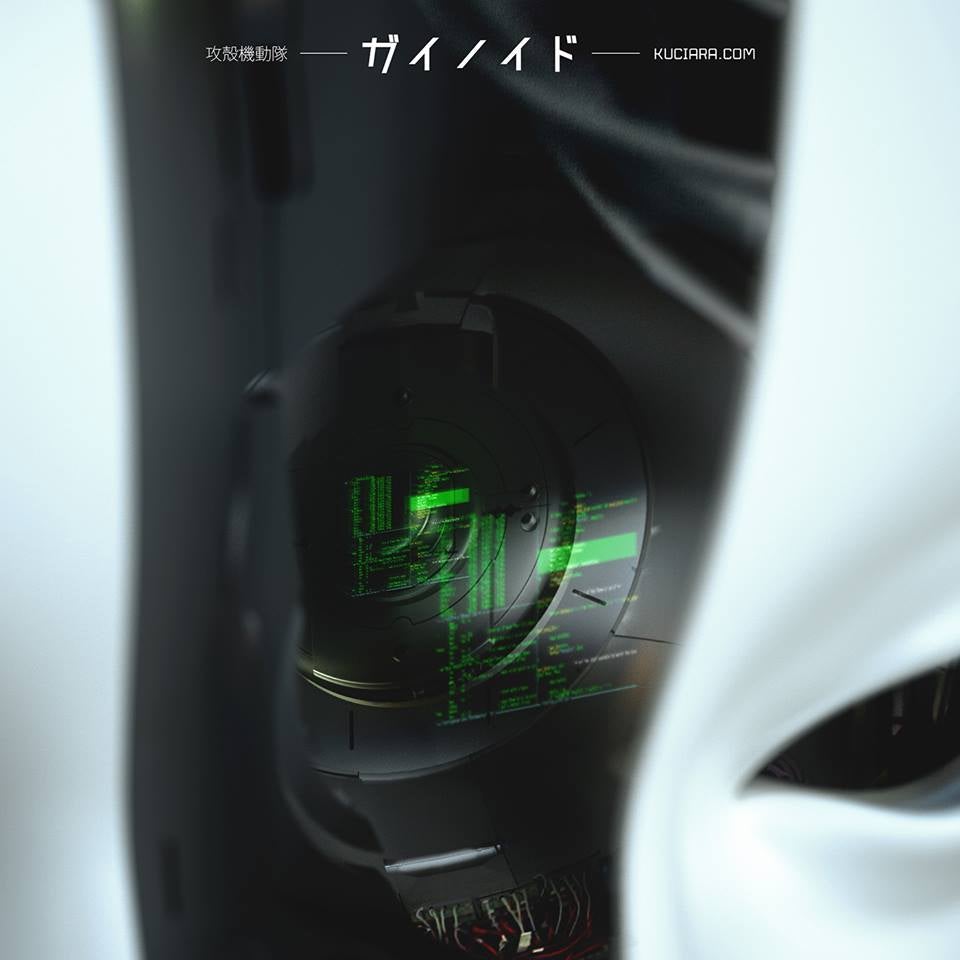 ---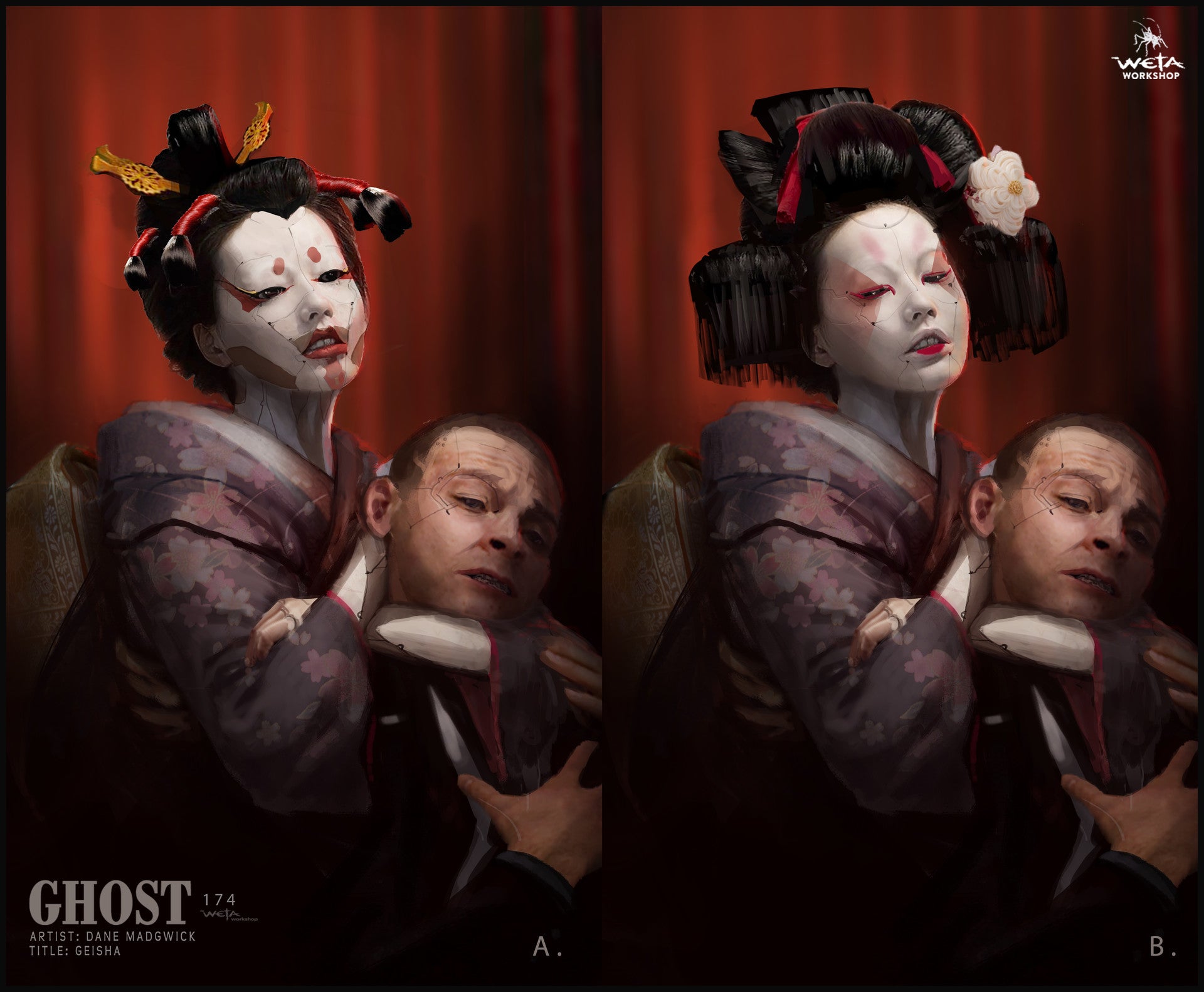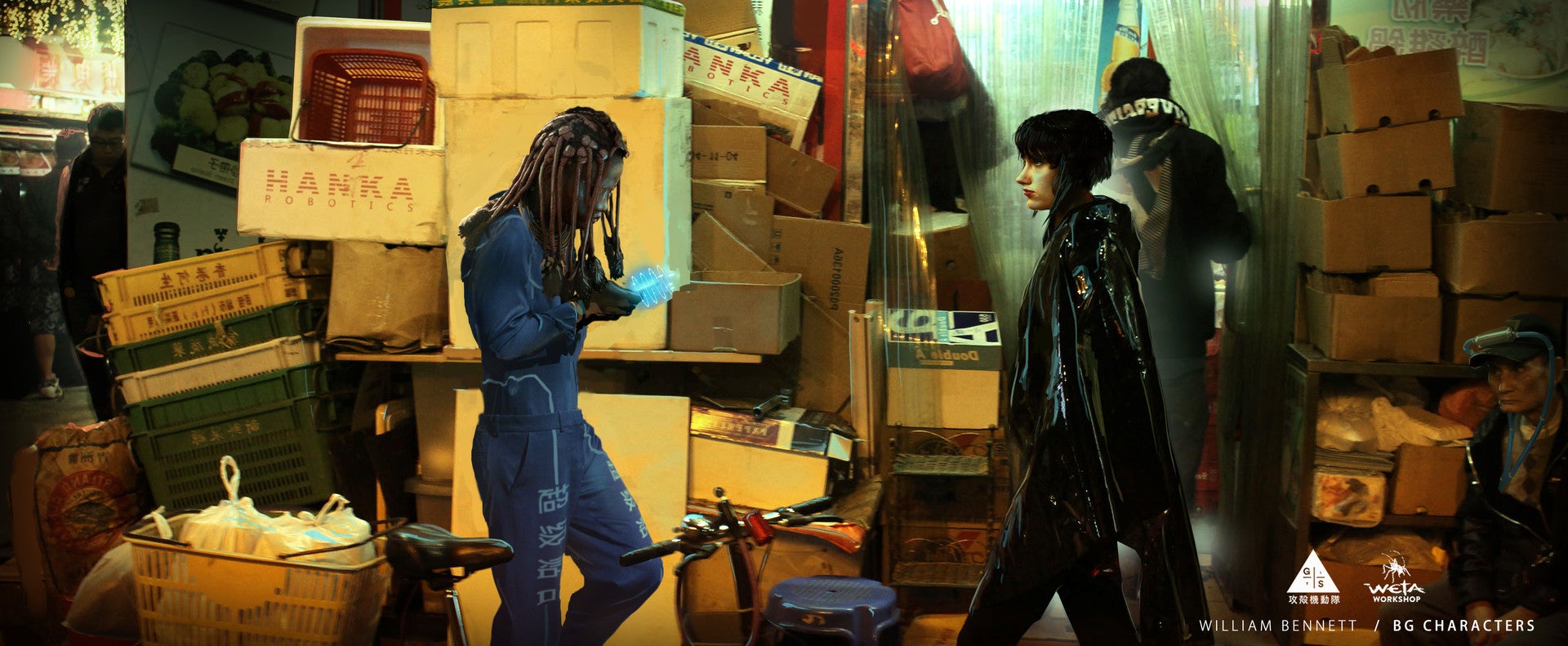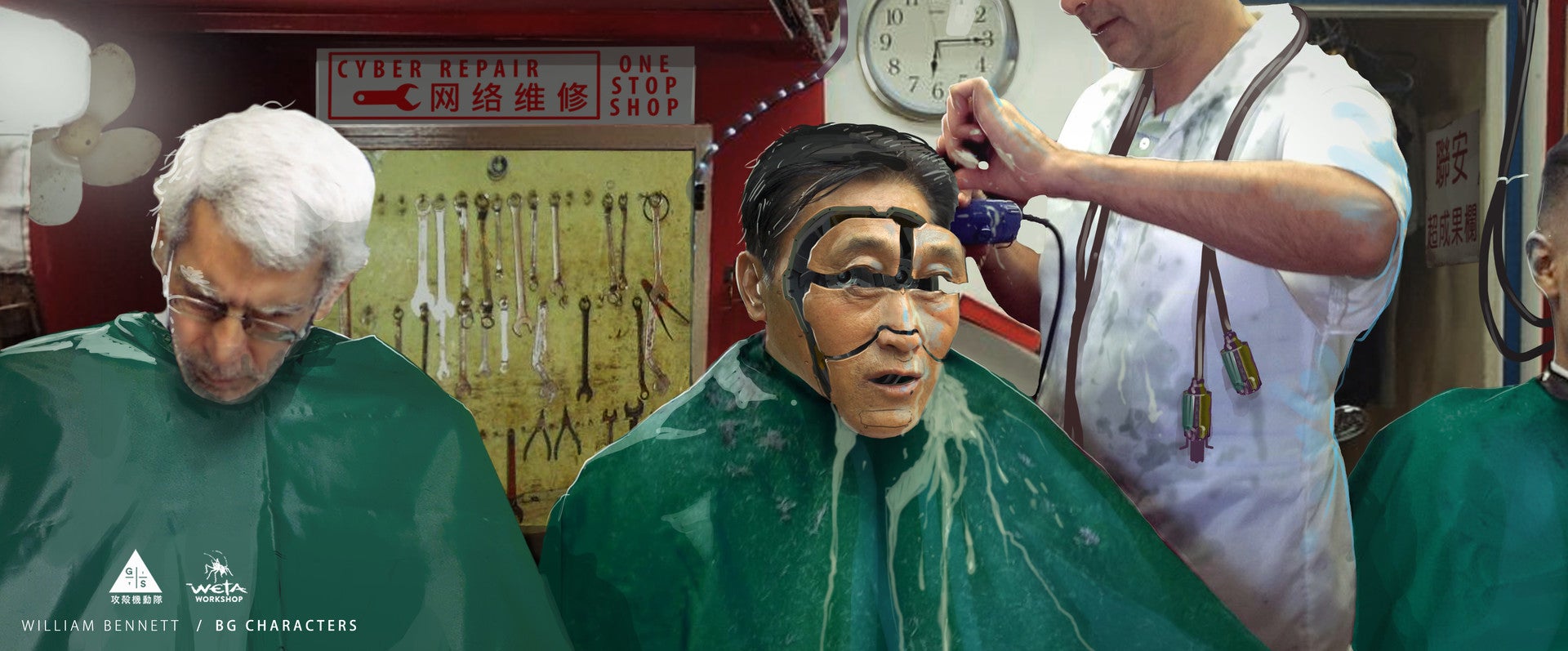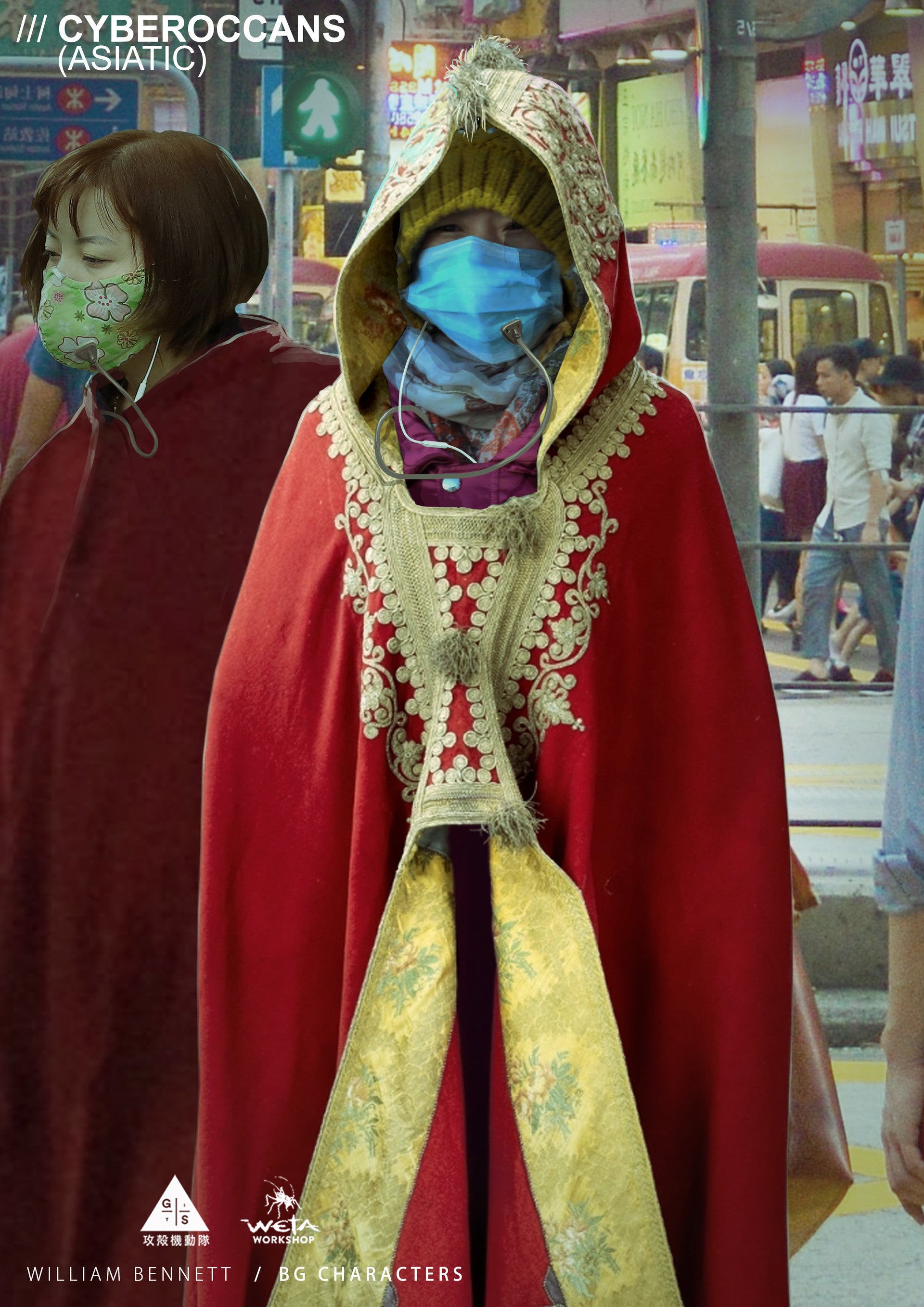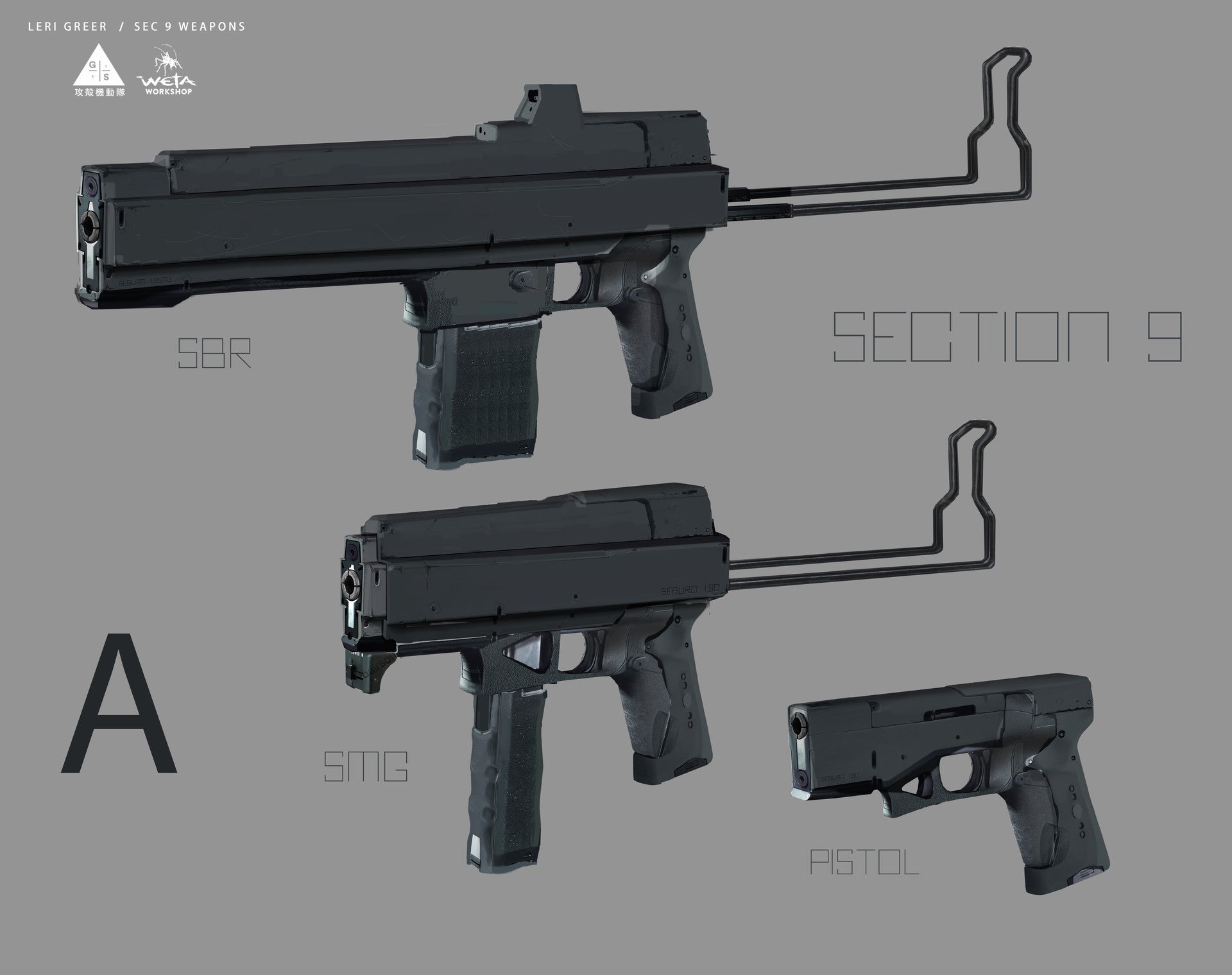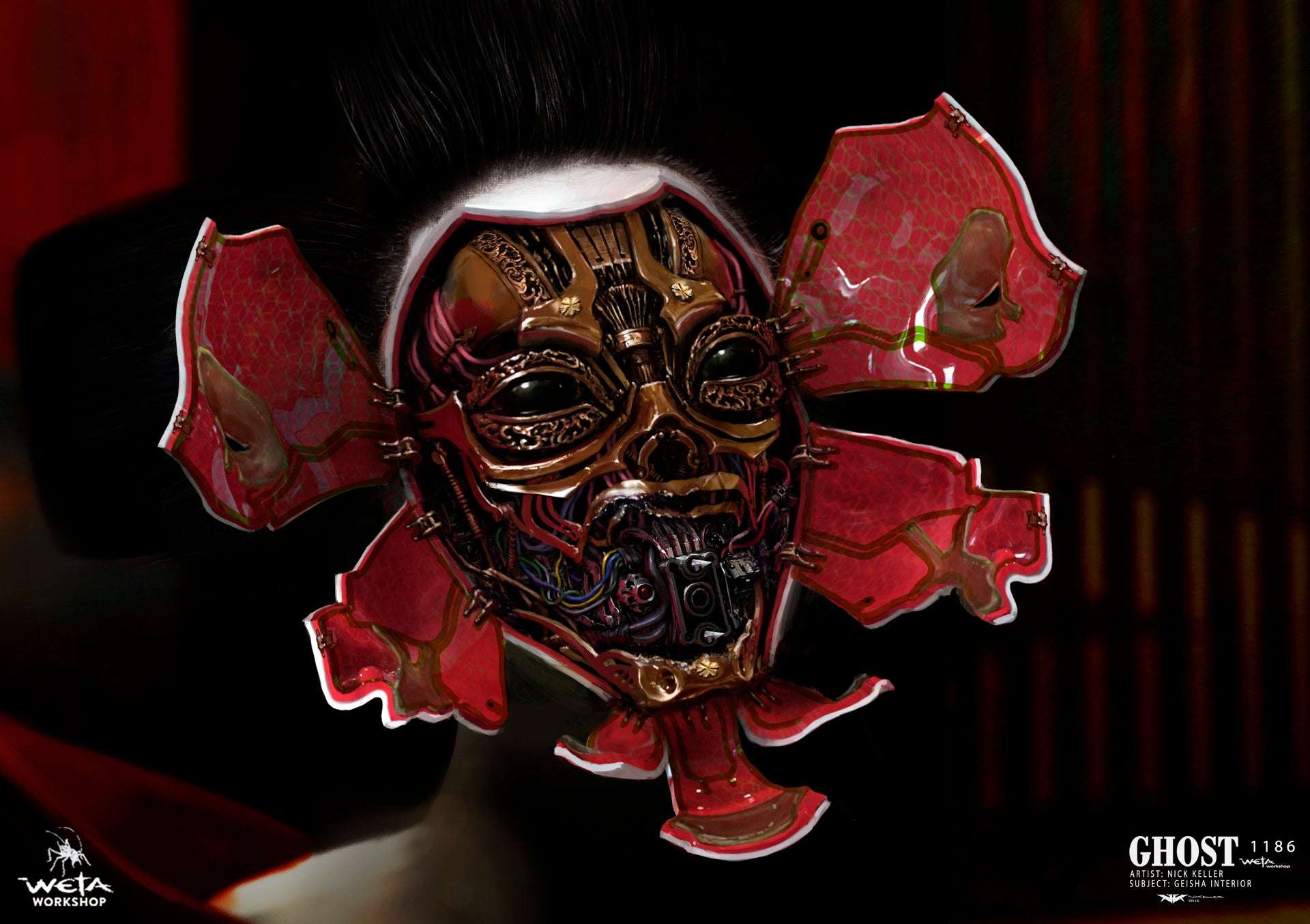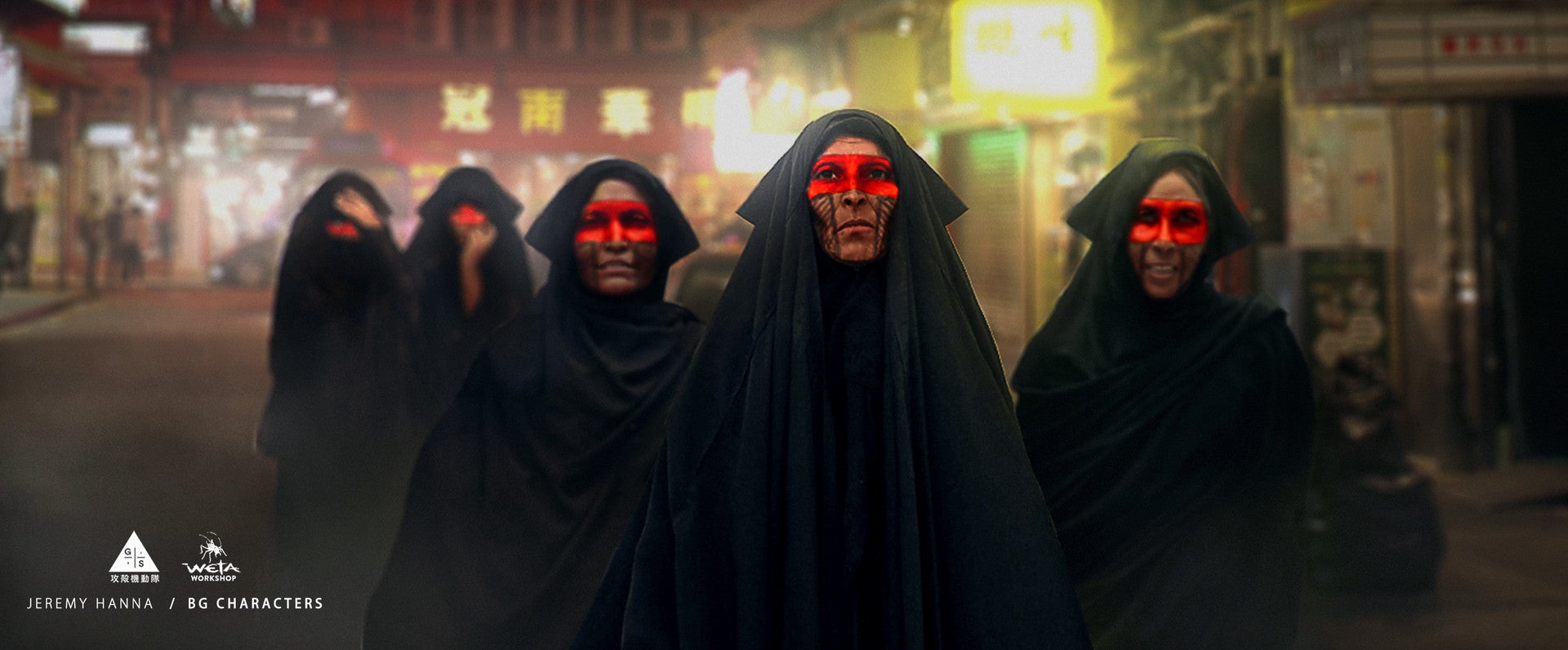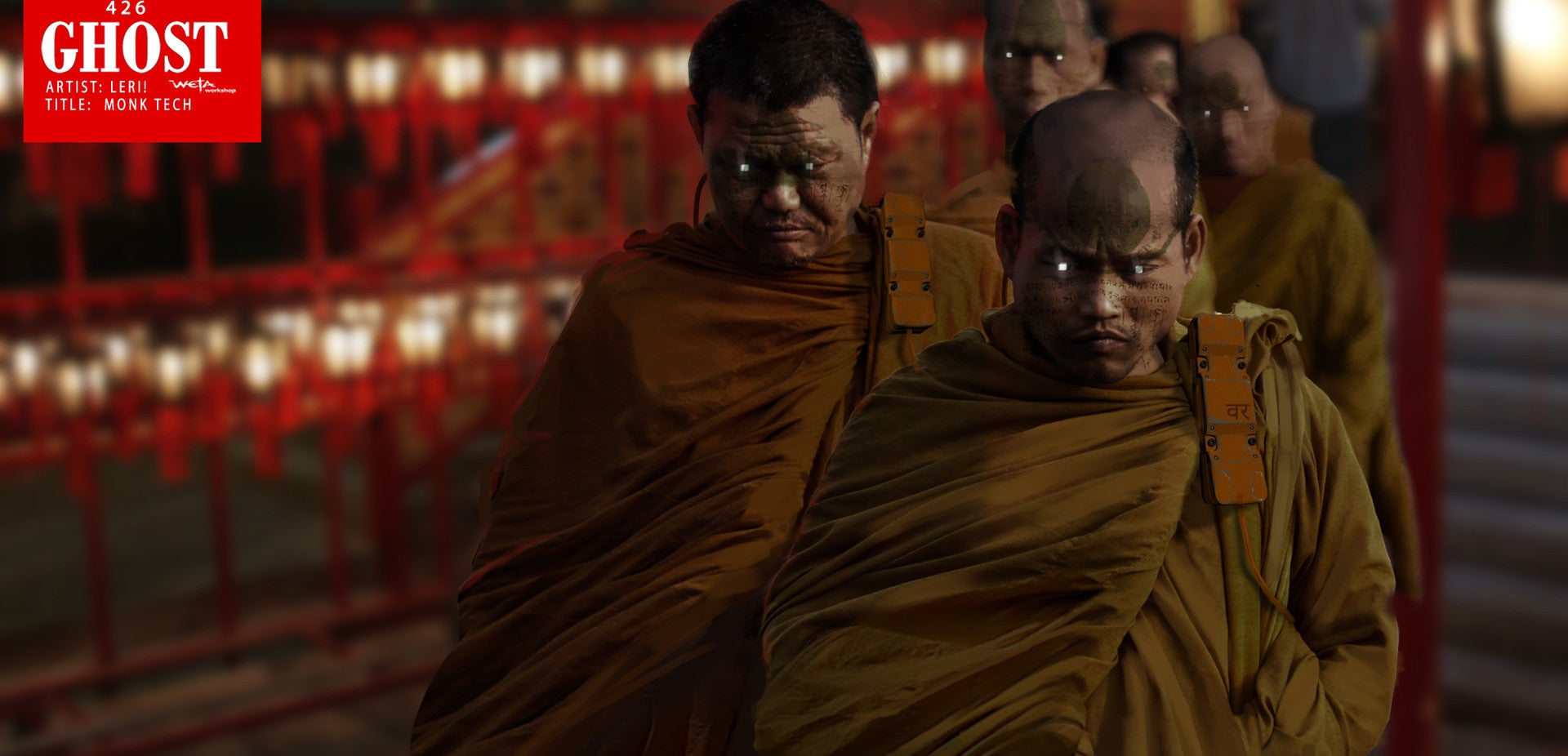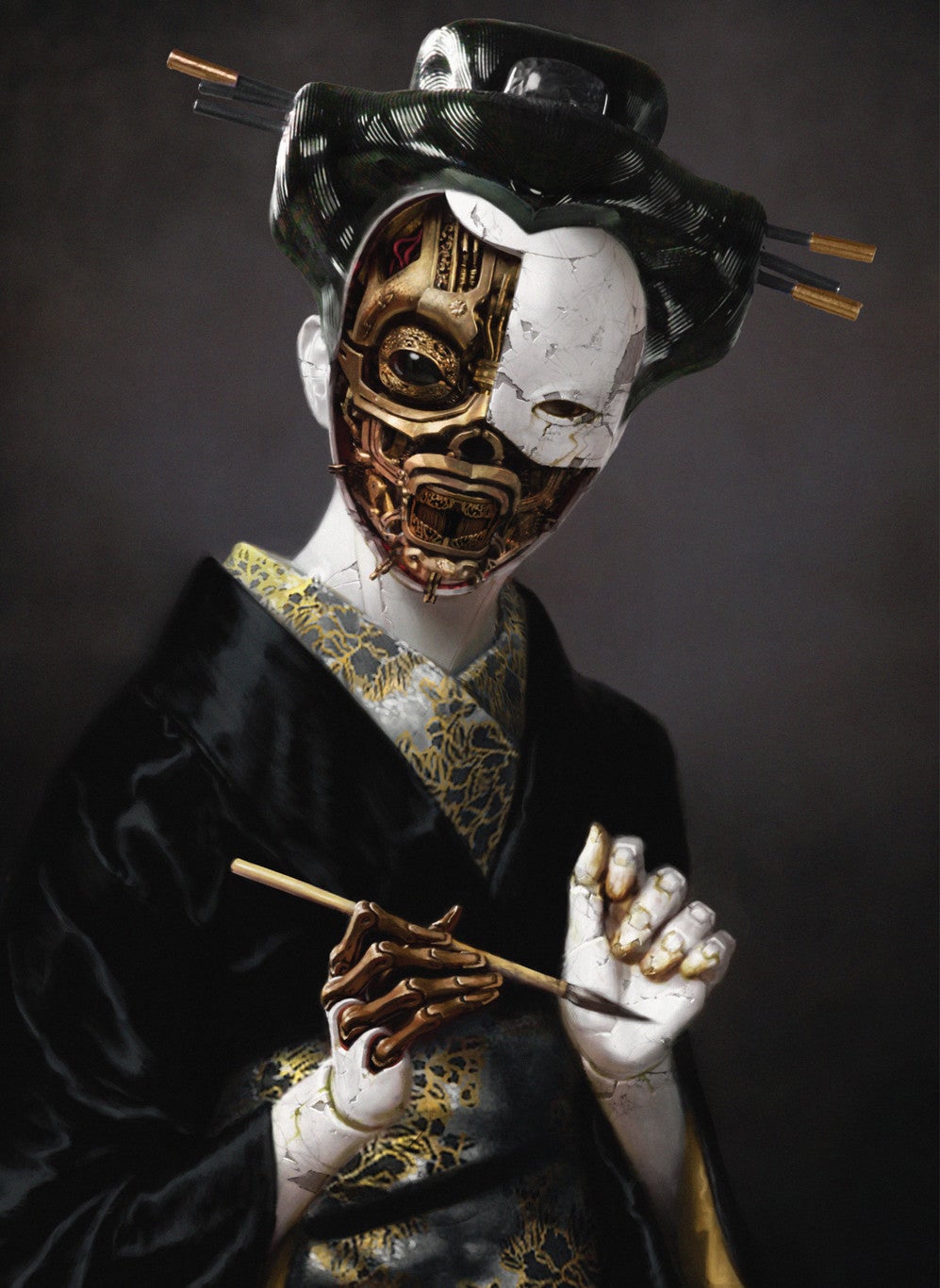 ---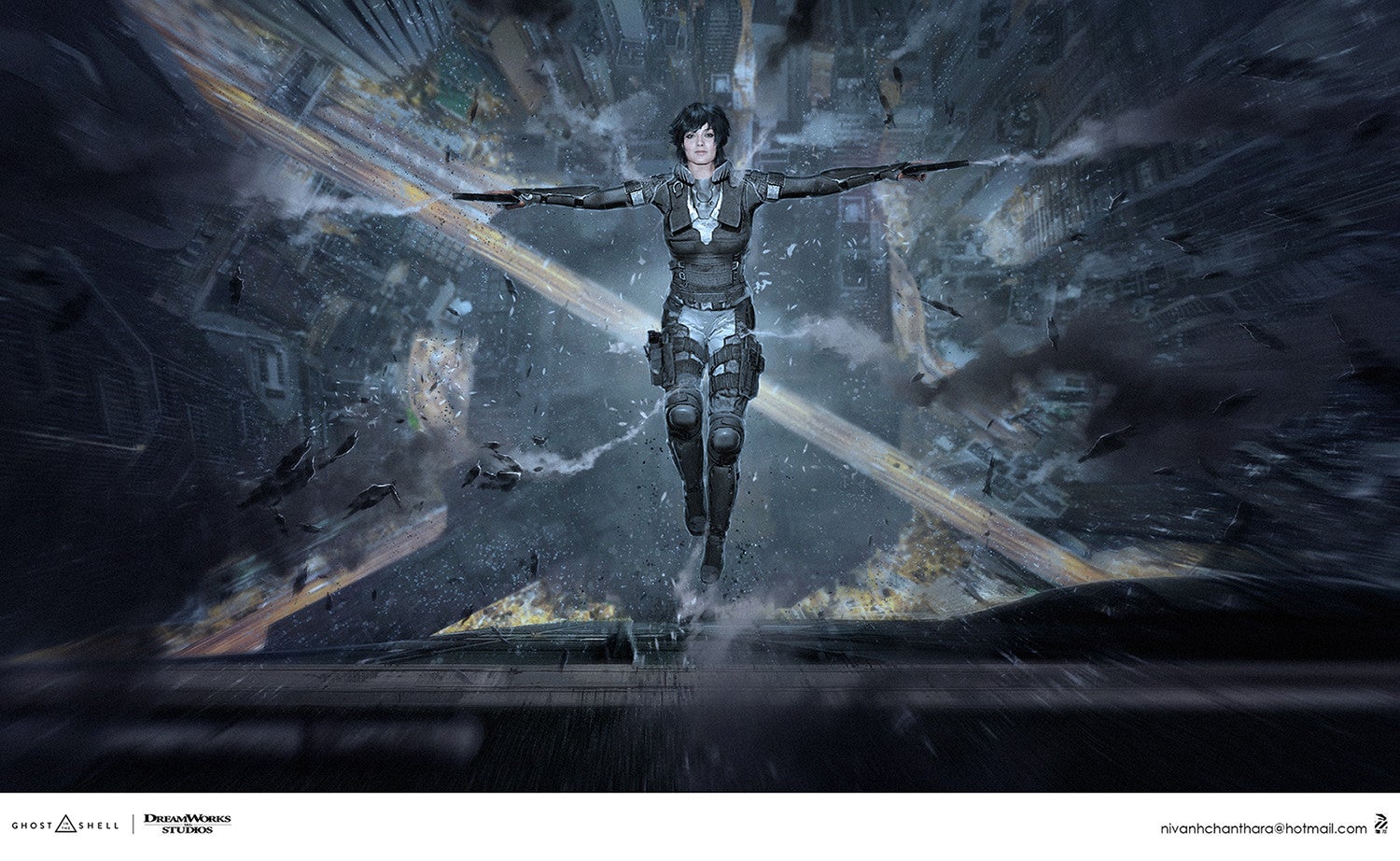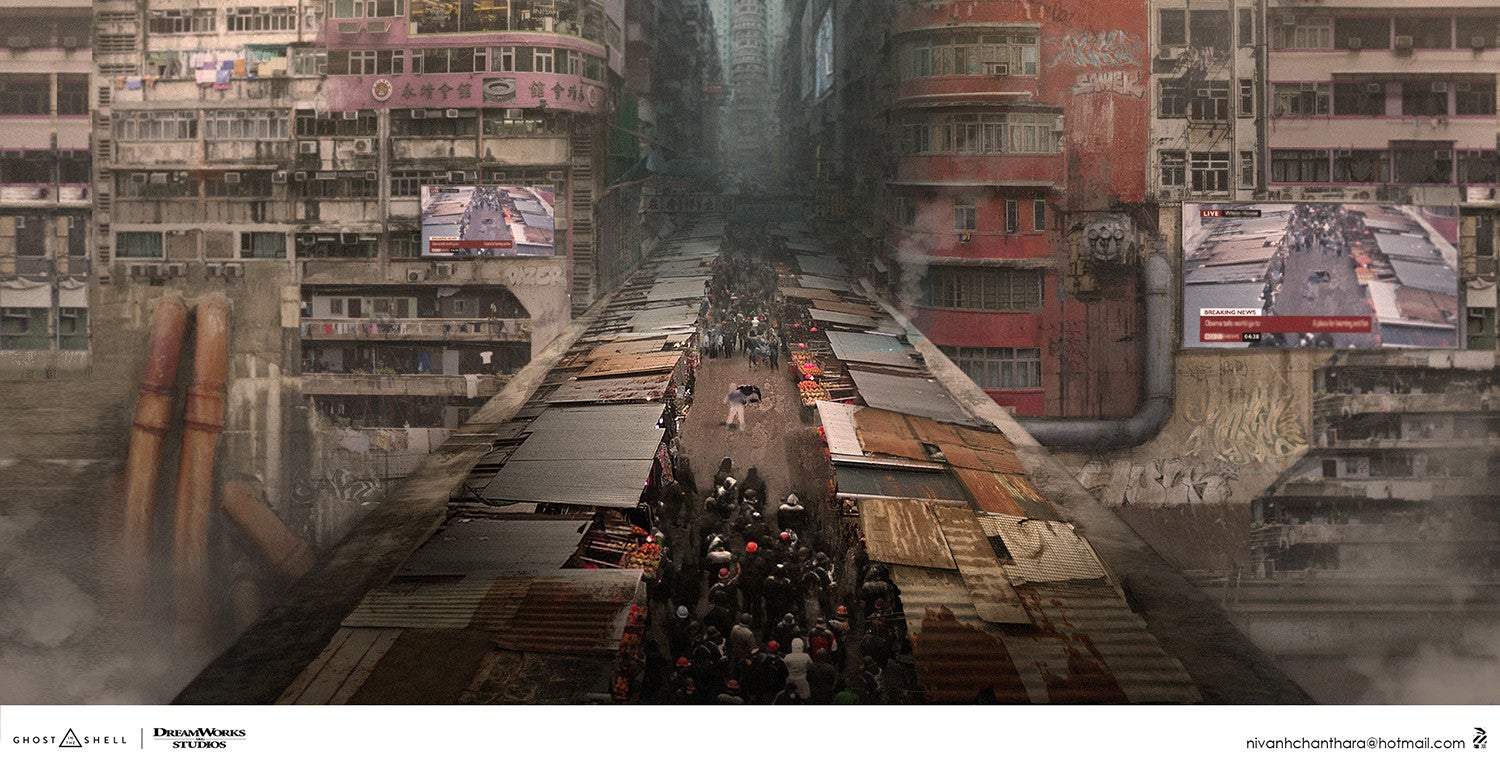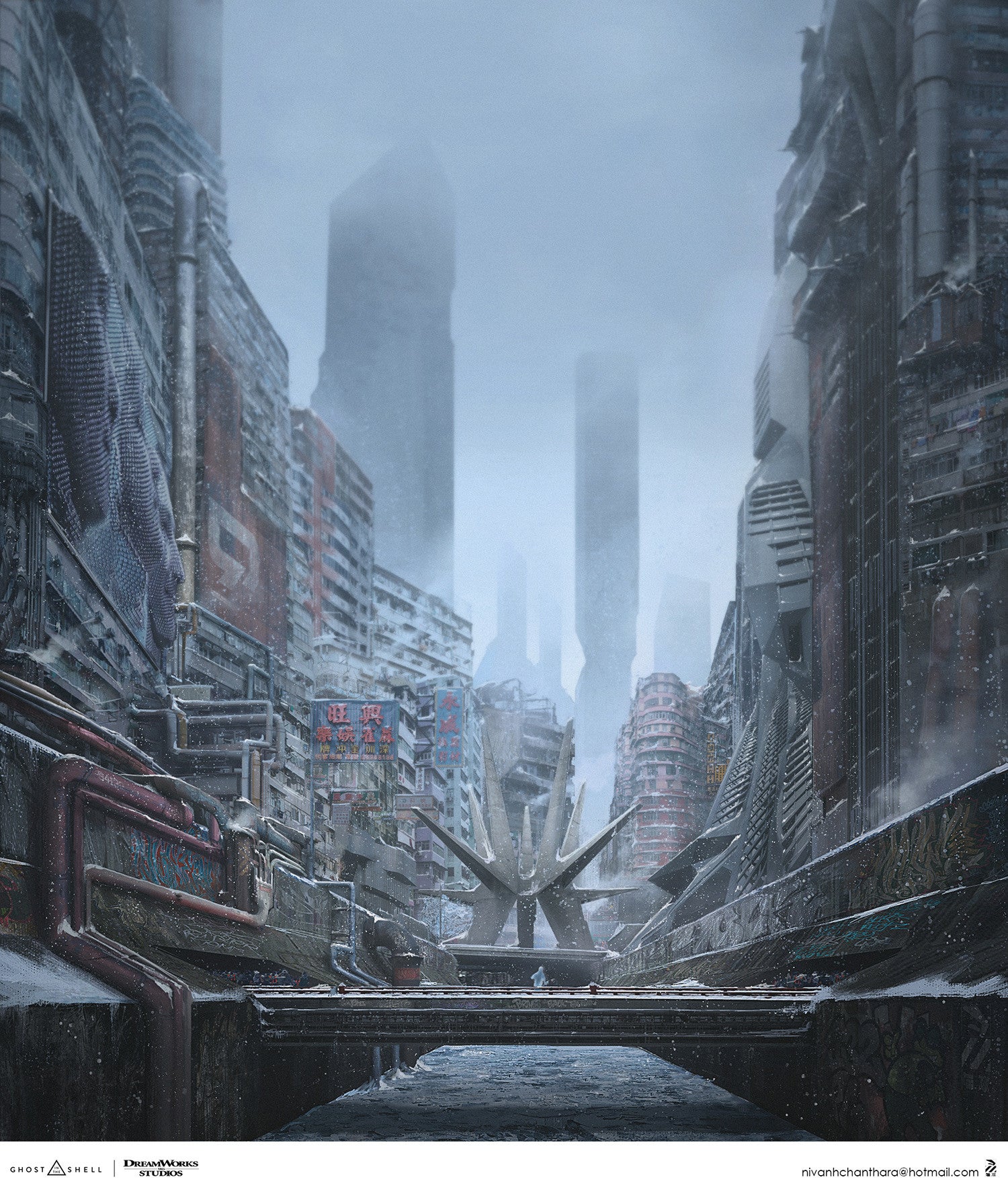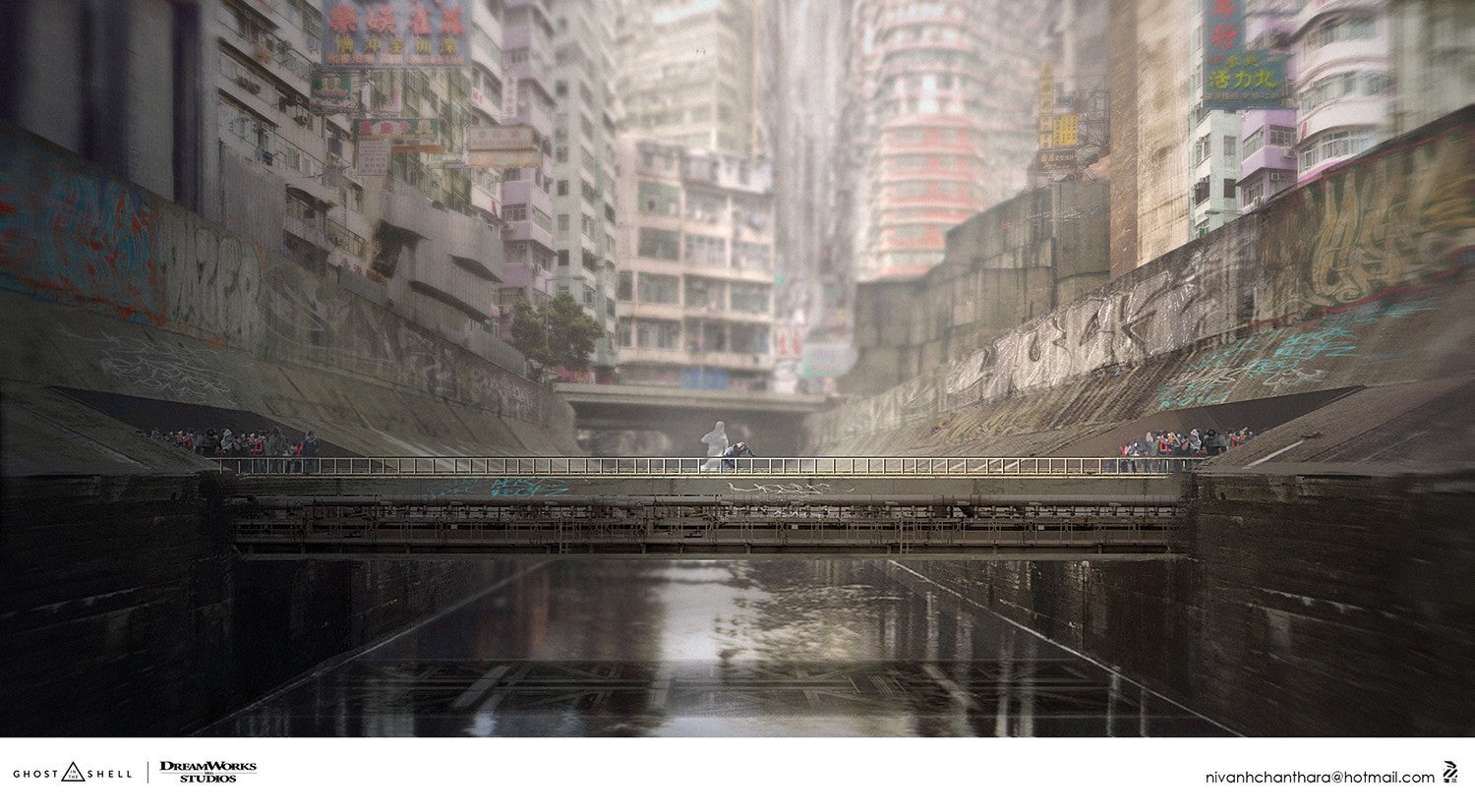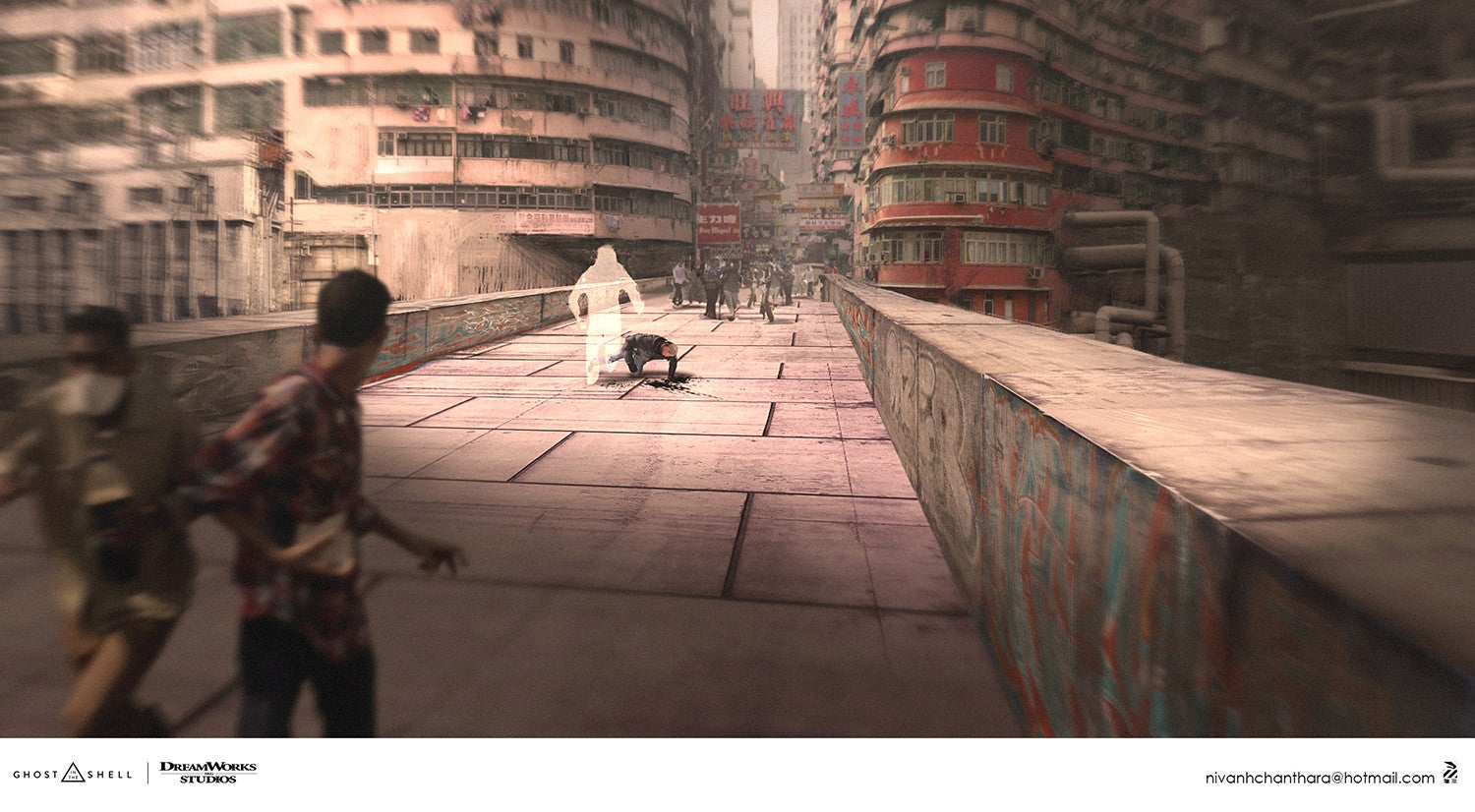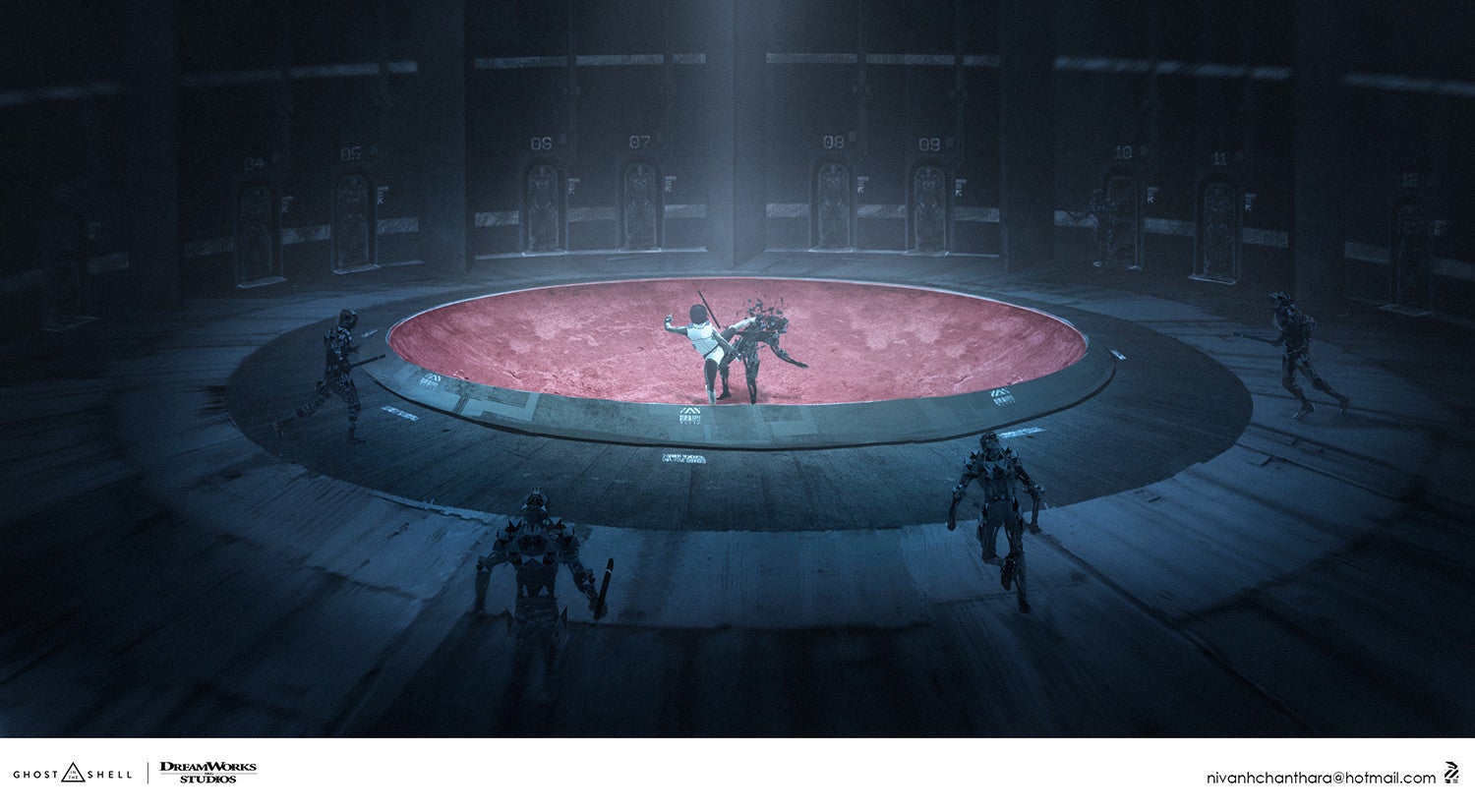 ---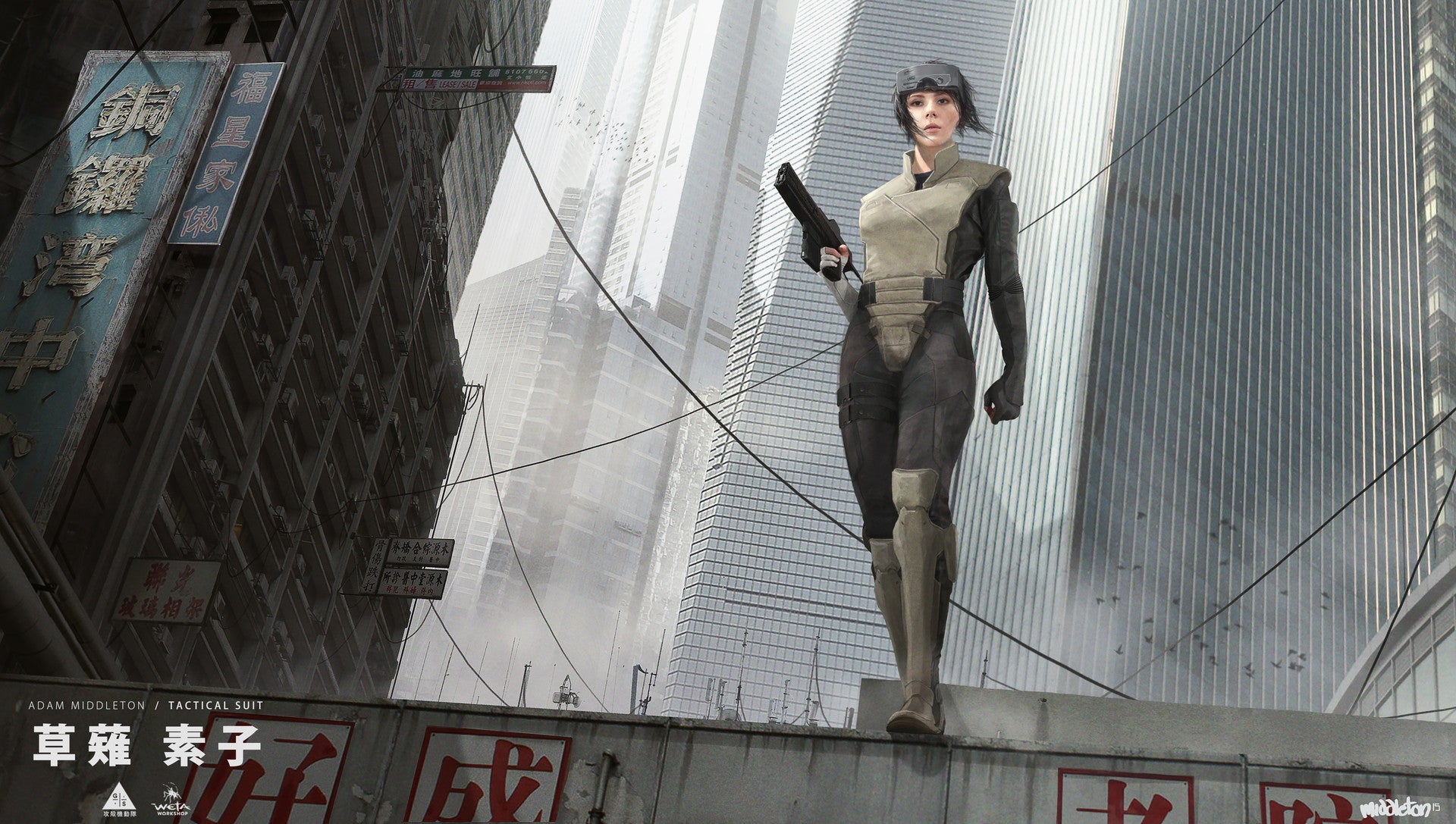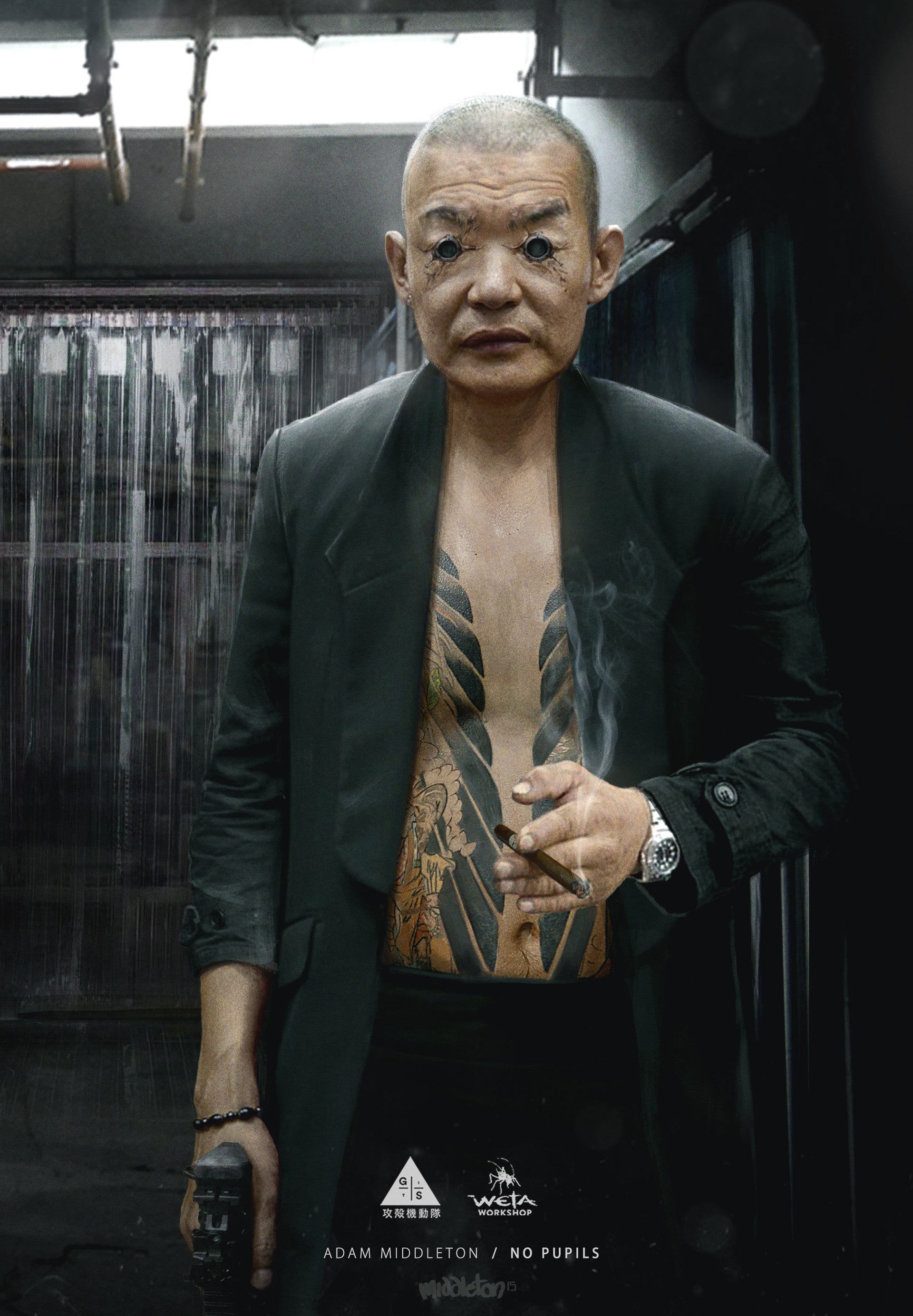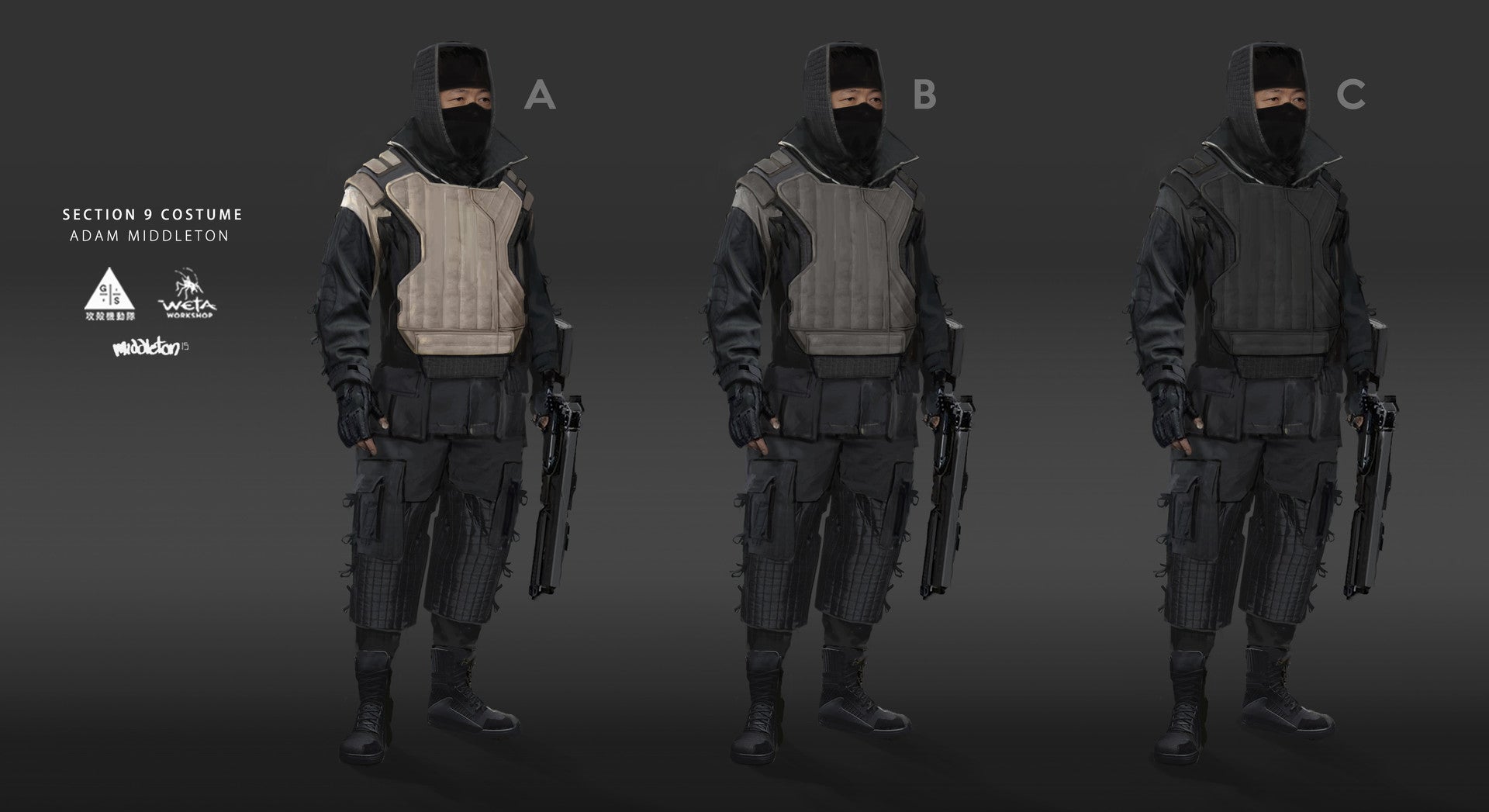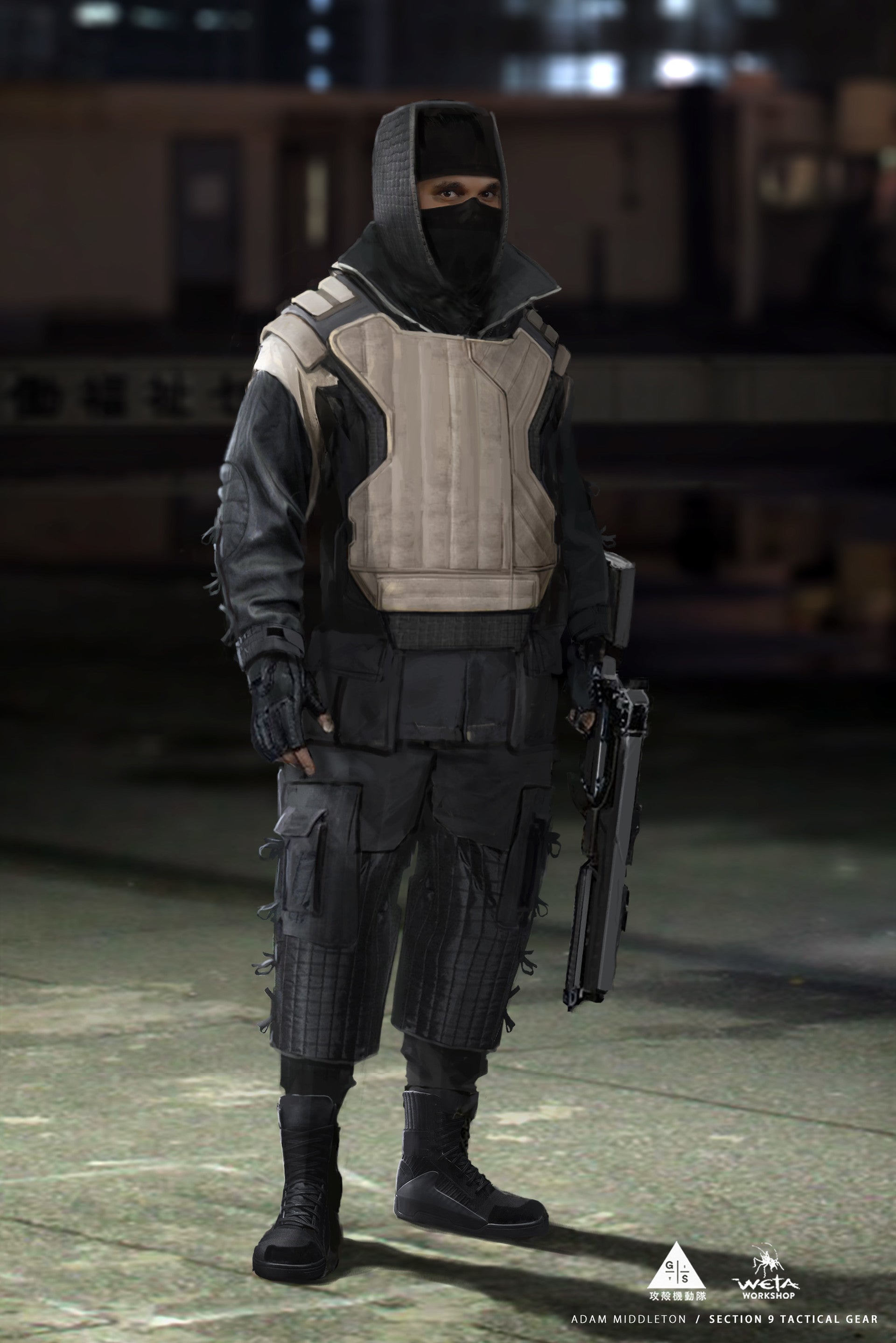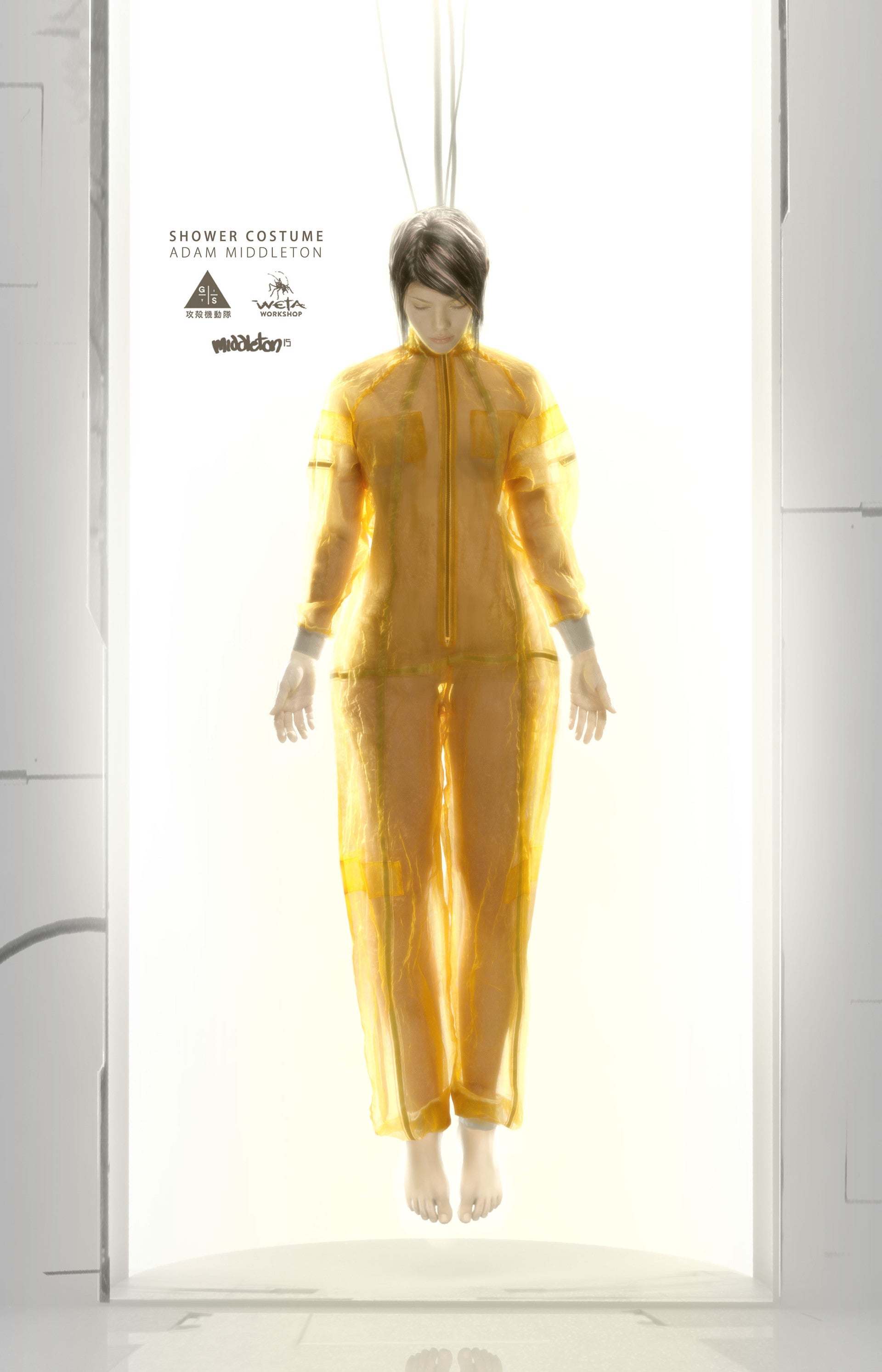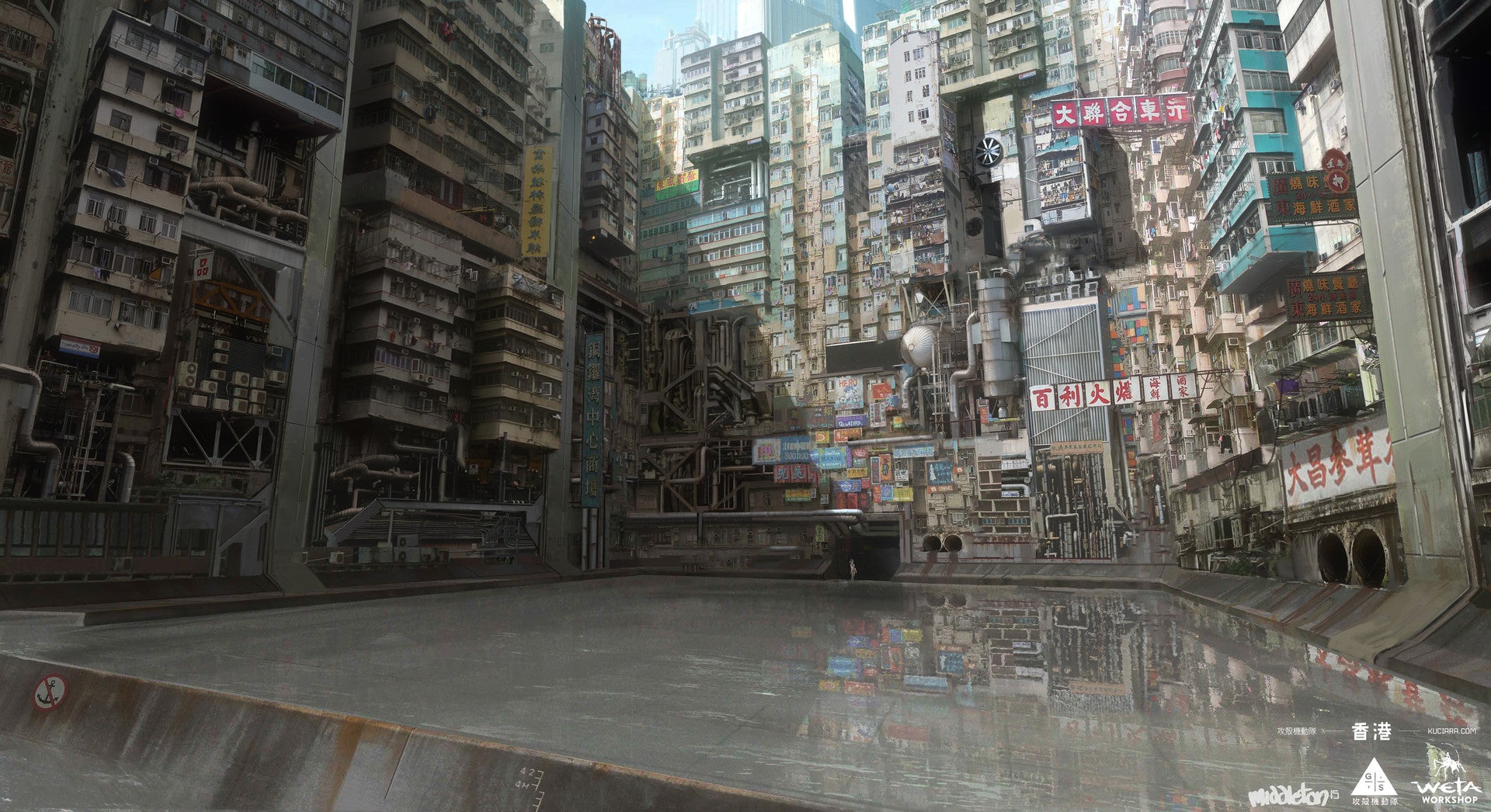 ---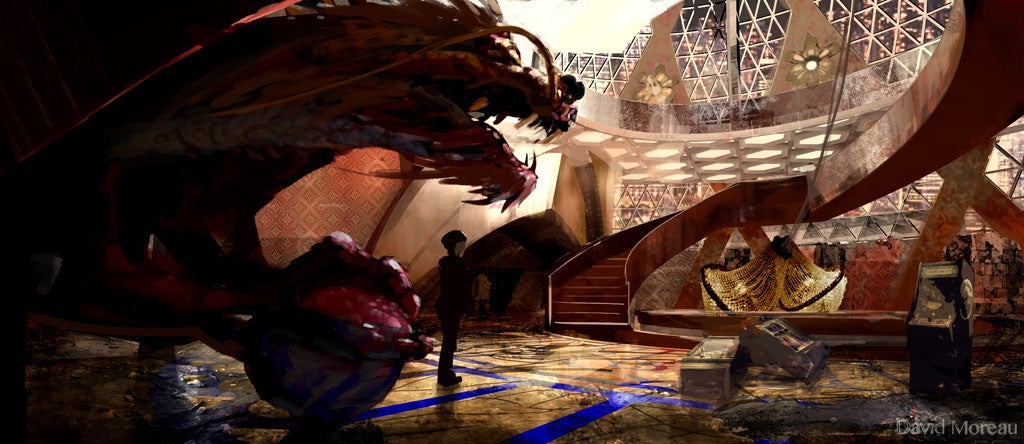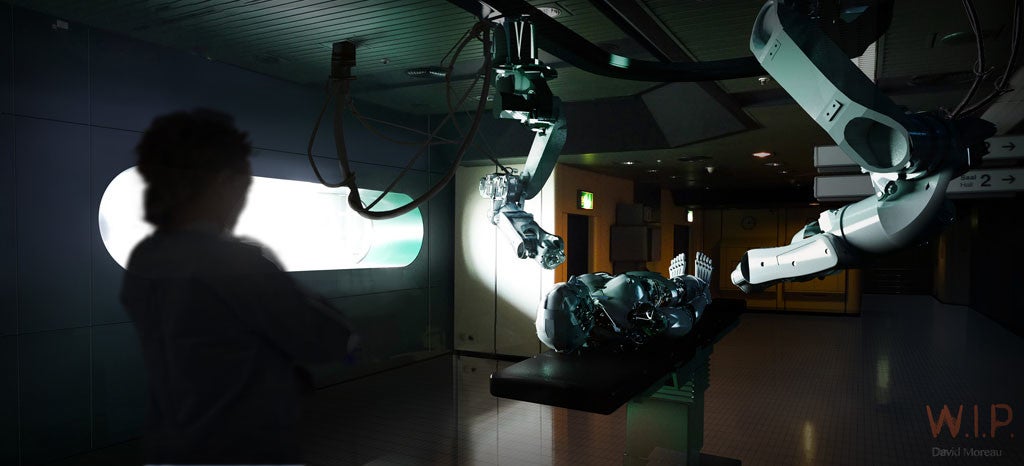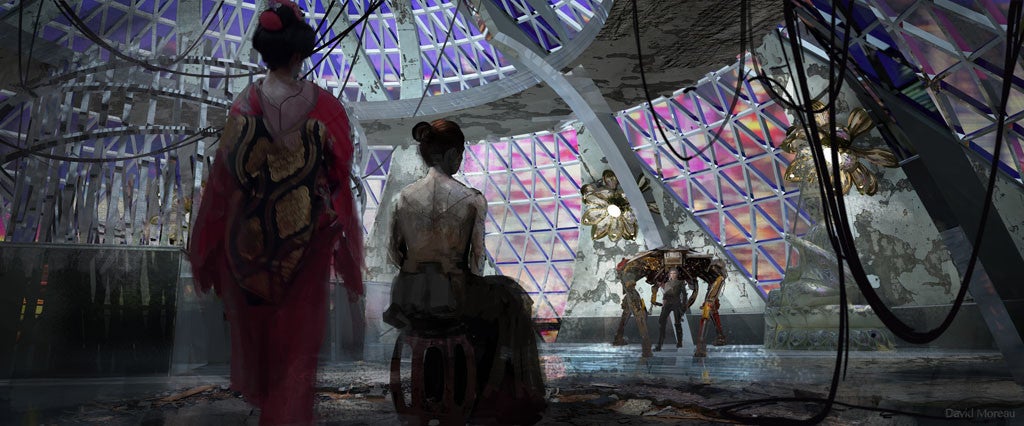 ---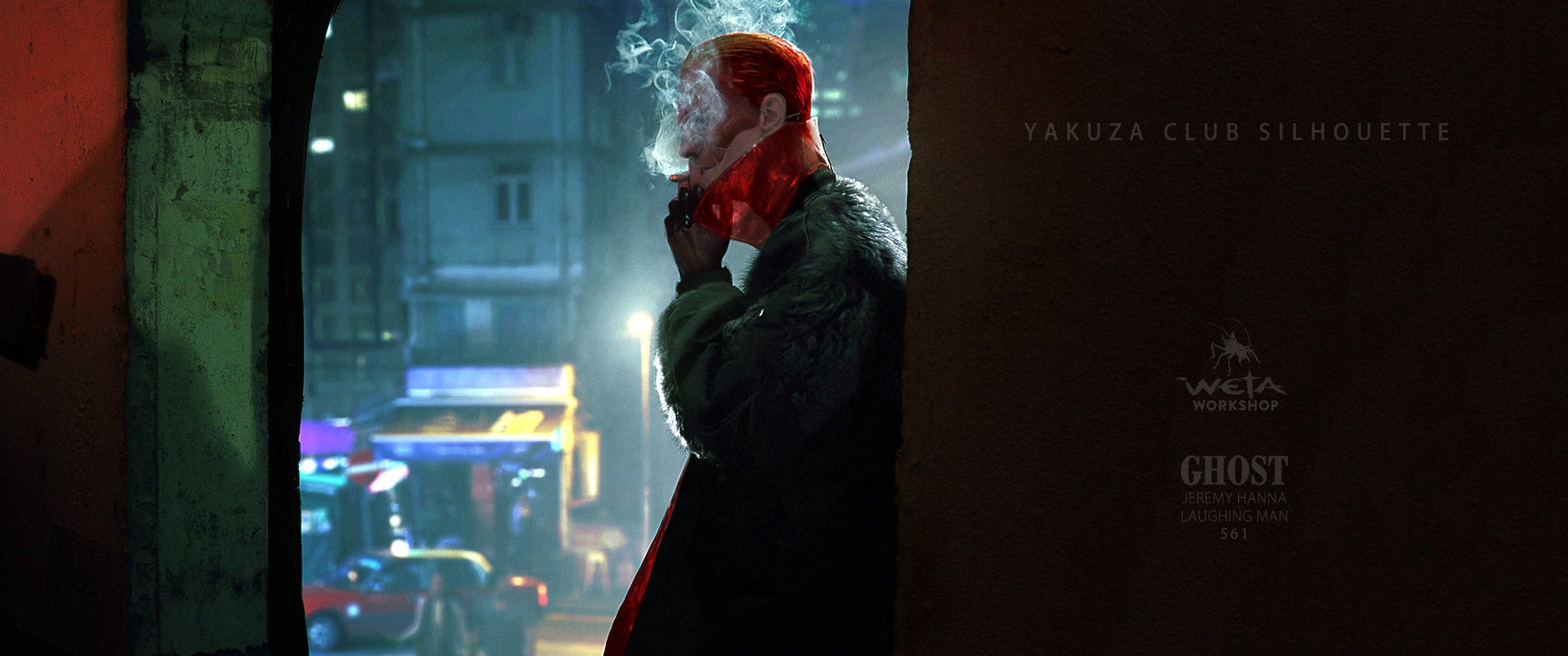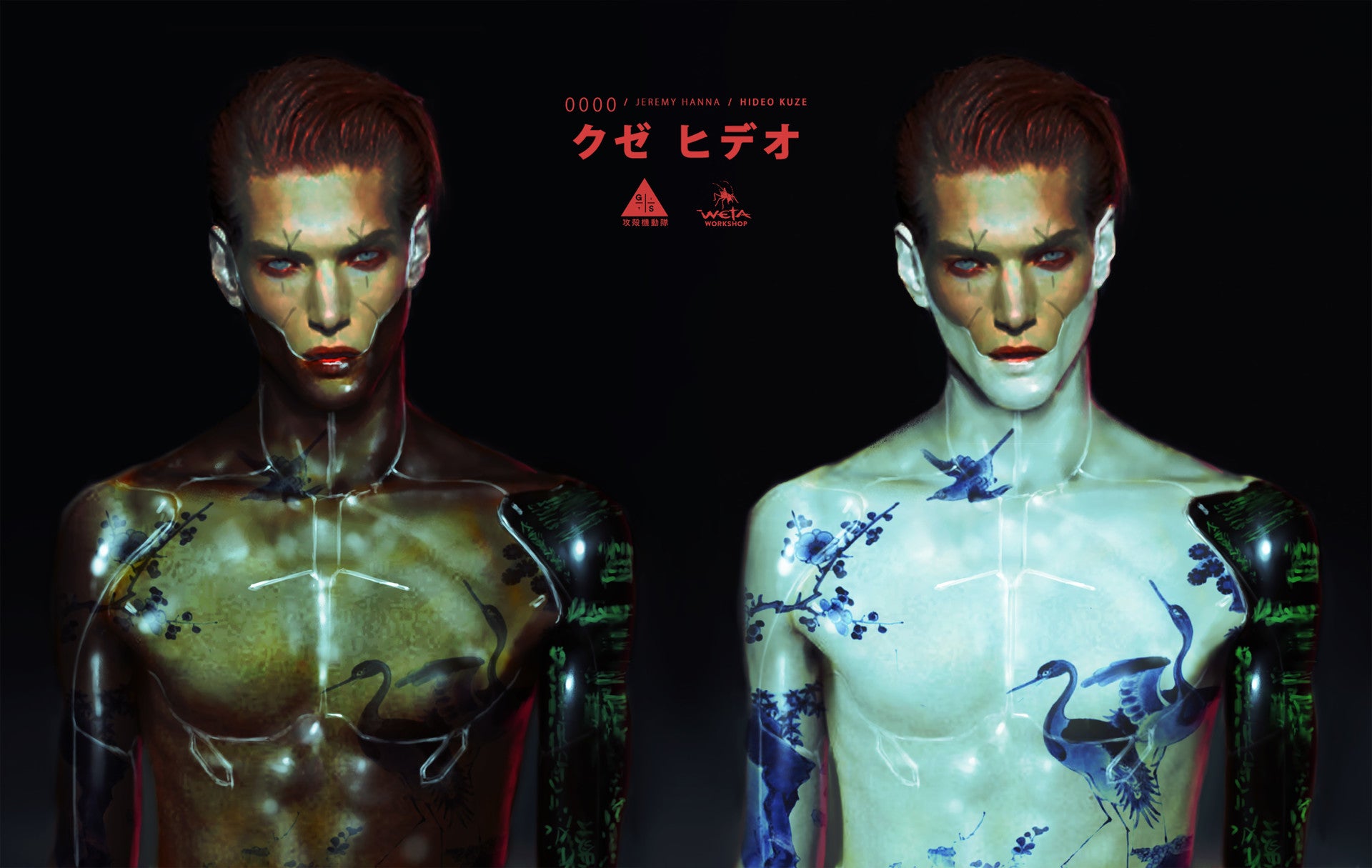 ---