ScribbleTaku
Nobody guessed yesterday's game, so it's back for another round.
Here's the original hint, for reference:
Good luck!
---
Trending Stories Right Now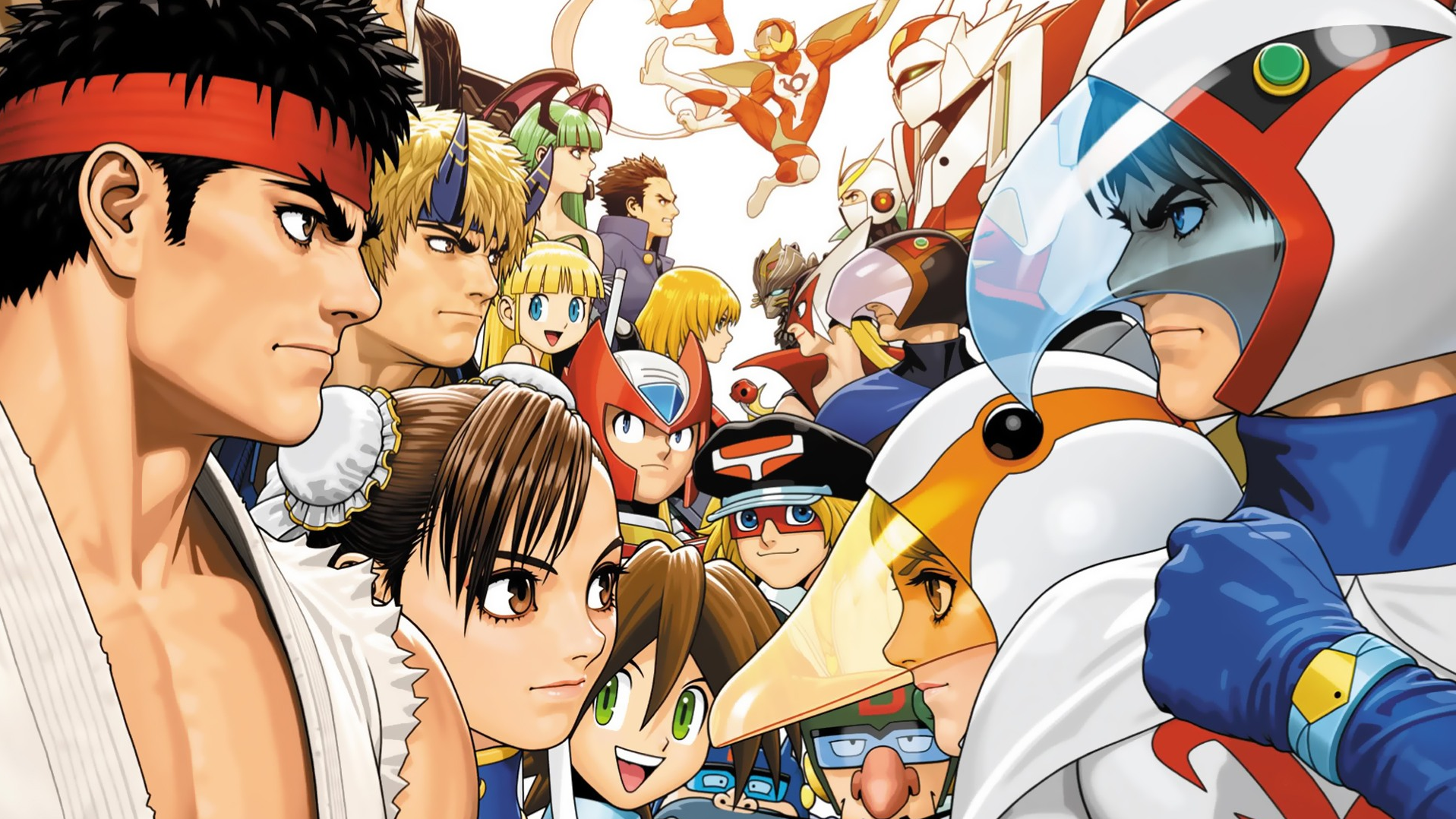 It's hot across Australia as we get well stuck into summer, with major heat wave breaking records across the country. A perfect time, in other words, to blast the air-con and remember cooler times with the the Frosty Faustings event taking place this weekend, which is bursting at the seams with random fighting game tournaments.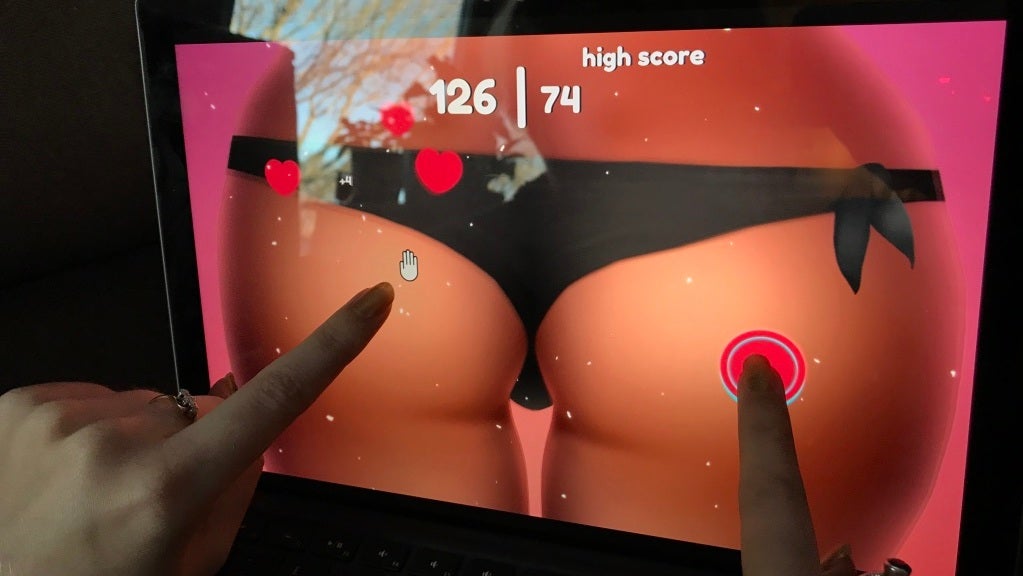 Story time! I went to an all-girls' school. My friends and I had that special bond of closeness that apparently comes with synced-up periods and measuring the length of each other's winter leg hair. This, obviously, led to a brief era of trying to catch one of the others unawares with the most impressive, most unexpected spank possible. We're talking sneaking up behind each other in the hallway and laying one down that made the earth shake. If I couldn't read your palm from the imprint, you weren't doing a good enough job.