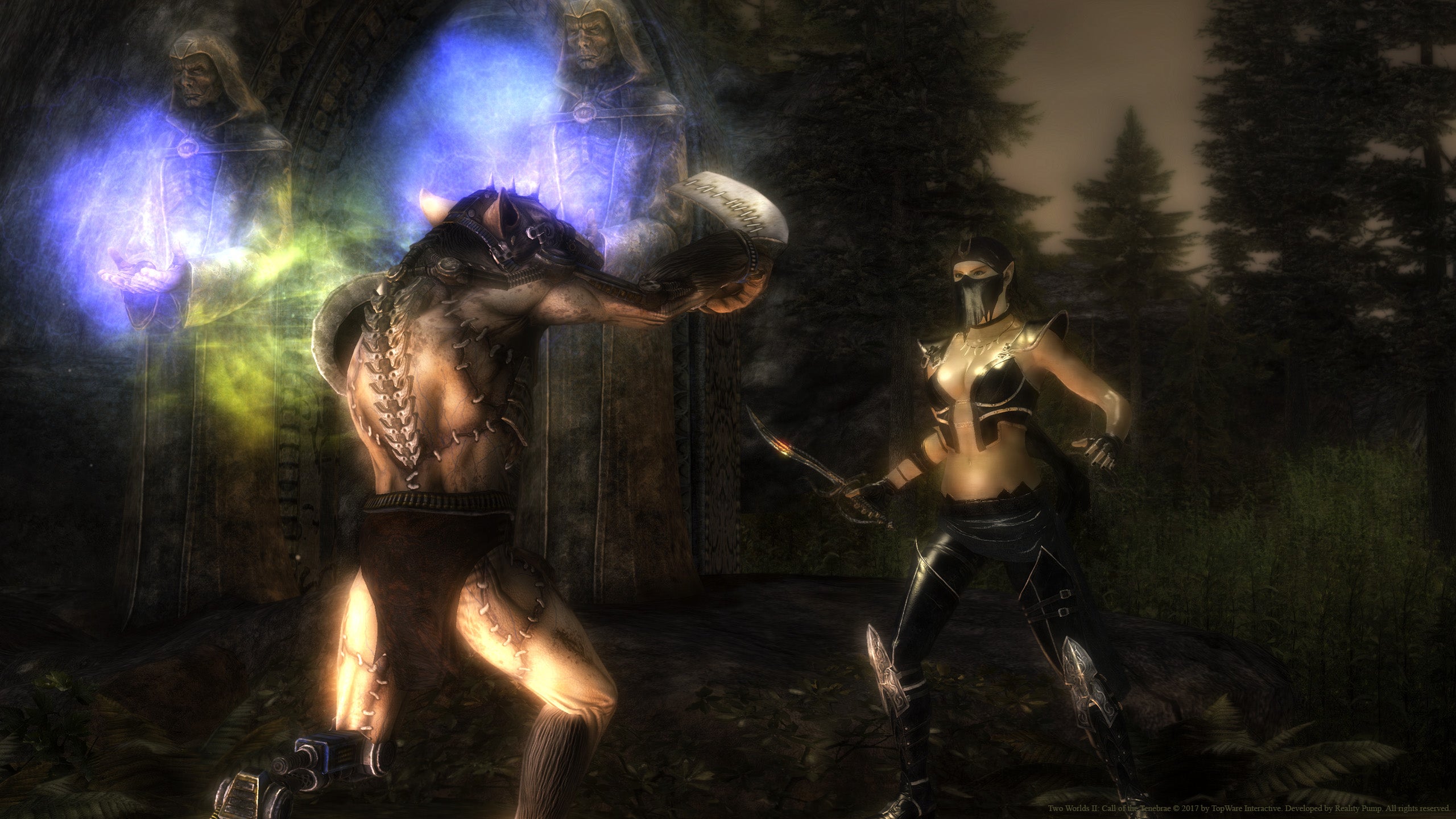 Two Worlds 2: Call of the Tenebrae is coming to PC, Mac and Linux on May 25, bringing over 10 hours of new adventure and a major game engine upgrade to 2011's redemptive RPG sequel. The standalone expansion was originally planned for 2016, but the developers got a bit carried away.
According to the official release announcement, the developers at Reality Pump Studios were so excited to return to the world of Antaloor that they just couldn't stop developing stuff for it. The first of two planned brief return visits became an extended stay, and now we're getting a substantial portion of a full game on May 25 as both a standalone download ($US14.99 [$20]) or an add-on to the original ($US9.99 [$13]). Who is working on Two Worlds 3 with all of this DLC happening?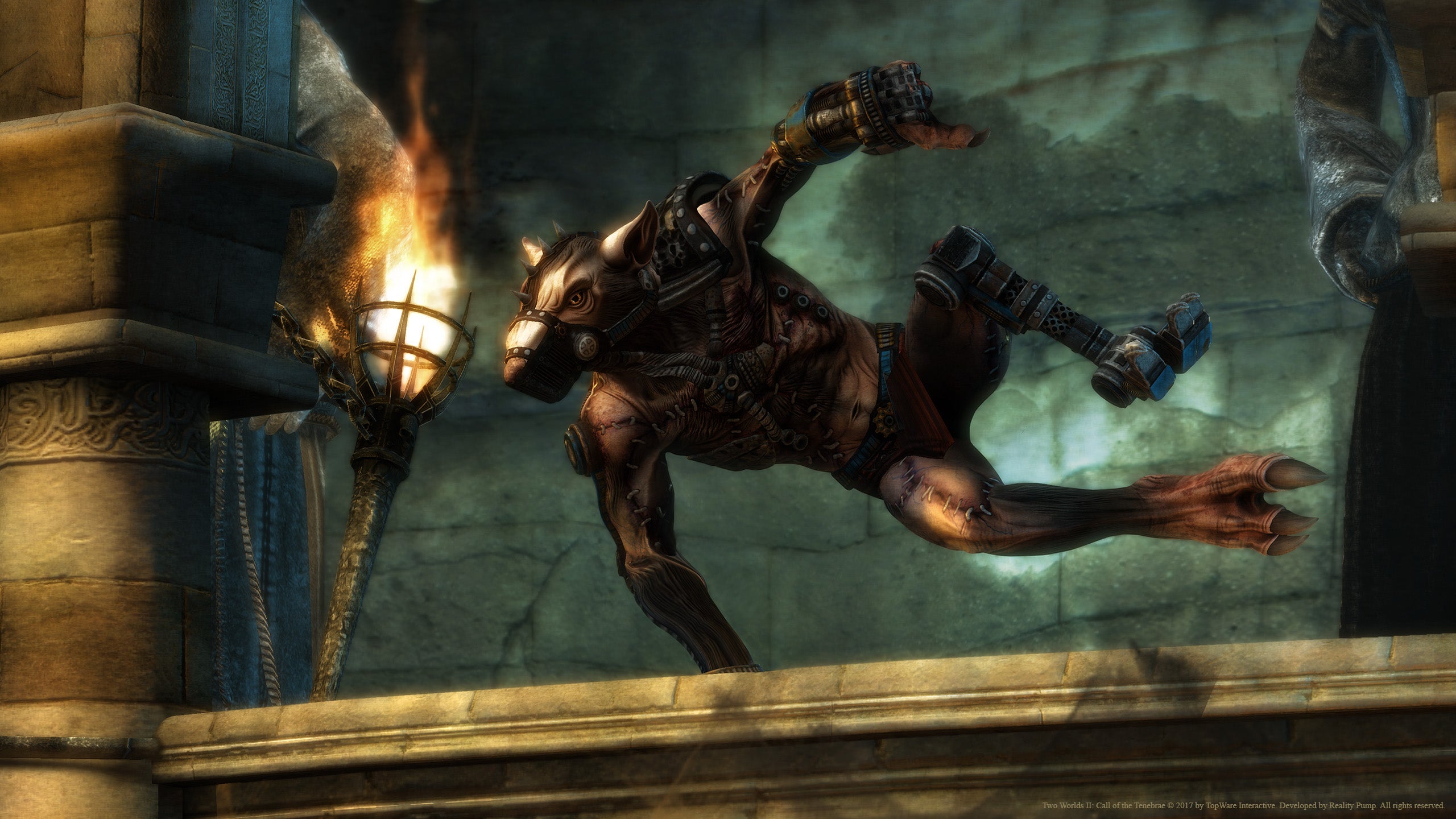 Call of the Tenebrae pits players against a hideous ancient evil known as the ones doing all this calling in the expansion's title. It looks much better than Two Worlds 2 did at launch, thanks to an extensive engine reworking, and it's bound to sound better than Two Worlds 1.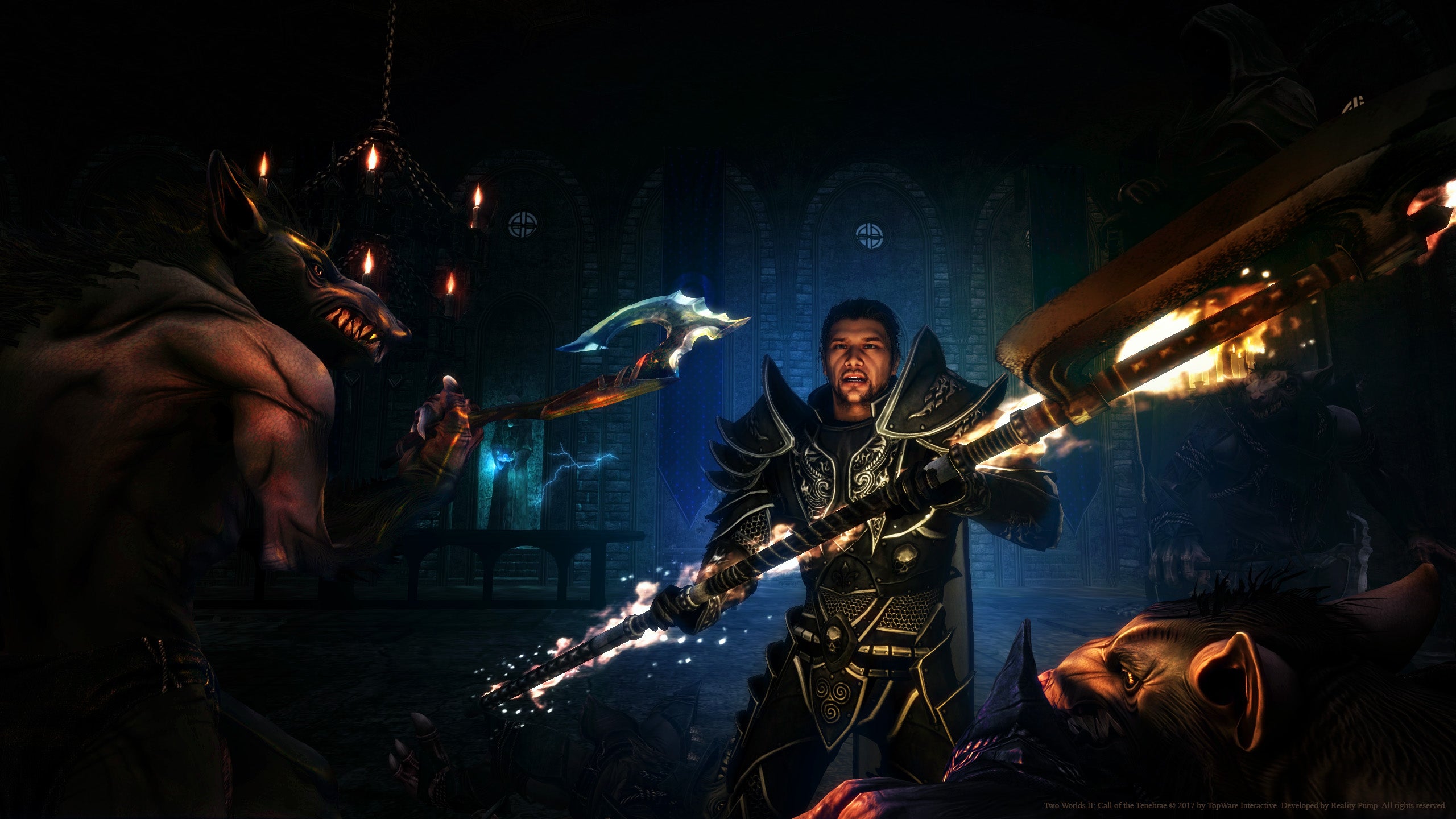 But wait, there's more! Call of the Tenebrae is only the first of two planned expansions, with the second, Shattered Embrace, due out in the latter end of 2017. All of this plus two new multiplayer maps and a slew of bonus digital content will be available as part of the Two Worlds 2: Call of the Tenebrae season pass, which is also a thing that is happening.
Two Worlds 2: Call of the Tenebrae arrives on PC, Mac and Linux on May 25. Sorry Xbox 360 and PlayStation 3 players, it looks like your time in Antaloor is over.