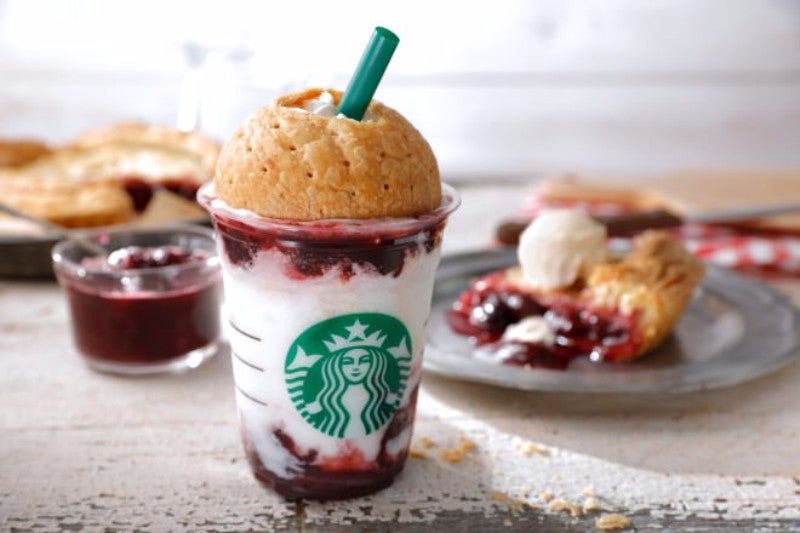 For a Starbucks Frappuccino, this looks incredible.
[Image: Entabe]
Sure, there is already an apple pie as well and a blackberry cobbler Frappuccino on the secret menu, but this American Cherry Pie one is coming to the regular one in Japan.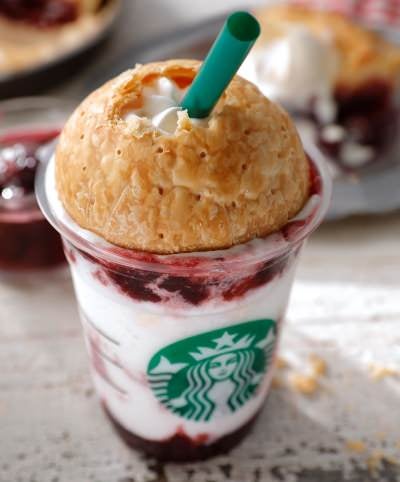 [Image: Entabe]
As you can see in this photo via Entabe, the lid is made out of crust. How cool is that?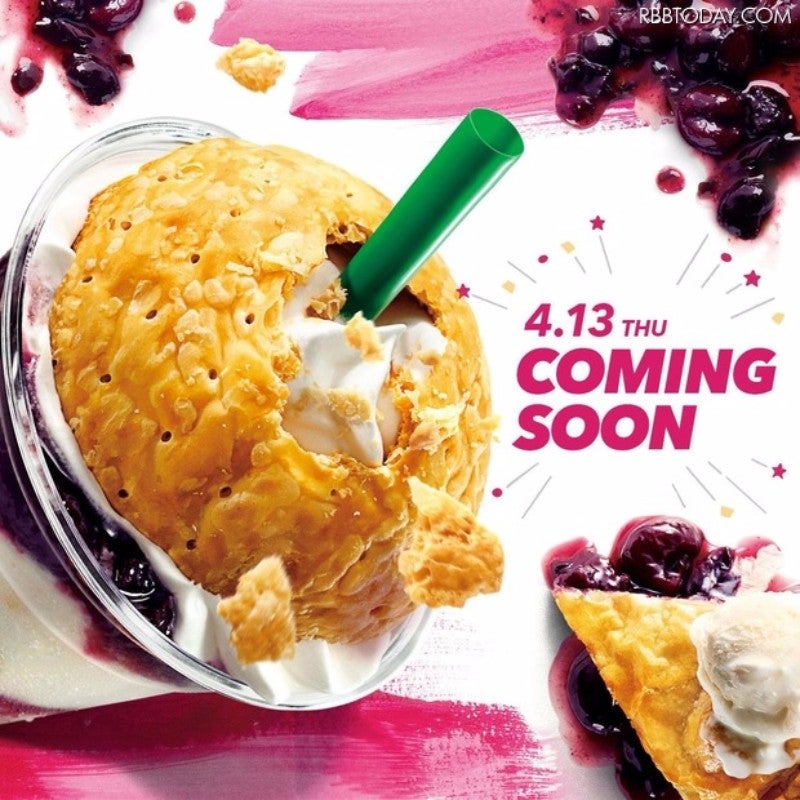 [Image: RBB Today]
RBB Today reports that the American Cherry Pie Frappuccino goes on sale in Japan for a limited time only and will be available from April 13 to May 16.