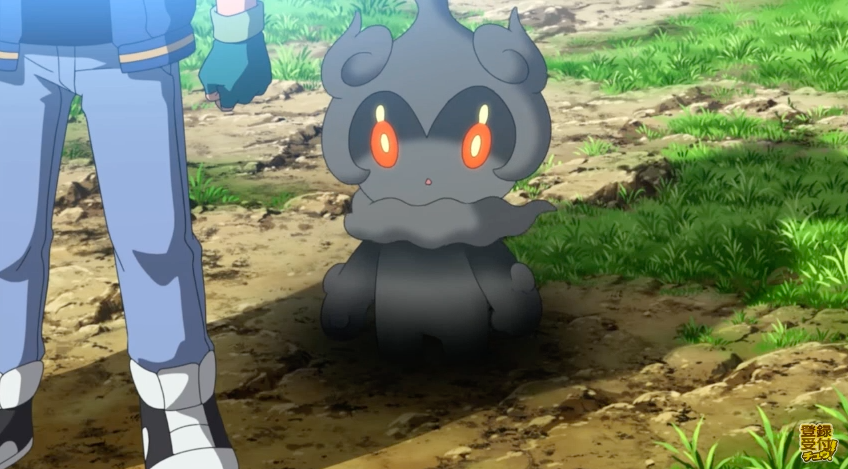 There is a new Mythical Pokemon in Sun and Moon. The character, however, is also appearing in the upcoming Pokemon reboot feature film.
[Image: ポケモン公式YouTubeチャンネル]
Titled Pokemon The Movie: I Choose You!, the movie shows how Ash and Pikachu teamed up and goes from there. 
As the latest trailer shows, it also features the new Mythical Pocket Monster known as Marshadow.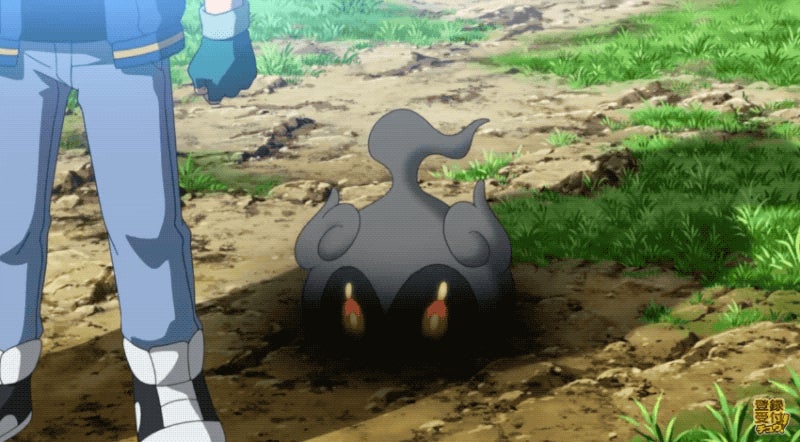 [GIF: ポケモン公式YouTubeチャンネル]
Here is the full trailer:
Makes sense... I guess? This character was just revealed, so a movie cross promotion seems inevitable — especially for a flick that has Pokemon from different generations. 
But, what's up with that old guy having Red's hat?