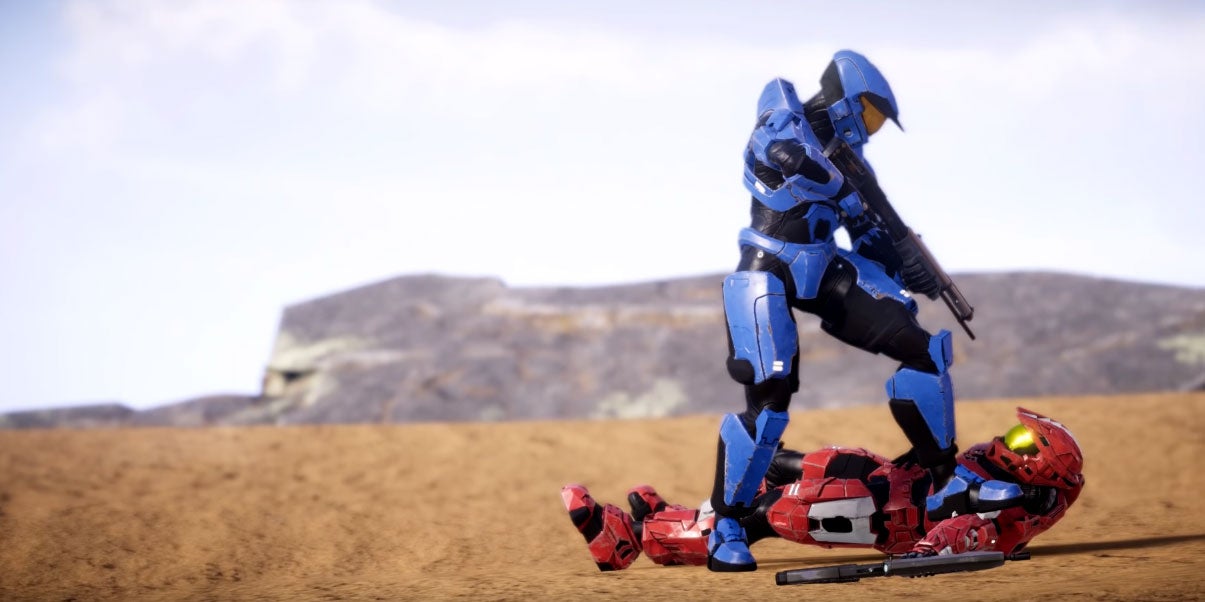 This is the world we live in now. Where even fan-made, multiplayer-only Halo games get four-minute cinematic trailers.
This clip is for Installation 01, a back-to-basics Halo fan game for the PC that we first took a look at last year.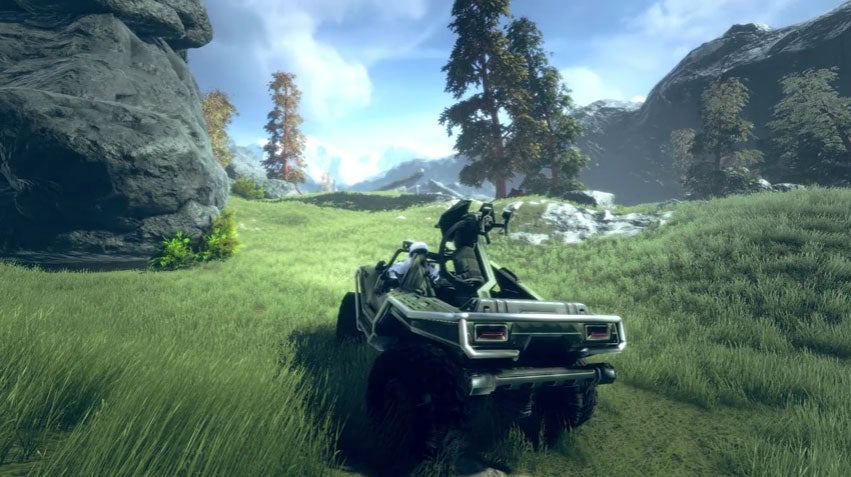 A group of over 30 Halo fans from around the world, fed up with the limited options available to them on the PC, have decided to make their own multiplayer Halo experience.
Looks like things are coming along nicely.
Installation 01 is an attempt to get back to the roots of Halo's multiplayer, and the developers claim that their work is 100% legal and cool and fine, saying "We are carefully following the rules set forth in Microsoft's Game Content Usage Rules. No content in our game has been 'ripped', it's all handmade by our team."