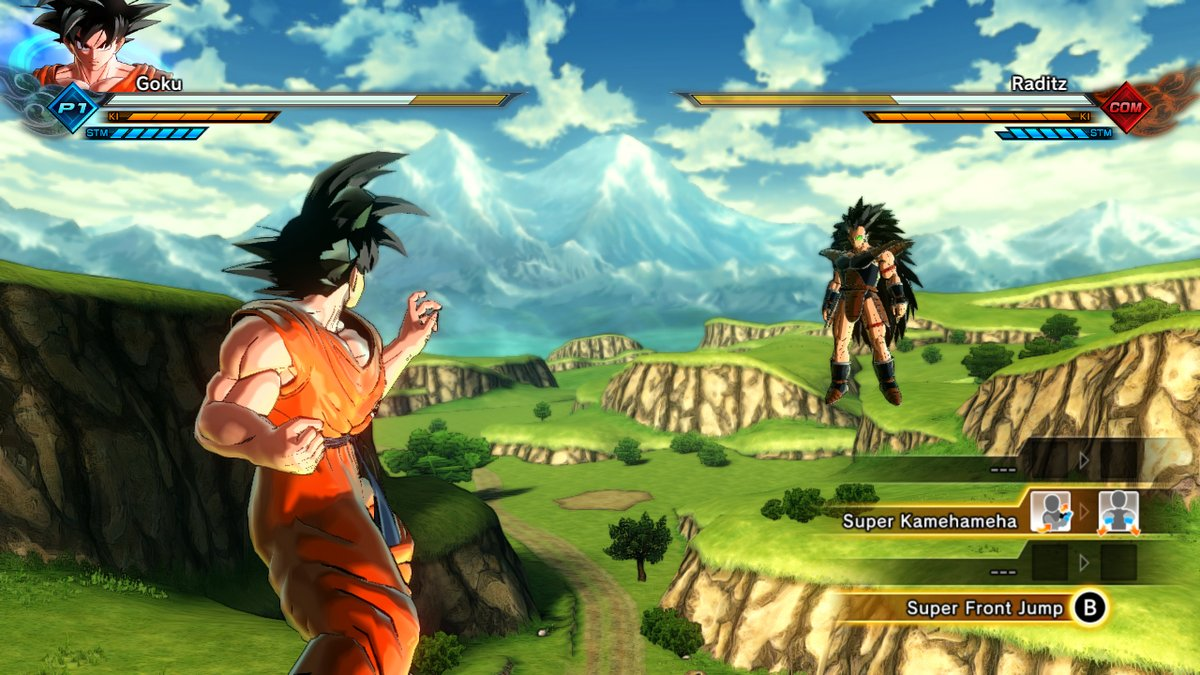 Dragon Ball Xenoverse 2 will Kamehameha its way onto the Nintendo Switch in the autumn.
Announced by Bandai Namco over Twitter, the game will include ad-hoc play, motion controls, and local, two-person multiplayer using the Joy-Con.
The Switch port means Japanese gamers will also get a choice of platforms. Originally, Xenoverse 2 was released as a PS4 exclusive in Japan, despite launching on PC and Xbox One in other territories.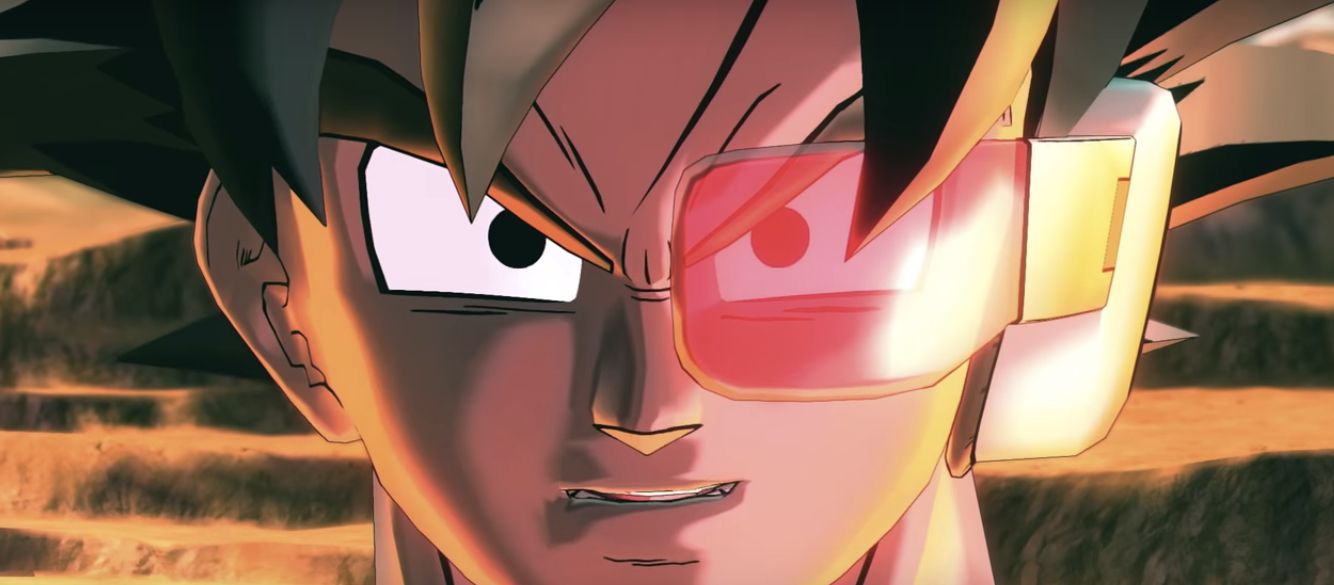 This year, we're getting a new Dragon Ball Xenoverse game. In the West, it's coming to PS4, Xbox One and PC. In Japan, it currently appears to be PS4 only.