Image: Kotaku
If you thought it was a no-brainer that Nintendo would drop Zelda on the App Store and Google Play after how well Fire Emblem Heroes did, give yourself a pat on the back.
Update 3:06 PM: The original report relied on sources from the Wall Street Journal; Nintendo is yet to officially confirm things at the time of writing. I've amended the headline and article to reflect that, apologies.
The Wall Street Journal has reported this afternoon that The Legend of Zelda will get a mobile release later this year, after Nintendo pushes out its mobile iteration of Animal Crossing. It's not sure what type of game it will be, or how much it will cost. DeNA, which produced Super Mario Run, Miitomo, and Fire Emblem Heroes for Nintendo, will be responsible for the new Zelda game.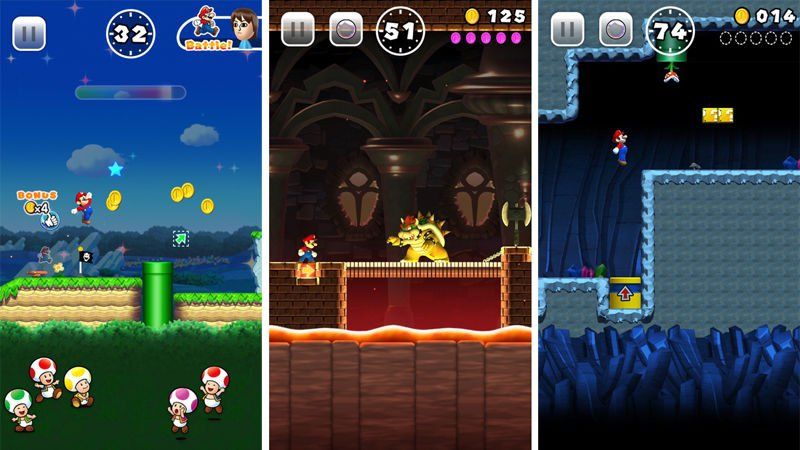 After tons of hype, Nintendo finally released Super Mario Run, its first Mario game for a mobile platform. In its first 24 hours, the game was downloaded more than 5 million times, according to app tracking companies, and made between $5 million and $11 million worldwide, depending on who you believe.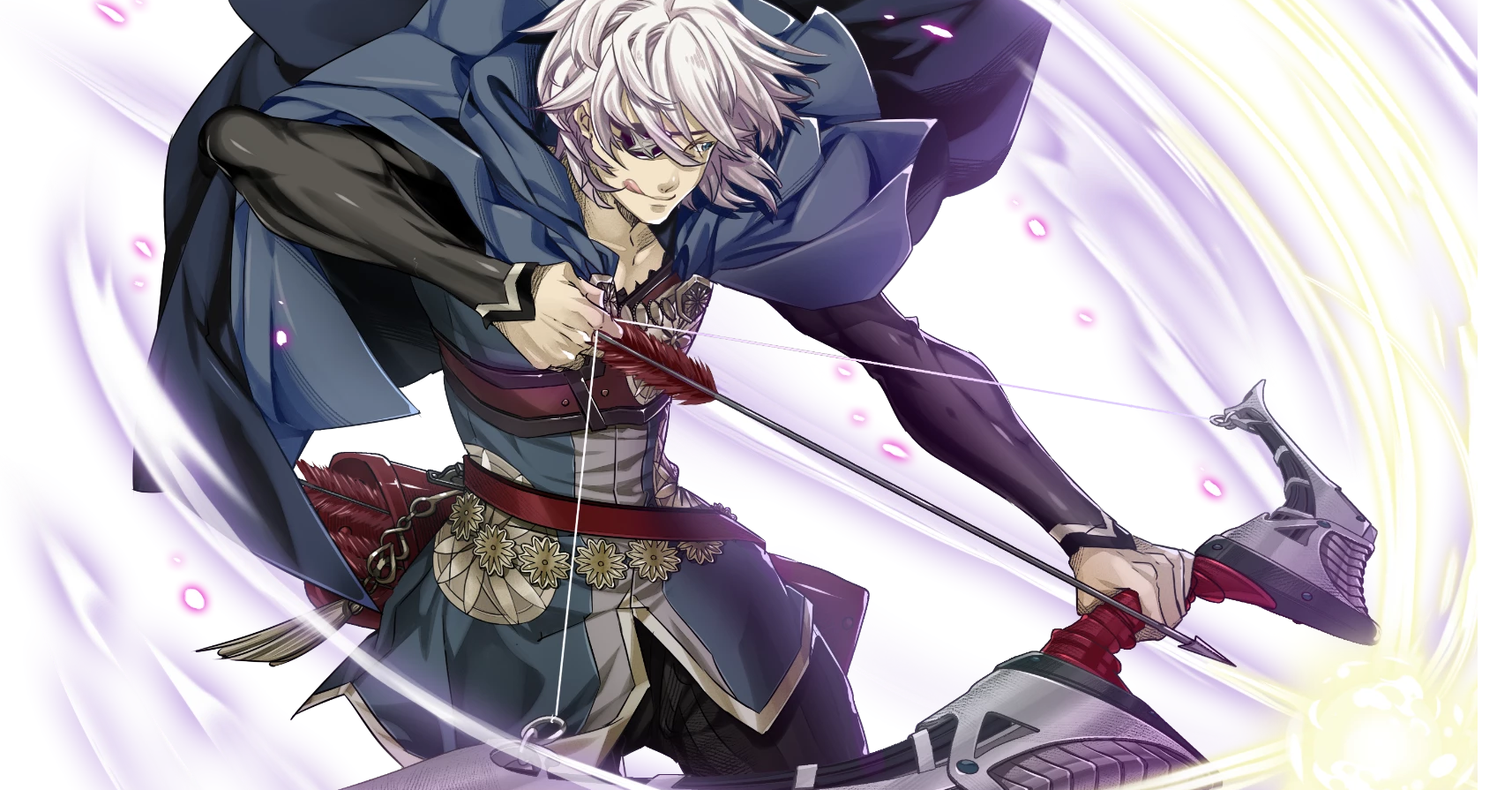 Fire Emblem Heroes isn't a difficult game, but it is confusing to navigate and understand, especially if you've never played a game in the series before. Here are some tips and tricks to make the most out of it.
WSJ's report also mentioned that The Pokemon Company was developing "a new card game app", although it wasn't clear whether this would tie into the existing ecosystem of physical Pokemon cards.