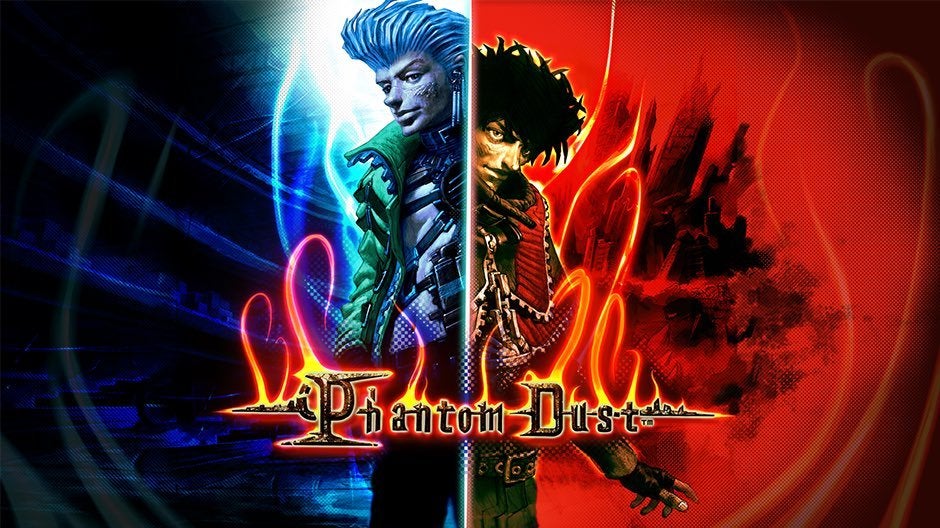 Phantom Dust, which we very recently named one of the best Xbox games, is re-releasing tomorrow on Xbox One and Windows 10. And it will be free.
The property has had a tortured time at Microsoft of late, with a planned new game killed off and its studio closed.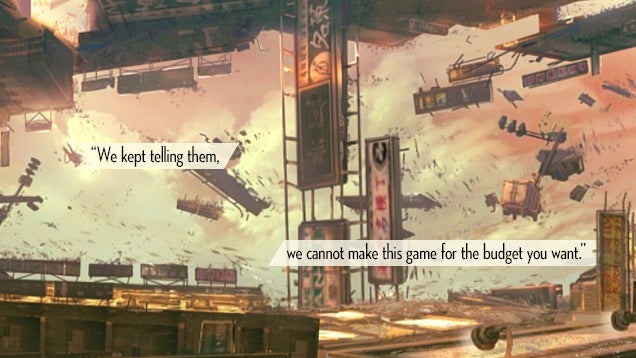 One week in early February, three top employees from the independent game studio Darkside Games flew to Redmond, Washington for a secret meeting with Microsoft.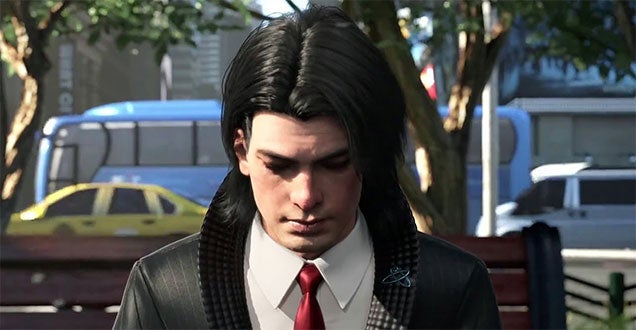 Independent development studio Darkside Games, which was working on the planned reboot of the cult classic Phantom Dust, shut down this afternoon in the wake of news that Microsoft had cancelled their version of the game, Kotaku has learnt.
A remaster of the original game was announced at E3 last year. it's unclear whether this is that remaster, or simply a port.