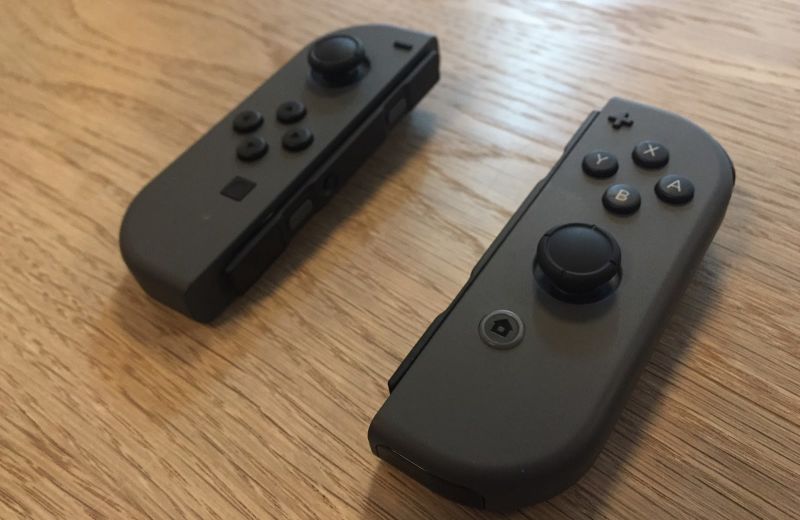 Should Nintendo make a VR peripheral for Switch? What would Kirk and I do if we were put in charge of Bungie? Get the answers to those questions and many more, on today's Kotaku Splitscreen.
I just started Nier: Automata, so Kirk and I talk about that for a bit (7:17) before jumping into the news, starting with Zelda's first DLC (18:33). Then, we chat about the New 2DS XL (24:42) and Darksiders 3 (31:59) before pulling open the listener mailbag to take questions on all sorts of things, from Switch's VR potential (38:16), to Mass Effect: Andromeda (53:51), to what Kirk and I would do if we were put in charge of Bungie and asked to make up some new Destiny games (1:18:02). Assuming Bungie didn't oust us in a grand coup, that is.
You can download the MP3 here.
As always, you can find us on Apple Podcasts and Google Play.