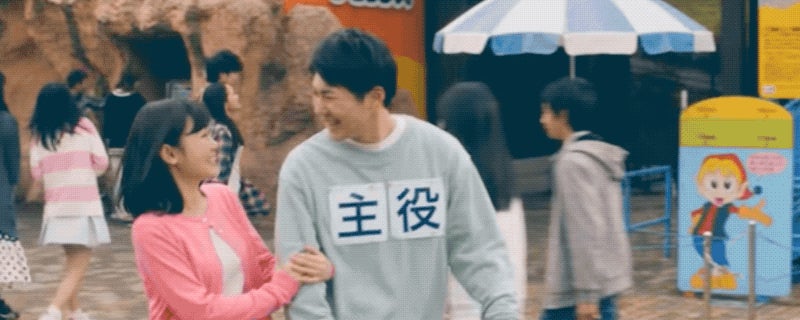 At Hirakata Park in Osaka, there is an unusual service: You can hire fake bad guys to pretend punch to impress and surprise others.
[GIF via Hirakata Park]
According to website Lmaga, these flashmob performances are akin to quick "threepenny plays", with you as the star. 
It seems you don't actually walk through the park with the word "shuyaku" (主役), which means "the lead" or "the star", pinned to your shirt. However, bad dudes do pop up and you do get in a faux tussle.
To ensure everything goes smoothly, it's necessary to attend a class prior for a lecture. Hirakata Park asks you not to tell your companion that you are participating in this flashmob for maximum surprise. It also asks that you don't forget to go to the designated spot, so the bad guys can show up. Very important!
There are also other courses available, such as defusing a bomb.