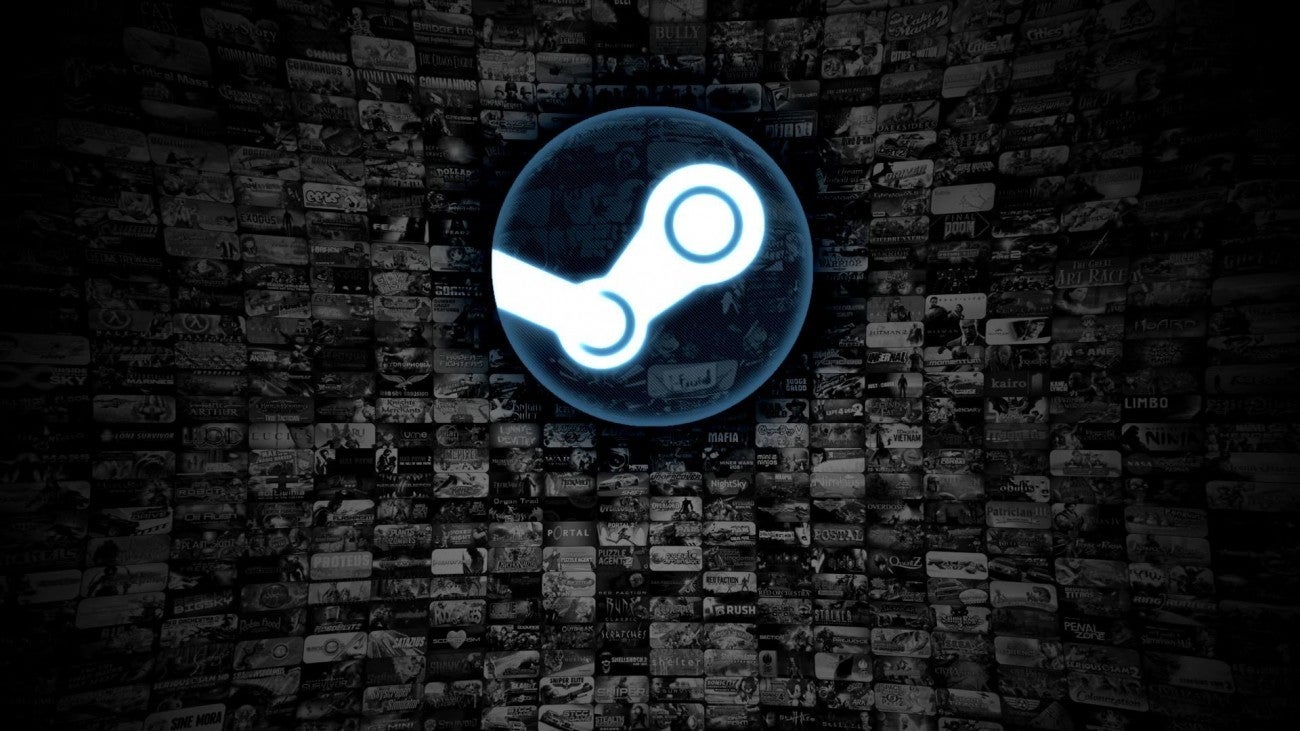 For years, Valve has faced heavy criticism over their lacklustre customer service efforts. On the upside, they have confessed that they need to improve, and things are definitely better than they were back in Peak Badness Year 2015. But there's still a long way to go. The next step in that process? Making customer support data public.
Valve has launched a new Steam page that shows how many customer support requests have been submitted on any given day (going back 90 days), and how many are waiting for a response. You can also see response categories and typical response request times. It's not the most in-depth data set ever, but if nothing else, it's revealing of how busy customer service is and when you've got a good (or crappy) chance of seeing a quick turnaround on your ticket.
Valve says it's part of an effort to be more transparent.
"Improving Steam Support to make that experience as smooth as possible has been a big focus for us over the last couple years," they explained. "We overhauled our support site, we've built better integrated tools, we no longer require a separate account to contact support, and we've increased our support staffing. We've also fixed as many bugs as possible and have provided new self-service options where they make sense."
"We believe that increasing transparency will both help users understand how we are doing and will help make sure we keep improving over time," they added.
They also made note of a couple other interesting facts. For one, Steam customer support typically handles around 75,000 requests per day. Refund requests is the biggest category, followed by account security and recovery. The former is pretty straightforward, and Valve says they resolve more than 90 per cent of cases in a few hours. The latter category, however, includes everything from basic password requests to phishing and hacking. That means wait times can be longer, but Valve says they have managed to shave a lot of time off in recent months. "We're happy to say that we've reduced wait times on these requests from once being over a week in many cases to now under 24 hours for more than 98% of requests," they wrote.
There's still room to improve. While this data offers a nice top-down perspective, there's no indication of whether or not customers who sought customer support came away feeling, well, supported. Valve's working on that as well.
"We know that reducing wait times and backlogs is not enough on its own," said Valve, "and we're also committed to continuing to improve the quality of each interaction. We've been continuously investing in staffing, training, and process improvements to that end and while we believe we've made progress we know there is always more work to be done."