Video Game Companies Are Not Your Friends
I never thought I'd feel intense fanboy-ism for a bottle of ketchup and yet here we are.
Remember, brands are not your friends.
---
Trending Stories Right Now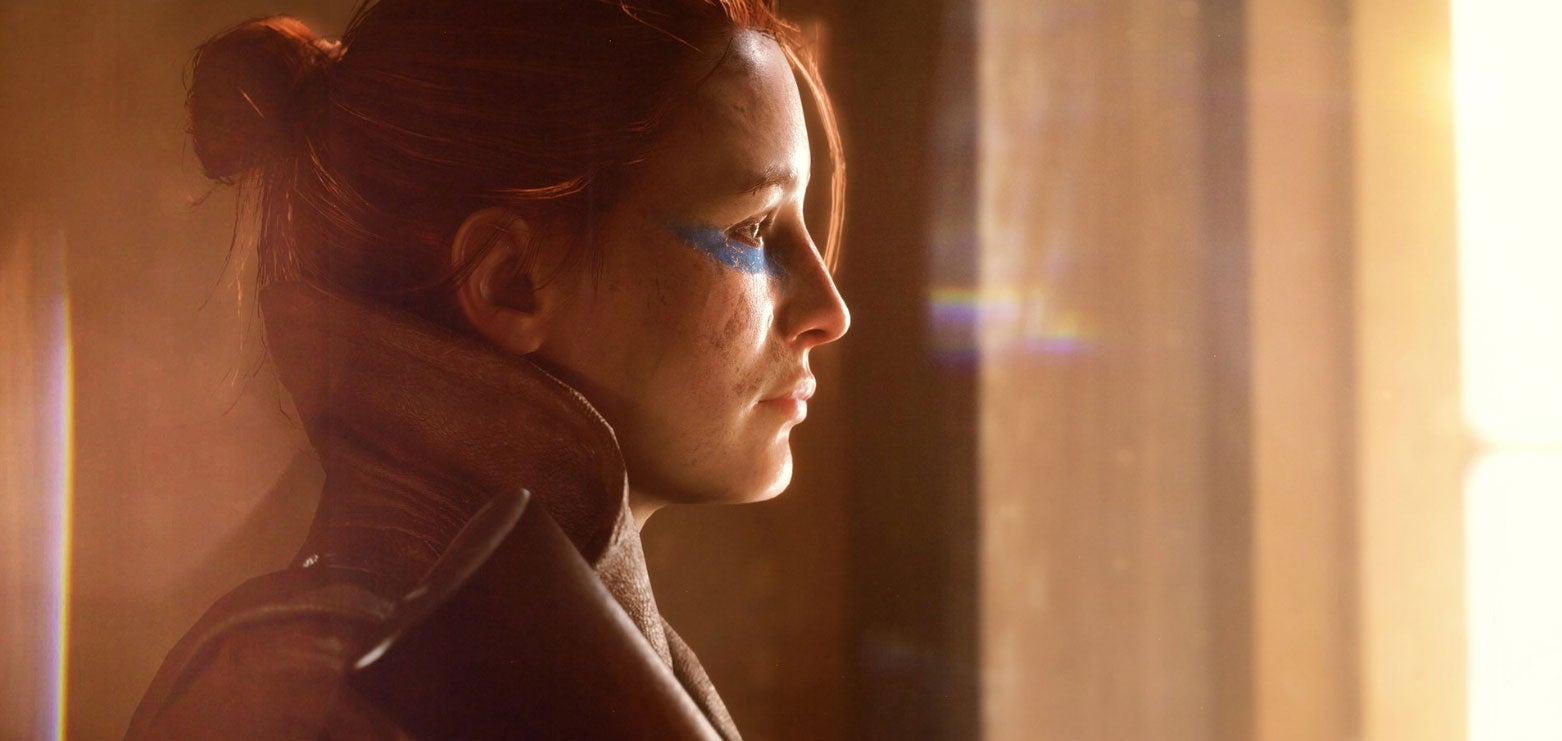 There are women in Battlefield V, a game set during the Second World War. They're in the game, they're in the trailer, they're even on the posters! And a lot of people are very upset. Is this what their forefathers fought for?
Remember We Happy Few, one of the more interesting indies from the Xbox E3 conference a few years ago? Well continue remembering it fondly, because the game has just been refused classification in Australia.