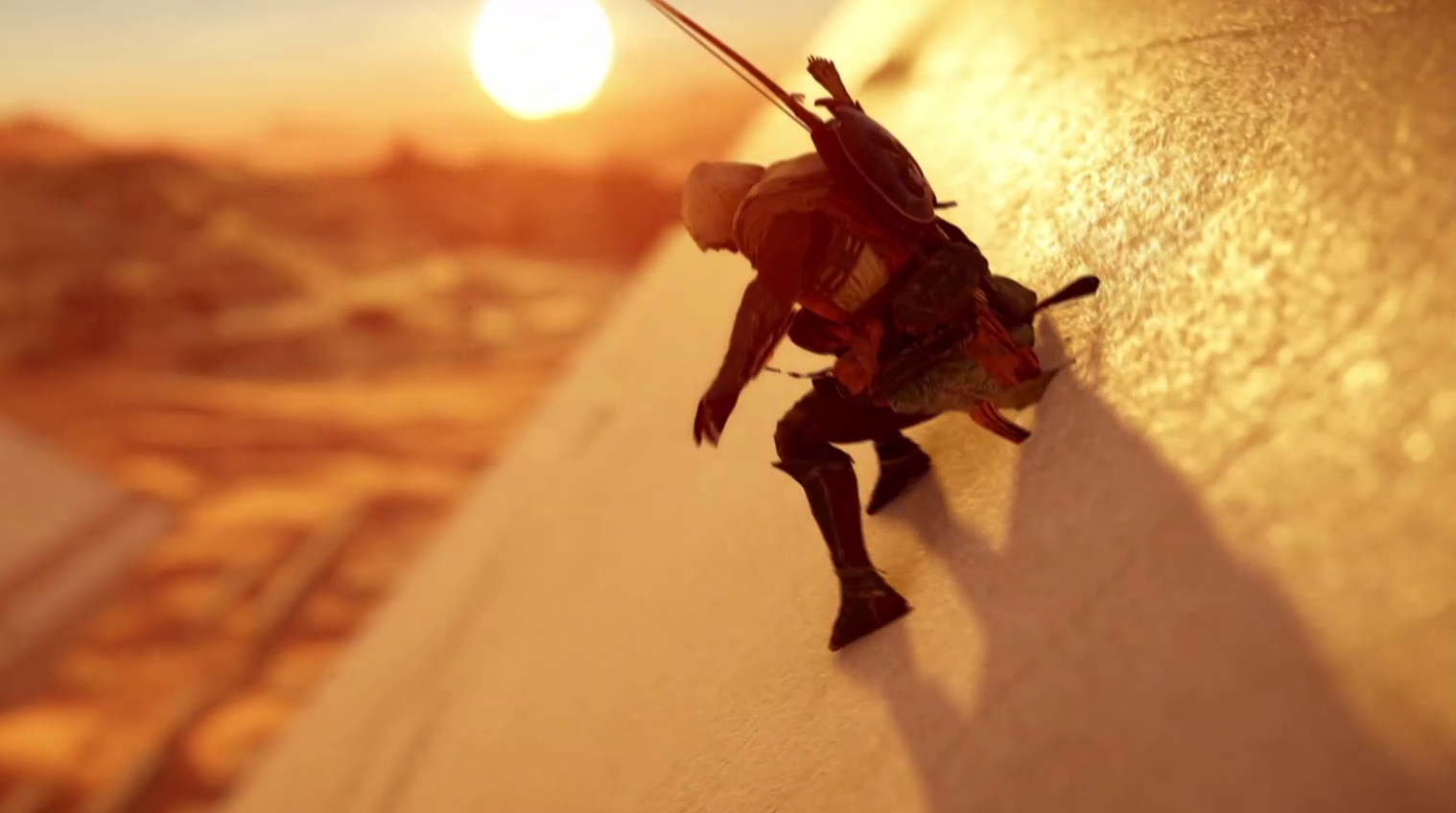 The game we've all known has existed for some time finally got its official acknowledgement at today's Microsoft press briefing. Assassin's Creed: Origins, set in ancient Egypt, is indeed the next entry in the series.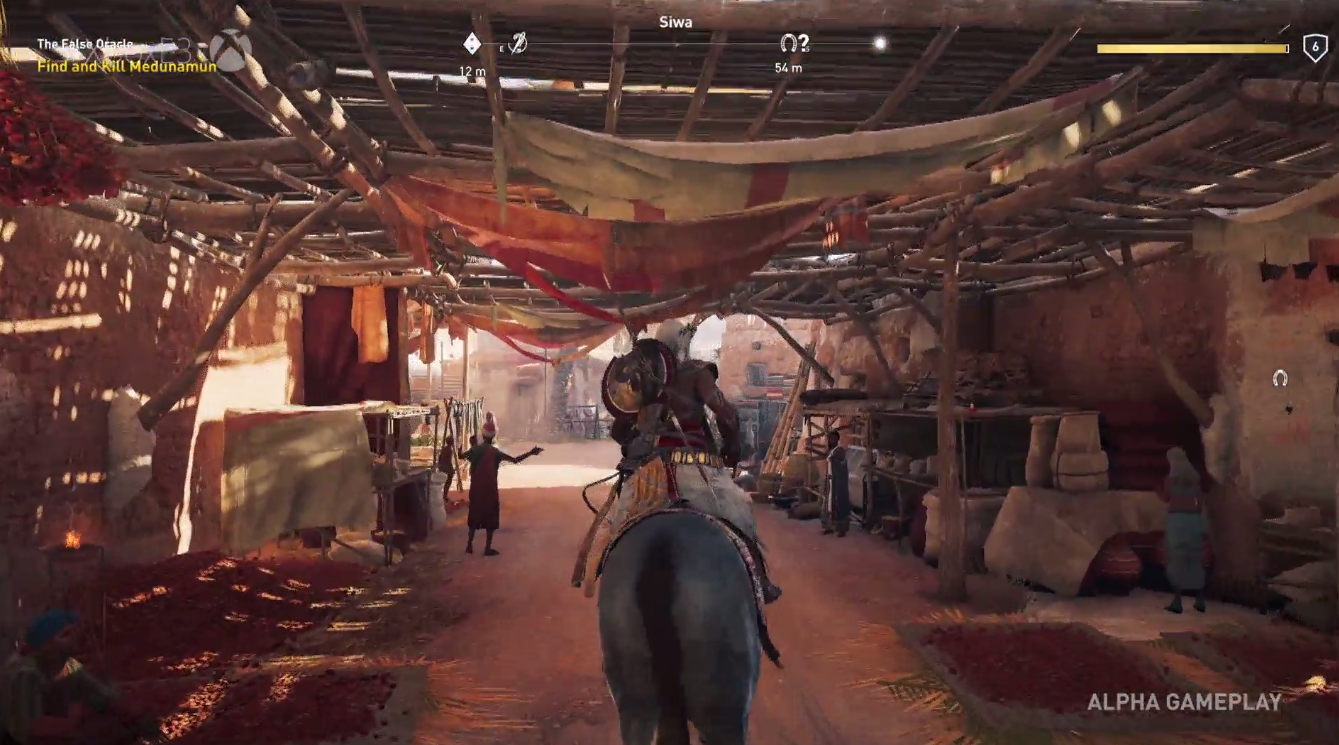 Online rumours and Kotaku's own sources suggested the game would be set in Egypt last fall when it was clear that Ubisoft wouldn't be releasing the next entry in the series in 2017. The flow of information was so prevalent that Ubisoft even made a joke about it in Watch Dogs 2, and the leaks have only picked up more in recent weeks as E3 approached. Still, it feels good to finally know 100% that the Assassin's Creed franchise is alive and well and still littering ancient locales with points of interest.
We'll no doubt be learning more about the game during Ubisoft's press conference on Monday.