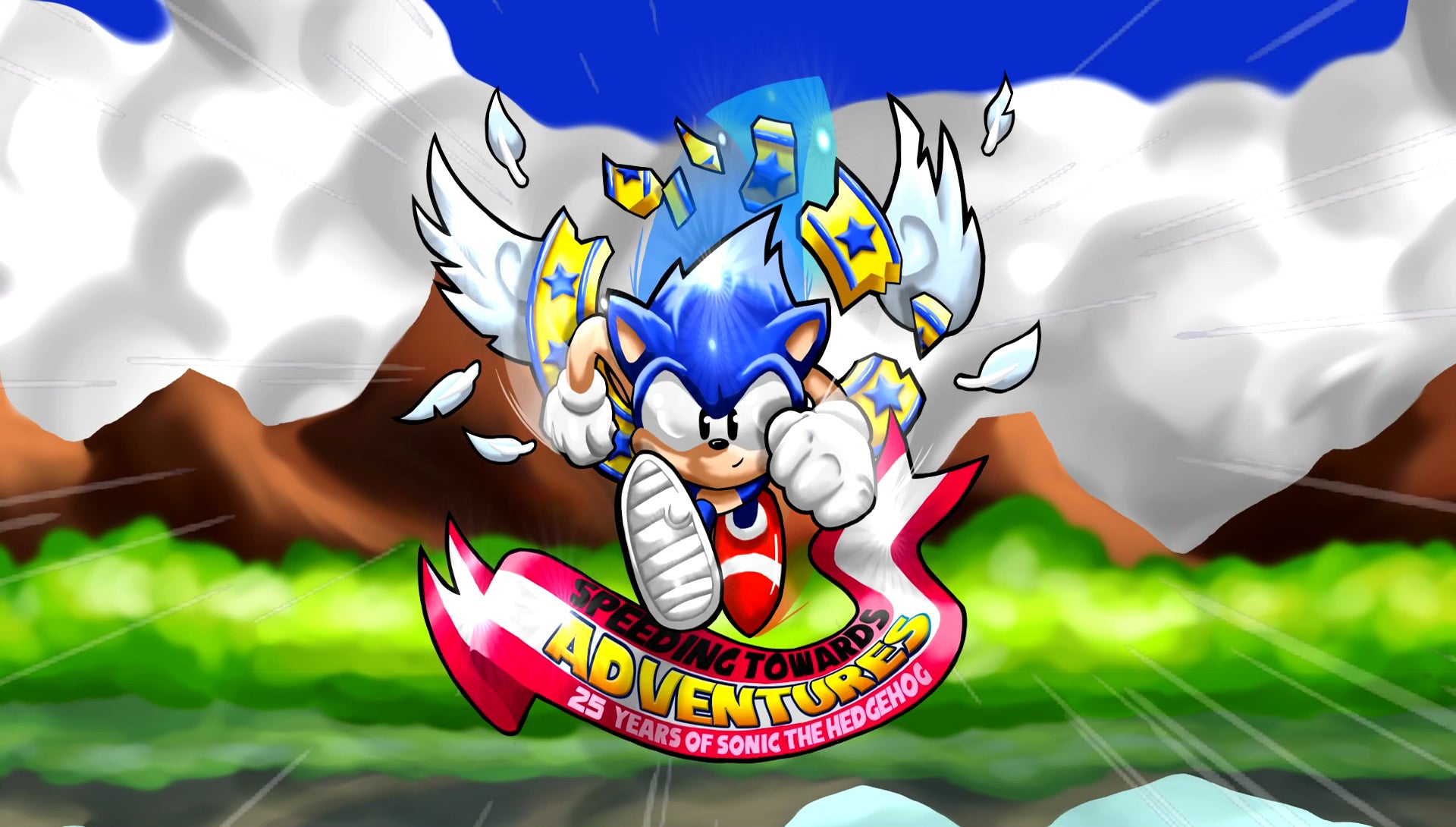 Just in time to kick off Sonic the Hedgehog's 26th year, the folks at Overclocked Remix release Speeding Towards Adventure, a free 23-track album celebrating a quarter of a century that went by in a blue blur.
The great thing about the Sonic franchise is that no matter how good or bad the games released might be, the music is almost always on point. Speeding Towards Adventure celebrates the series' musical chops with 23 gorgeous remixes of some 30 community artists.
Here's a small taste:
The compilation includes remixes from games spanning Sonic's 25-year history, from the original game to Sonic Colours. Hell, they have even got a remix from Sonic Rush Adventure.
The tunes are excellent, perfect for running, driving, flying or ring collecting. You can download it for free here, torrent it here and read all about it over at Overclocked Remix.
Or just fire it up right here, courtesy of Soundcloud.