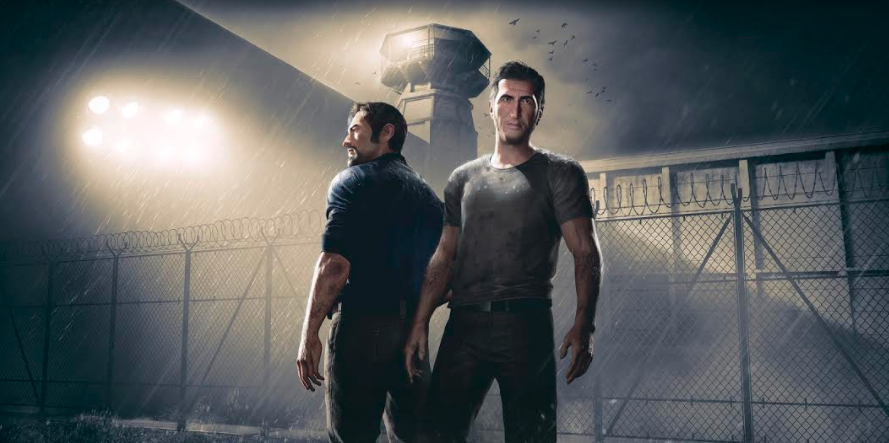 EA just announced A Way Out, a new co-op-only adventure game by the team behind 2013 indie darling Brothers. It's a split-screen prison break game slated for a 2018 release.
Image: EA
Director Josef Fares told E3's audience that he "wanted to play a game where the characters had unique personalities and goals." A Way Out is set in a prison, where you can play as Vincent, a new inmate, or Leo, a seasoned one. It can only be played in co-op, either locally or online in a split-screen format.
Take a look at its trailer:
And its gameplay trailer:
Beginning his career as a film director, Fares's debut in the gaming world was Brothers, an adventure game about two brothers in a fairy tale world. Gizmodo's Evan Narcisse effused that Brothers was one of 2013's best games. He went on to say that the game made him "gasp with wonder and made my chest tight with emotion."