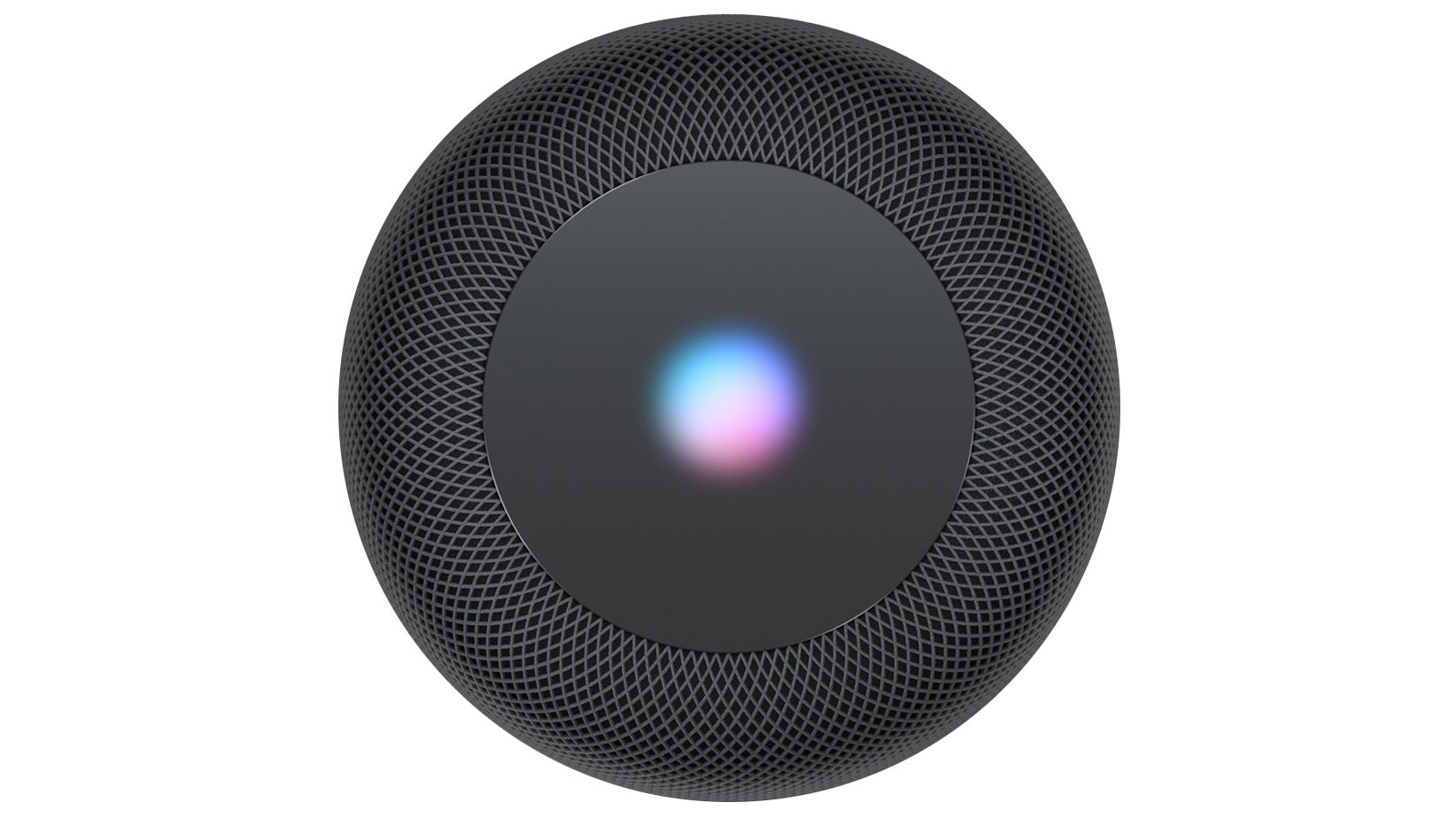 Surprise! Apple stuff happened early this morning. A lot of Apple stuff. Here's everything you need to know.
---
Apple Refreshes The Entire MacBook Line Up, And I'm Pissed
Sucks if you bought a MacBook in November.
---
Apple's New iPad Pro: Australian Price & Release Date
The stuff you need to know.
---
Uh, Apple, Did You Think This Through?
Of course this shit looks like HAL.
---
The Coolest Stuff Apple Announced Today At WWDC 2017
Stuff.
---
Amazon Prime Video Is Coming To Apple TV After Years Of Delay
Took long enough!
---
Apple Is Getting Serious About AR Way Sooner Than We Were Expecting
AR being bigger than VR is gonna become a thing, isn't it?
---
MacOS High Sierra: The New Features Coming To Your Computer
OS stuff.
---
The Apple HomePod Will Hit Australia First
Actually very cool.
---
Apple's New HomePod Looks Fine As Hell
Not bad.
---
The iMac Pro Is Apple's New Super-Powered Workhorse
The new iMac is beefy.
---
New Apple iMacs And MacBooks: Australian Prices & Release Dates
How much you'll be spending and when.
---
Hey, Apple Updated The MacBook Air!
I like the Air! Am I the only one?
---
Here Are All Of The New Upgrades To Siri
Maybe it'll understand my Scottish accent. (It kinda does now, to be fair.)
---
Apple's New iPad Pro Takes A Stride Towards Killing Bezels
Bye bye bezels.
---
iOS 11: All The Cool New Features Coming To Your iPhone And iPad
'Cool'. 'New'.