One of the coolest new features introduced in Final Fantasy 14's Stormblood expansion is the ability to swim and dive, exploring exotic underwater locales. Anyone can tread water, but to go deep you have to talk to some turtles.
Just like learning to fly in the Heavensward expansion, gaining the ability to survive underwater environments without drowning in Stormblood takes a bit of work. The quest to unlock the ability is located in the game's new Ruby Sea zone, which is only accessed after players complete the opening Ala Mhigo quests and take their first steps into the Far Eastern land of Doma.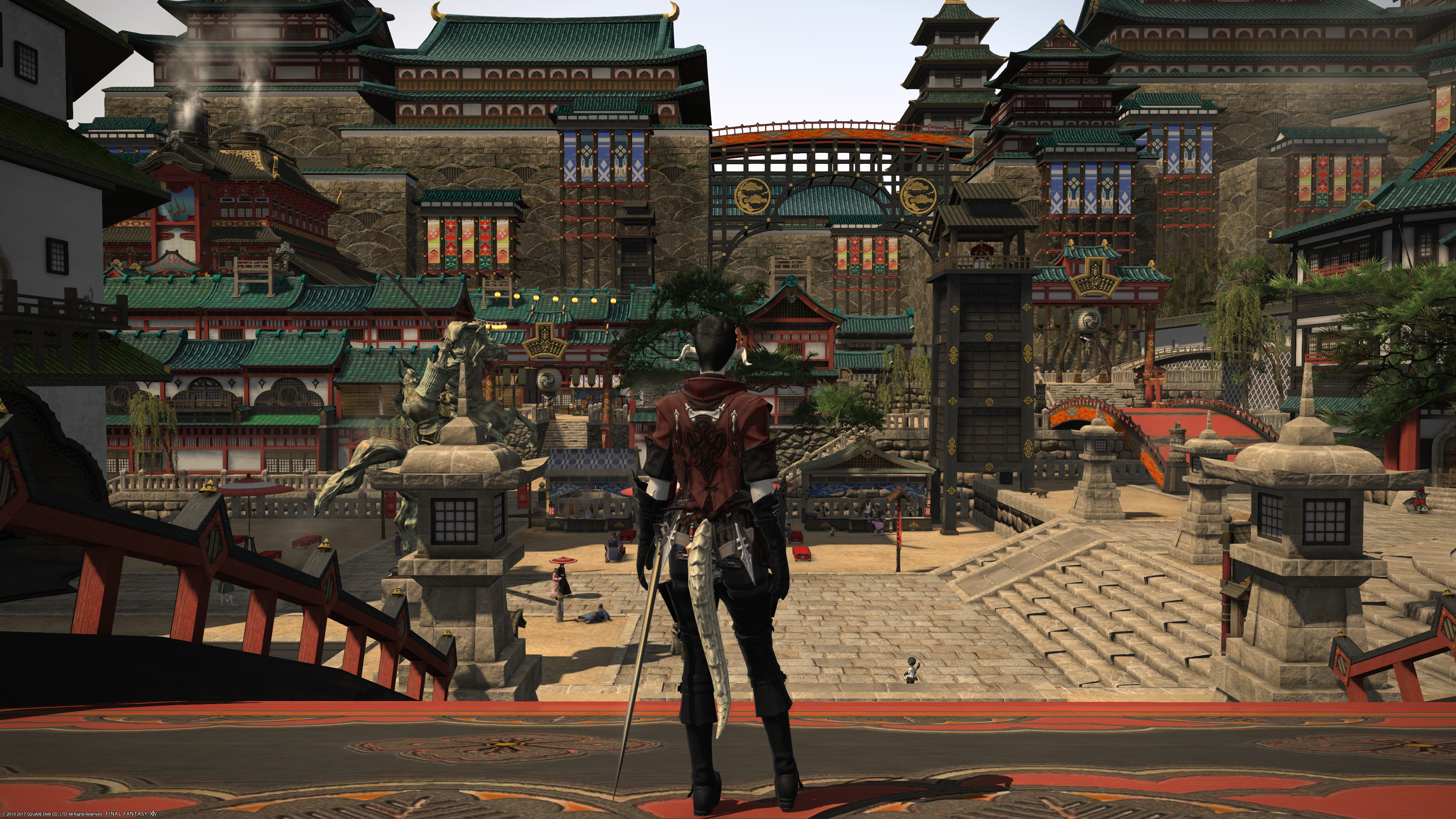 Initially landing in the island city of Kugane, players eventually find passage to the mainland with a lengthy layover in the Ruby Sea, an area featuring small settlements, volcanic islands, and the underground city of Tamamizu, home of the turtle people.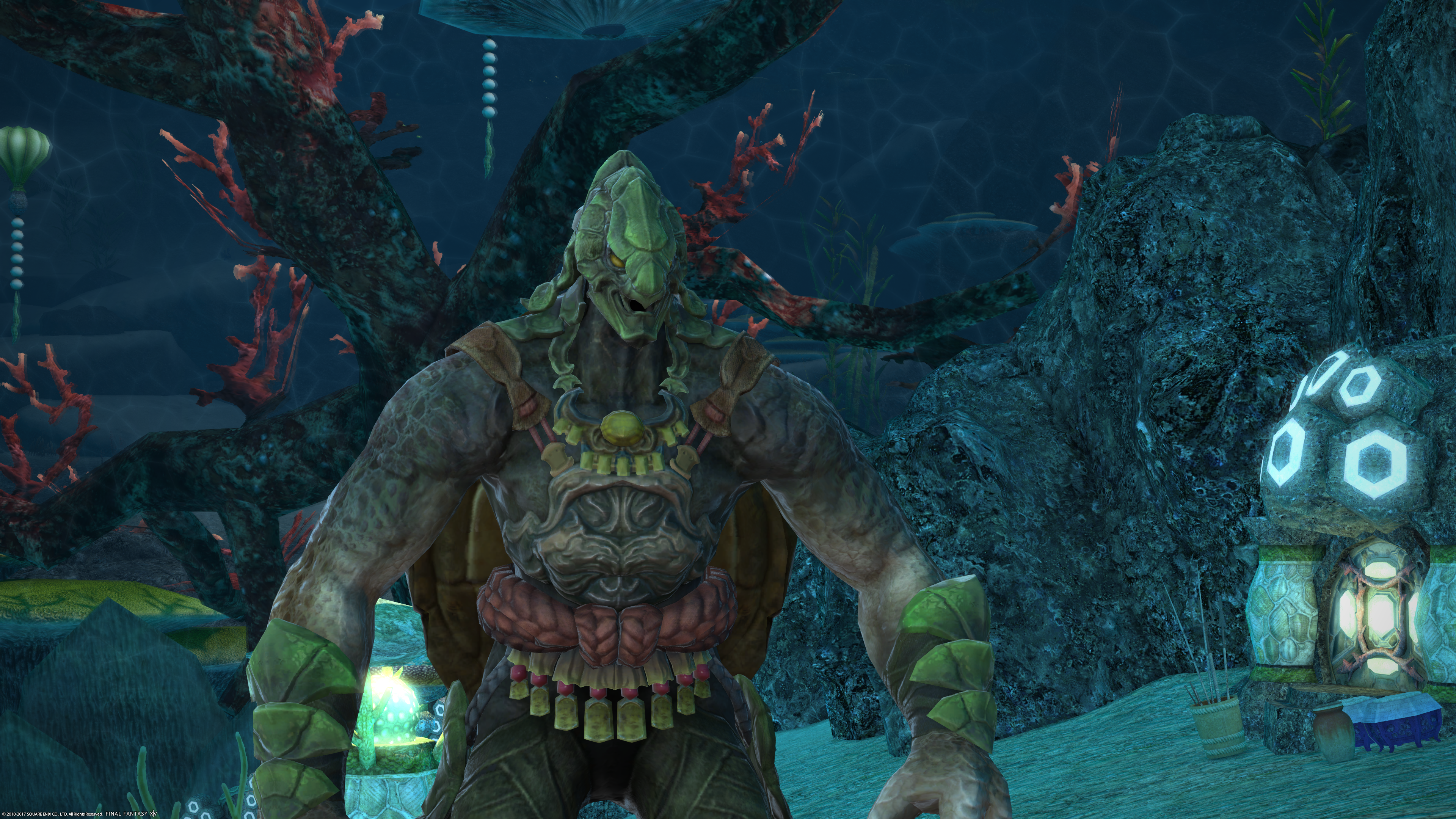 Cowabunga, dude.
In order to end an age-old feud between the green turtle people and the red turtle people (they have a name, but they are turtle people), the player must be granted the ability to breathe and move underwater.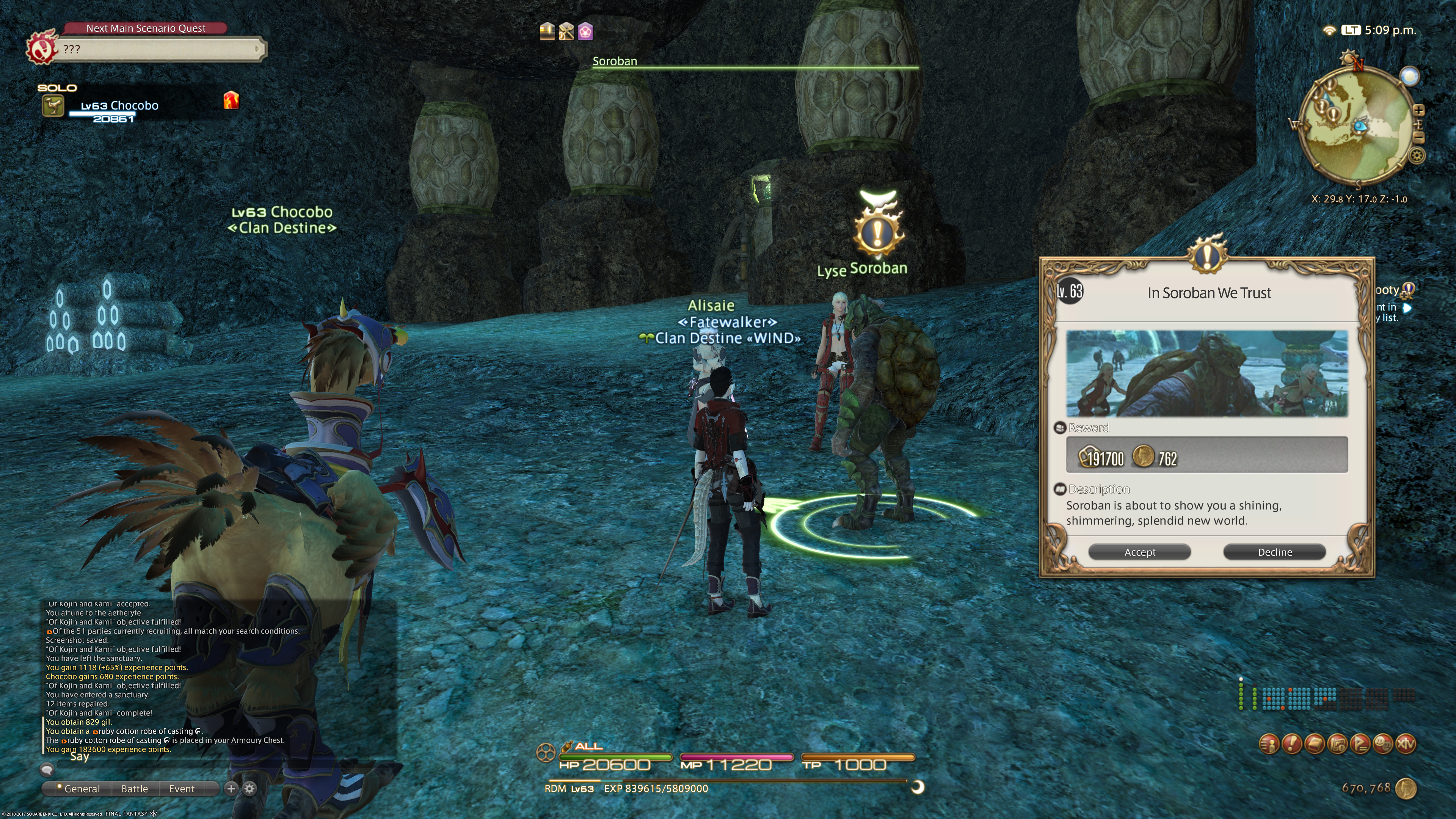 A whole new world? For me?
A quick fetch quest later, and the ritual begins. You can see how it all plays out in the video atop the post. Players can now breathe and swim underwater. Also, they get to ride giant manta rays.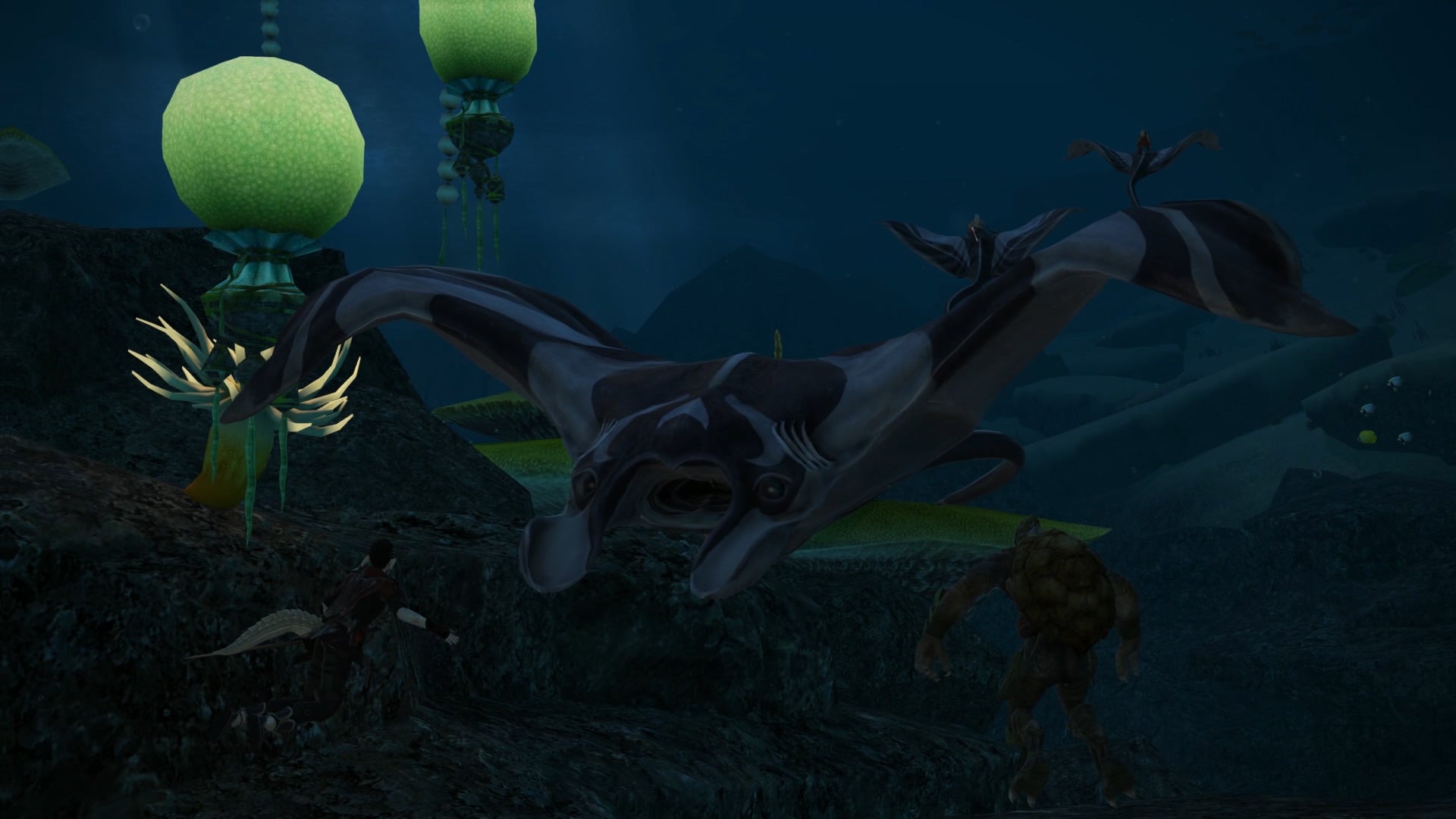 Insert Finding Nemo reference here.
It's quite relaxing, swimming in the ocean depths. And for those players who might feel a bit anxious surrounded by massive amounts of water on all sides, the surface is never far away.
The transition between the surface and underwater environments is very cool. Check it out in the video below.
Aside from playing a Red Mage (now level 63), this is what I was waiting for in Stormblood. The only downside is that it only works in specific areas. It's better down where it's wetter. Take it from me.