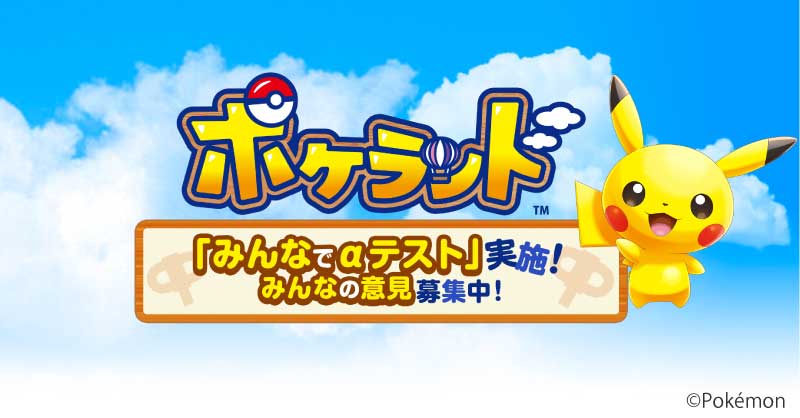 [Image: Pokéland]
In Pokéland, toy Pocket Monsters duke it out on various in-game islands. Think Pokemon Rumble, but for smartphones.
Slated for iOS and Android, this app requires an internet connection and uses your Nintendo Account (meaning that your Mii can appear in Pokéland).
The app is going in to an Android-only alpha test in Japan that features six islands, 52 different stages, and 134 types of Pocket Monsters. During the alpha, players will be able to progress to the 15th floor of the Champion Tower.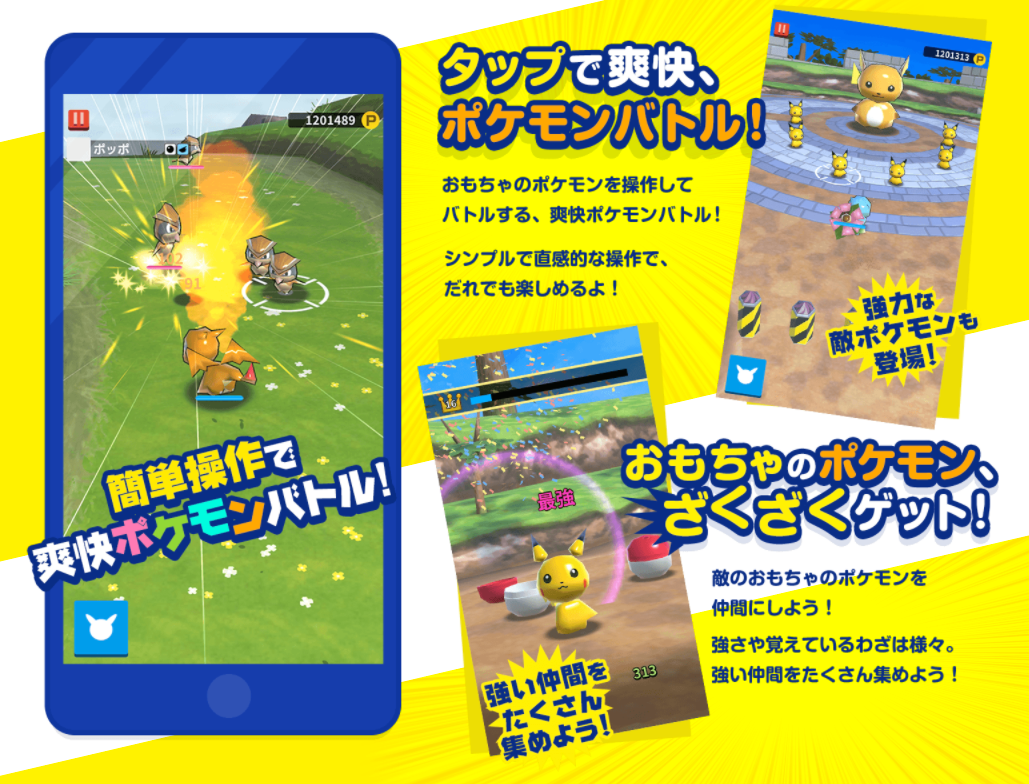 [Image: Pokéland]
Note that those who participate in the alpha will not be able to transfer their data once the app is officially released because said data will be deleted. The alpha runs until June 9 in Japan.
No word yet on an international release.