It was only a matter of time, but a company in Fukuoka, Japan is now making samurai armour for pets to wear.

[Image: Samurai Age]
The company, known as "Samurai Age", also crafts made-in-Japan miniature armour for dolls and bottles of sake. The pet armour appears to be a more recent — and fitting — addition.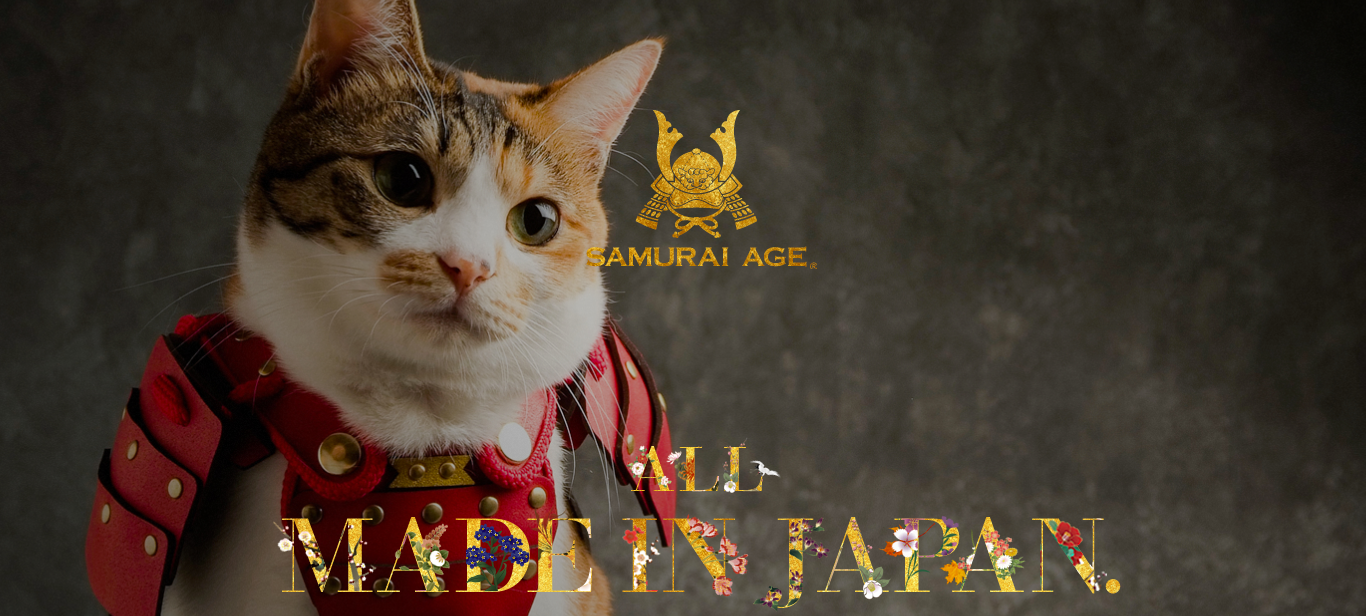 [Image:
Samurai Age
]
Each set is made one-by-one from a light foam resin and polyurethane so it won't be too heavy for the animal.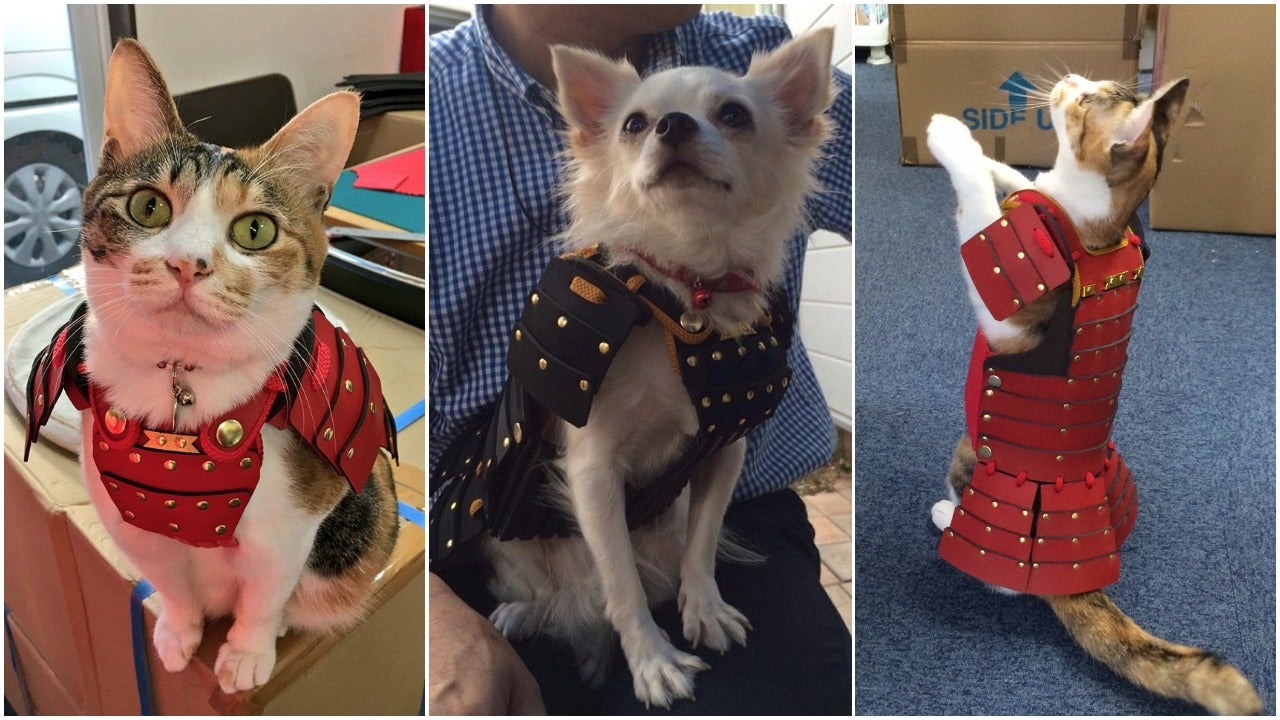 [Image:
Samurai Age
]
The basic pet armour, which comes four different colours, is priced between ¥14,040 ($170) for the smallest red armour size to ¥16,416 ($199) for the largest gold armour size. These suits are designed for cats and small dogs.
[Image:
Samurai Age
]
However, Samurai Age also does custom orders for larger pets, such as this furry friend. Prices, obviously, vary.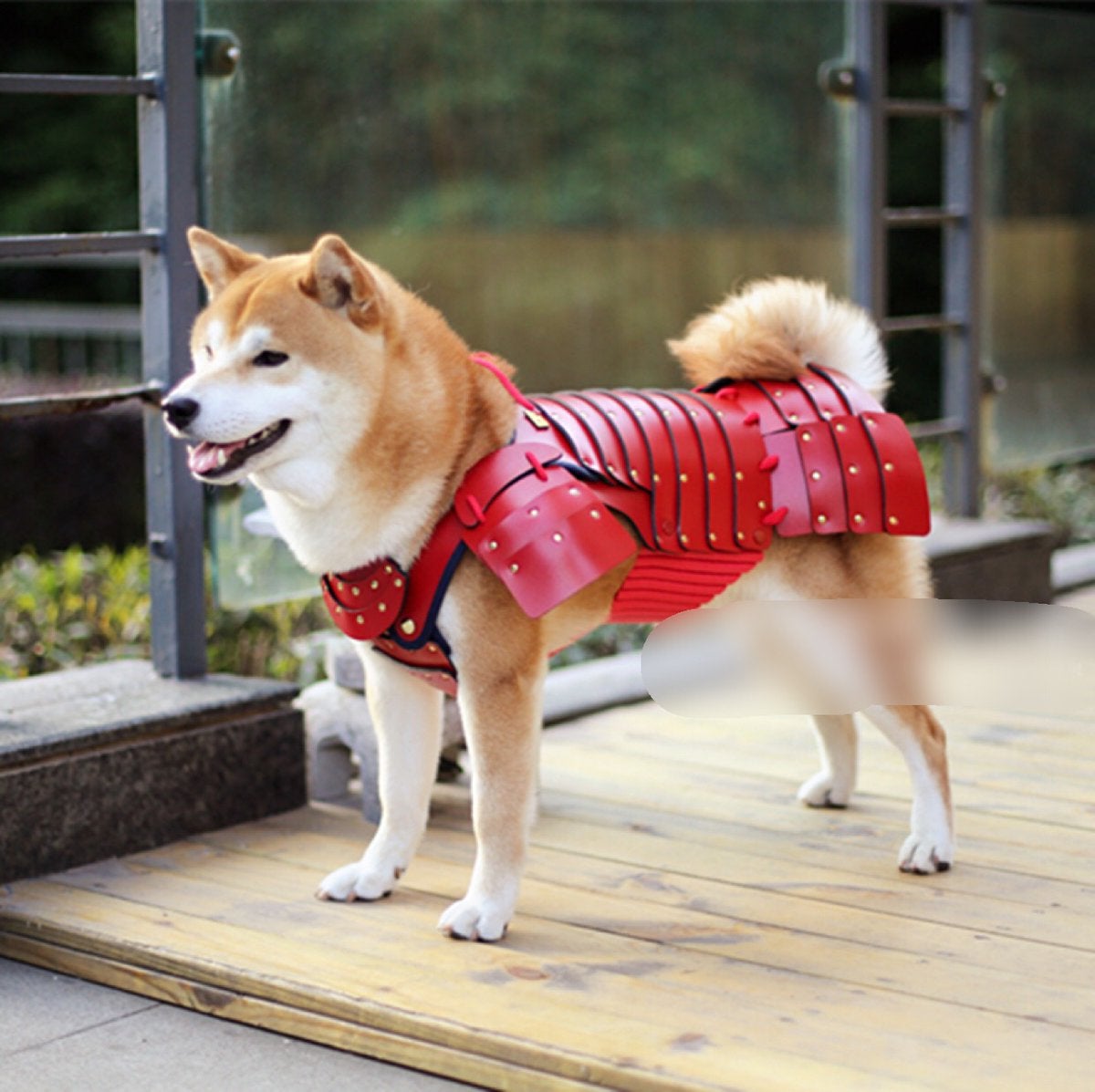 [Image:
Samurai Age
]
The company's website is in Japanese; however, I called Samurai Age, and the person I spoke with said the company does handle international orders.
The site has a simple Google translate feature at the top, but note that the order form was designed for domestic use, so it might be tricky to navigate. It also might be worth contacting them via their Facebook page for more info.