New Kirby Is Coming, Is Called 'Kirby'
Nintendo announced a new Kirby for the Switch, coming next year. Yes, it's just called Kirby.
---
Trending Stories Right Now
The novel coronavirus epidemic has changed the way we work and play. Many of us are working from home now or taking addition measures to protect ourselves from infection. The 'new normal' is frightening, but know that you're not alone. We want to know how you're doing — what changes you've made, and how you're coping.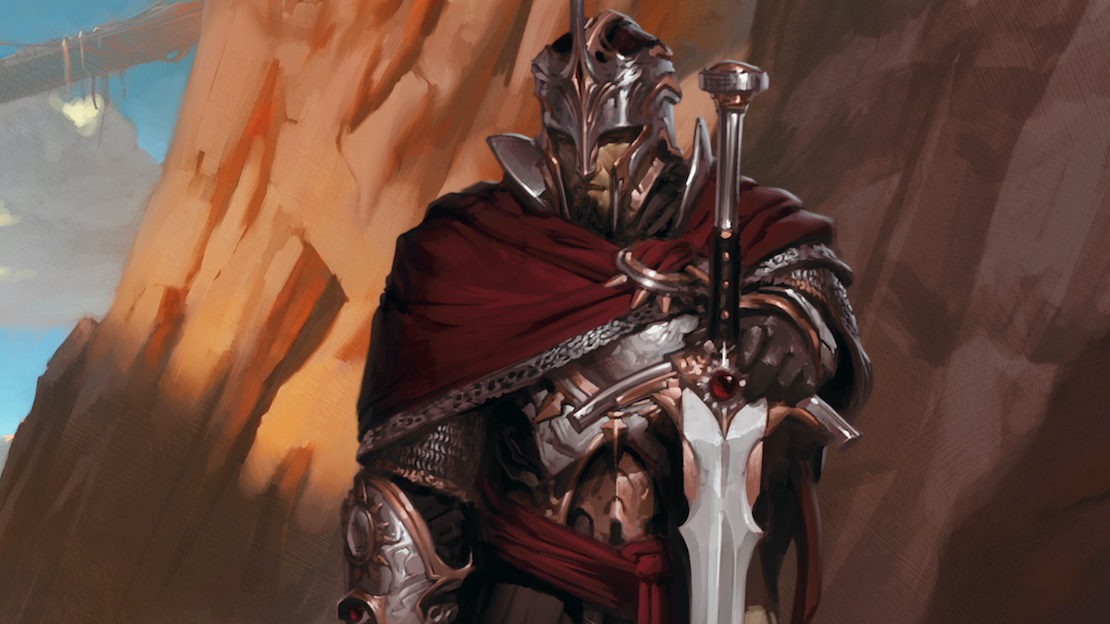 Enter the tavern. Bite the plot hook. Go on your righteous journey. Kill the monsters. Fight the boss. Free the town. Rinse, repeat, and rejoice in those experience points. There you have it: the life of a lawful good Dungeons & Dragons character.