New Kirby Is Coming, Is Called 'Kirby'
Nintendo announced a new Kirby for the Switch, coming next year. Yes, it's just called Kirby.
---
Trending Stories Right Now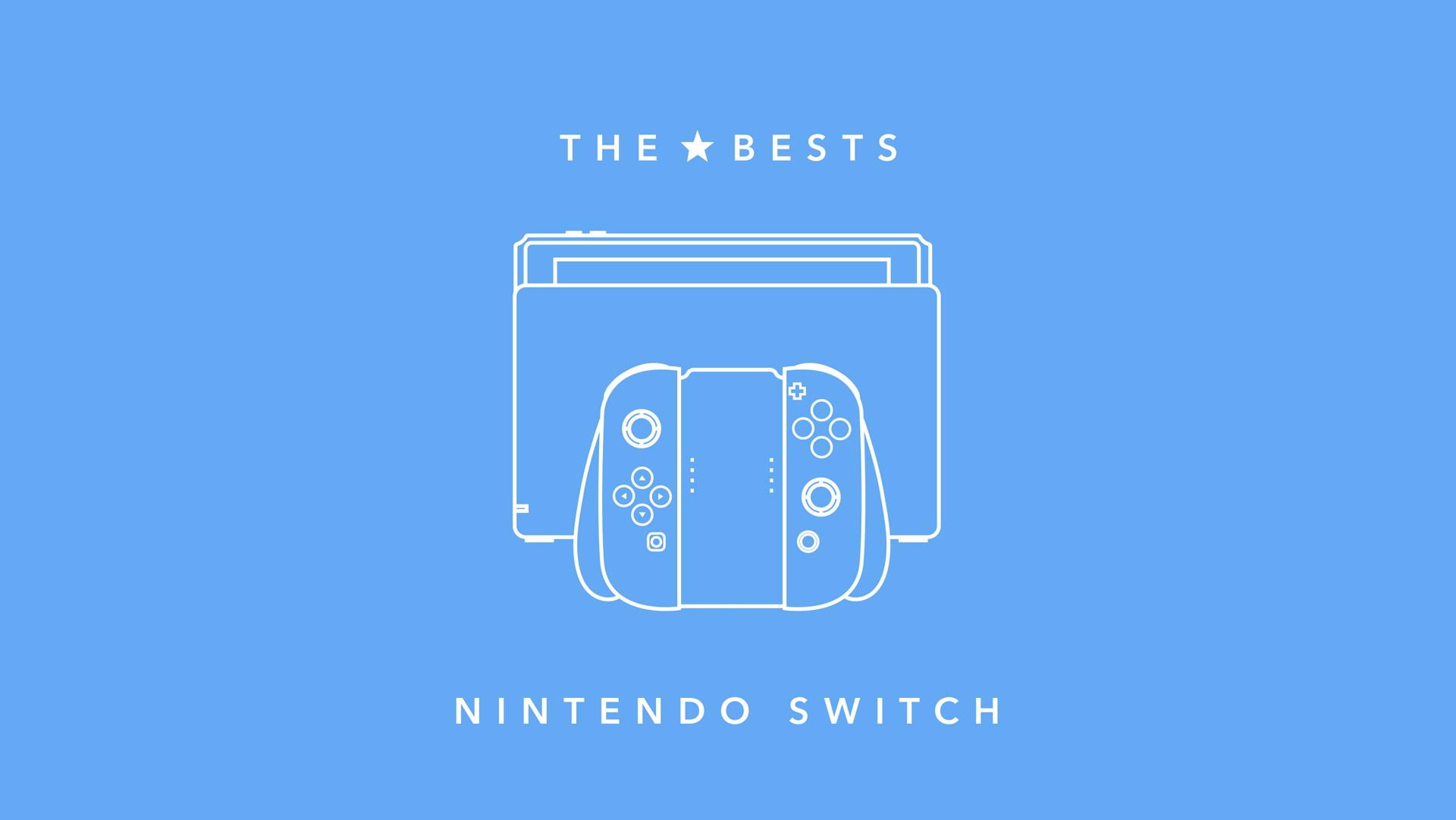 Illustration by Sam Woolley You just bought a new Nintendo Switch. Now it's time to figure out what games you want to play. We've got you covered.
Remember We Happy Few, one of the more interesting indies from the Xbox E3 conference a few years ago? Well continue remembering it fondly, because the game has just been refused classification in Australia.