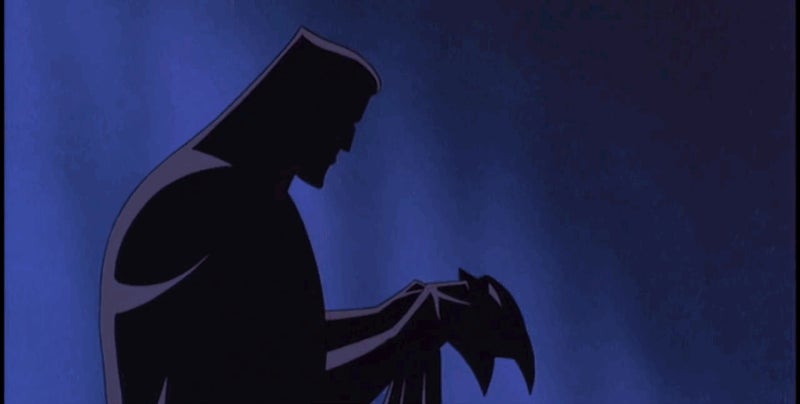 If you've been holding your breath waiting for Batman: Mask of the Phantasm to get a high-definition release, you can finally exhale. The classic animated movie will finally be out on Blu-Ray soon.
Announced on the Warner Archive Collection Facebook and Twitter accounts page, the release is a new 1080p remaster of the 1993 Bat-film. There's no official info on release timing but these announcements typically come a month before retail availability. This has been a long time coming, and a reply tweet from the Warner Archive account hints at why:
very much so. We will be talking a lot about the process.

— Warner Archive (@WarnerArchive) June 20, 2017
Mask of the Phantasm is one of the most fully realised portraits of both Batman and Bruce Wayne ever committed to film. It will be great to take it all in again — or for the first time, for some — in a remastered format.