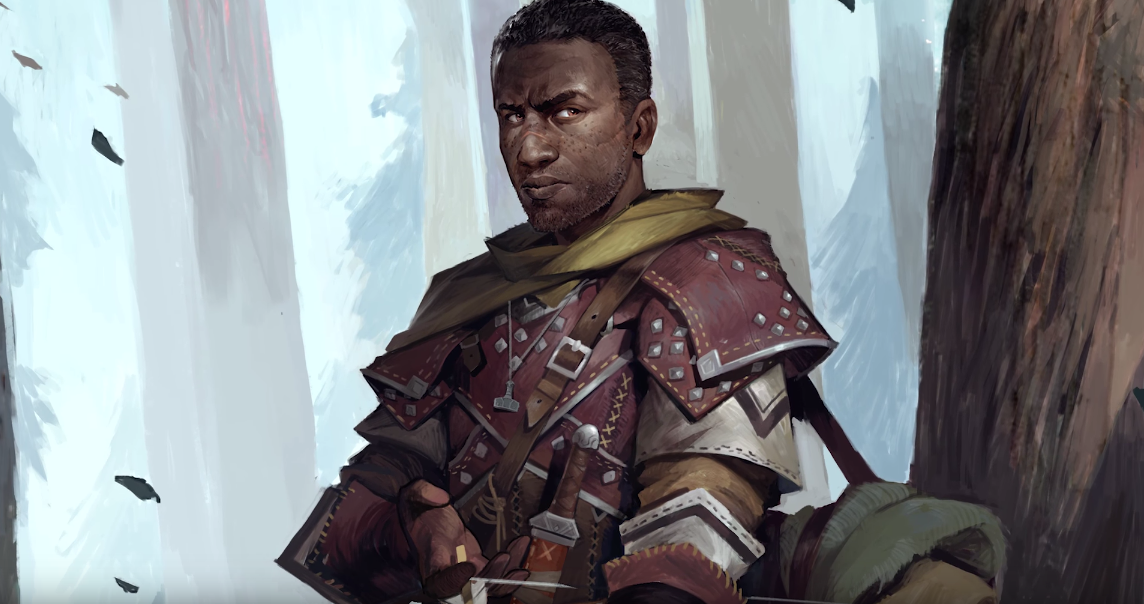 Dungeons & Dragon's cousin, the tabletop role-playing game Pathfinder, is finally primed to get its own dungeon-crawly video game. Last week, Pathfinder: Kingmaker met its Kickstarter funding goal, raising over $US500,000 ($659,227), which will furnish the base game with add-ons.
Pathfinder: Kingmaker
Pathfinder: Kingmaker, developed by Owlcat Games, looks a little like Baldur's Gate. It's a single-player game, but it's still Pathfinder, so players will assemble parties out of tag-alongs and strangers, each of which have their own motivations. It takes place in the Pathfinder universe's Stolen Lands, contested territory where players have to stake out a kingdom by fighting monsters and other colonists, and also negotiate their way into allies' graces. Most exciting to me is the fact that players can choose their morality — hero, villain or something in between.
Writer Chris Avellone, who worked on Fallout 2, Baldur's Gate, Pillars of Eternity and Planescape: Torment, is doing narrative design for Pathfinder: Kingmaker.
Pathfinder already has a game by Obsidian, but it's more of a card game than a dungeon-crawler. This one will use Pathfinder's system. Here's the new Pathfinder game's trailer:
Pathfinder: Kingmaker will release in winter 2018.