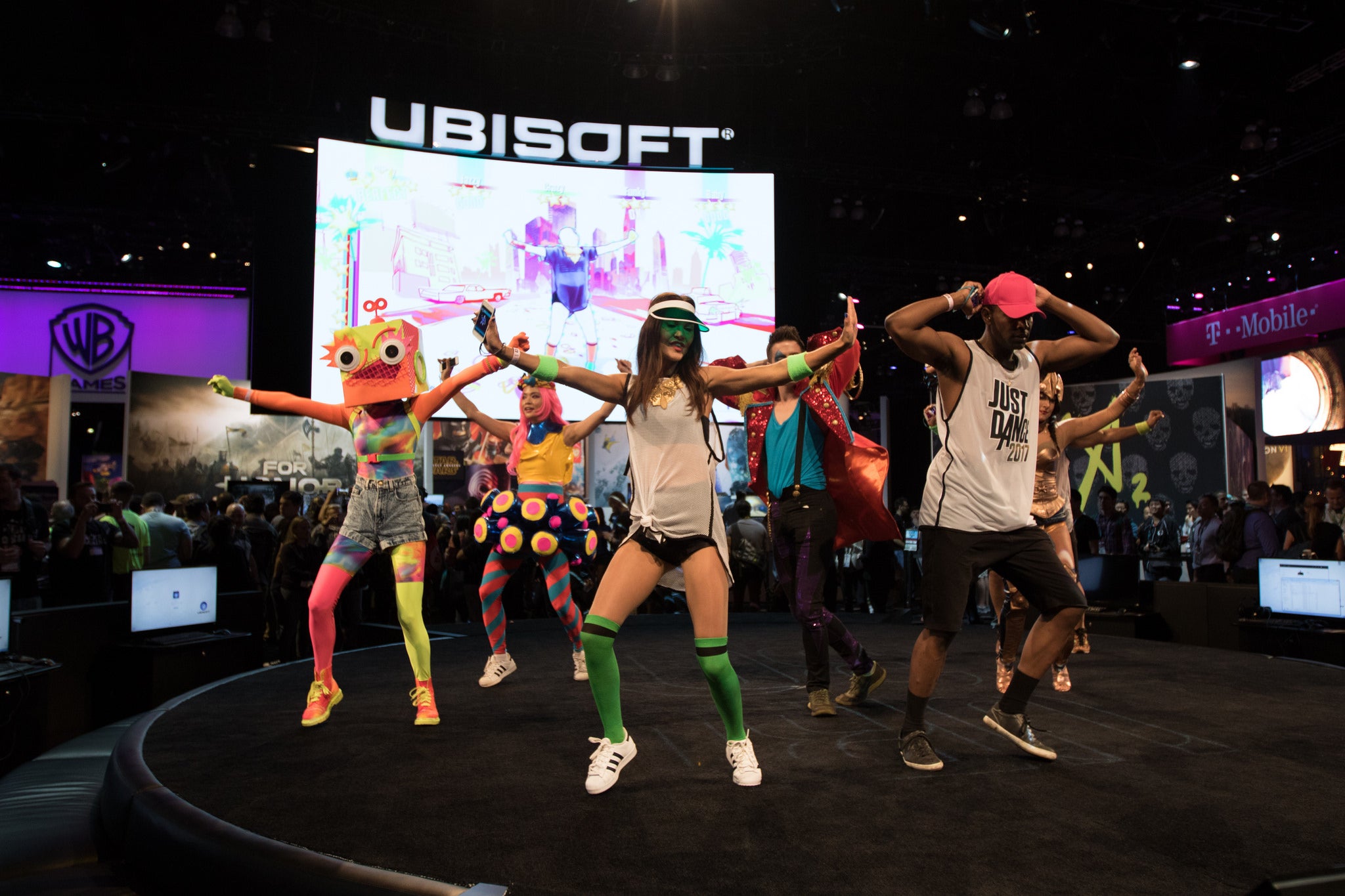 E3 2016 photo via ESA
It's Video Game Christmas on today's Kotaku Splitscreen, and with E3 just a few days away, it's time to talk about our hopes, dreams, and predictions.
We open up the show with some brief talk about Mass Effect: Andromeda's turbulent development (4:03) before jumping into E3 talk, going through each press conference to talk about hopes and predictions.
First up is Electronic Arts (17:17), then Microsoft (25:15), Bethesda (35:52), Ubisoft (43:44), Sony (49:44), and Nintendo (1:00:27). Last, a quick discussion about our podcast plans for the coming week (1:15:25).
You can download the MP3 right here.