Two years ago, the Smash community was completely upended when the Project M fan creation shut down. It was seemingly out of nowhere and a shock to a community that had grown around what they had always wanted: a version of Super Smash Bros that was tooled for competitive play.
That game was Project M.
Rewrite: The Project M Story is a look at what the Project M journey was like for the developers, who filled a void Nintendo created and continued to service the community until the project was shut down as a preventative measure. "At some point, it was determined that, even just the fact of releasing the announced patch … could involve negative actions that nobody in the team could afford at all," one of Project M's former developers posted on Facbeook at the time.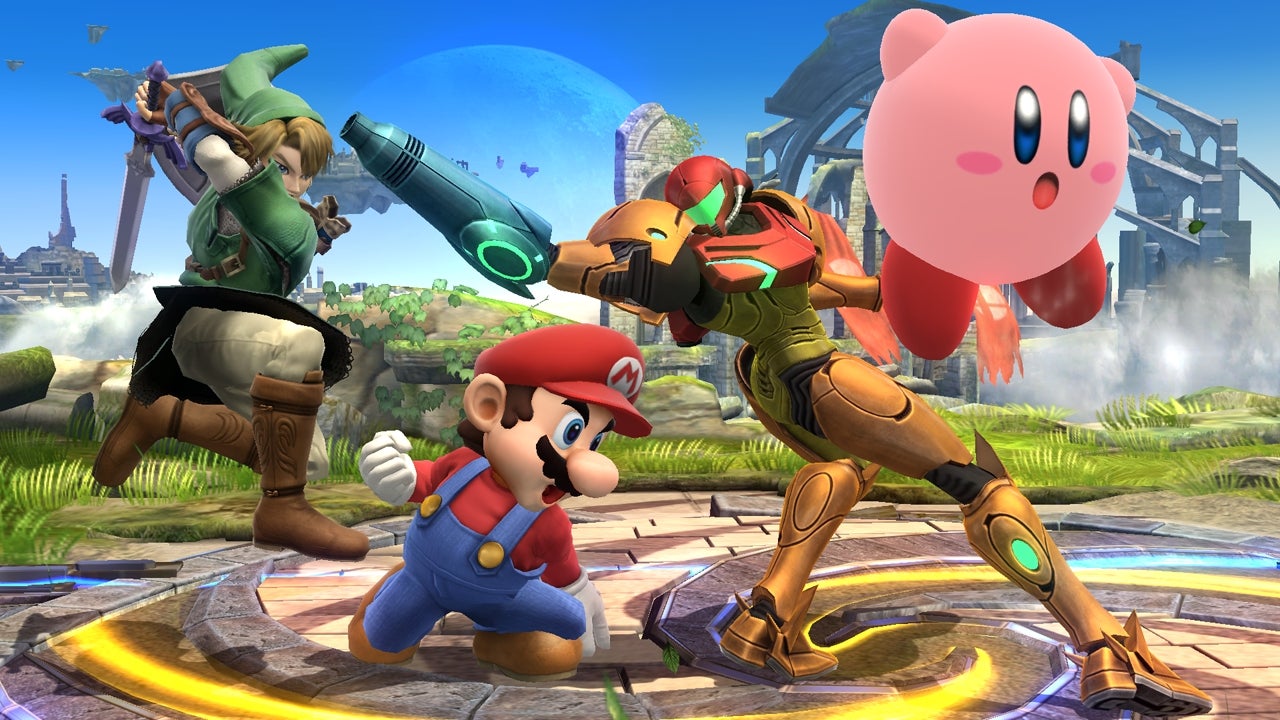 The sudden end to Project M's development yesterday has turned the Super Smash Bros. community on its head. No one's quite sure what the next step should be, resulting in a lot of conspiracy theories, yelling, and confusion.
Read more
To properly explore everything that happened at the time, the filmmakers are seeking $US2500 on GoFundme. The campaign is already at $US600, and given the Smash scene's reputation for good documentary films it's likely the project will get over the line. Another point in the campaign's favour is that it might finally provide some closure to a community seeking answers as to why something so good suddenly disappeared.
As a fun aside, one of the campaign's stretch goals includes a special build of Project M with the soundtrack of the movie.
Project M is a good example of the tricky legal area that mods and fan creations operate in. For the developer, they're massively beneficial – but allowing other parties to leverage your assets and IP opens up a legal minefield of its own. It'll be fascinating to see what happened to Project M from the developers' side, and what has happened to the players and tournaments that have continued to support the fan game ever since.