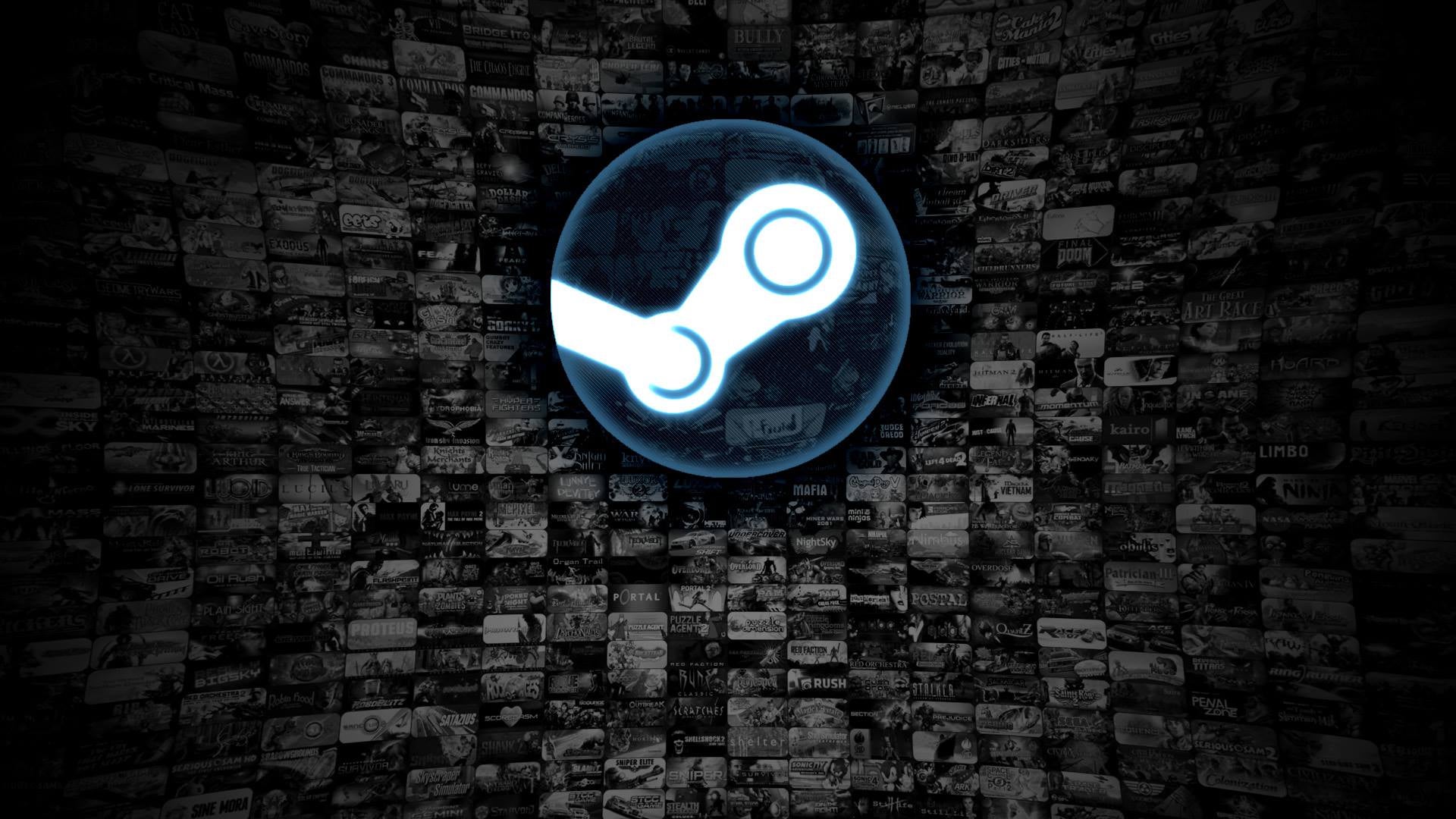 Image: Steam
After admitting that Greenlight hadn't quite worked out as a the ideal vetting process for Steam games, Valve will be returning to a more manual approach, with the addition of a fee, called "Steam Direct". Until now, Valve hadn't quite settled on what that fee would be, but today it announced the magic number: $US100.
If $US100 sounds familiar, that's because it's the same price developers had to pay to get onto Greenlight.
So really, it's no different to coughing up for the old system, except rather than being given the thumbs-up — literally — by the community, games will have to pass through whatever new process the company comes up with internally.
Originally, Valve had been considering sums as high as $US5000 that, understandably, didn't go down well with the more cash-strapped indies. In the end, the company couldn't "justify" going with a top-end value:
Our internal thinking beforehand had us hovering around the $500 mark, but the community conversation really challenged us to justify why the fee wasn't as low as possible, and to think about what we could do to make a low fee work ... we've decided we're going to aim for the lowest barrier to developers as possible, with a $100 recoupable publishing fee per game, while at the same time work on features designed to help the Store algorithm become better at helping you sift through games.
The announcement goes on to detail how it plans to improve the algorithm:
We're going to look for specific places where human eyes can be injected into the Store algorithm, to ensure that it is working as intended, and to ensure it doesn't miss something interesting ... We believe that if we inject human thinking into the Store algorithm, while at the same time increasing the transparency of its output, we'll have created a public process that will incrementally drive the Store to better serve everyone using it.
I think it's fair to say that Steam is large enough now that going back to an entirely black-box submission system is destined for failure, so anything it can do to leverage its massive user base is a plus. Clearly, Greenlight wasn't the way to do it, but Valve seems confident it's on a better track now with Direct.