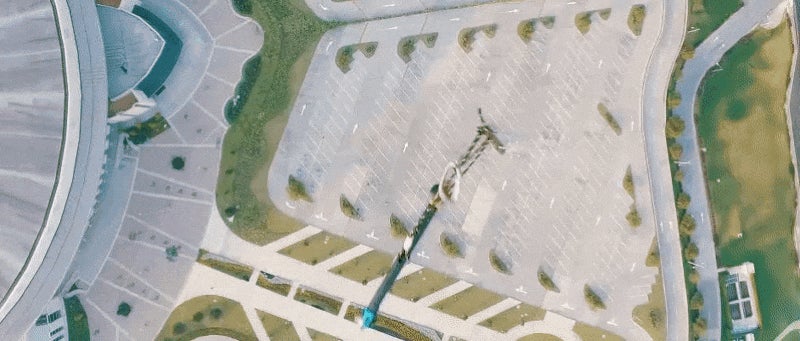 It can survive a thousand foot drop, but I bet it wouldn't survive two minutes with my 17-month-old.
I mean what the hell. I leave it unsupervised in my living room for five minutes and it's covered in scratches. Jesus wept.
Anyway, that's not the point here. The point is: despite looking a little fragile at times, the Nintendo Switch is actually pretty damn sturdy. Also: Zelda is one of the best games ever made. I'm not sure what kind of point I'm trying to make here.