Blizzard is at the San Diego Comic Con, and as part of their presence they have some official cosplay of the newest Overwatch character, Doomfist. It is, even by Overwatch standards, absolutely fantastic.

Cosplay by Henchmen Studios & caviar_bleu | Photo by Mineralblu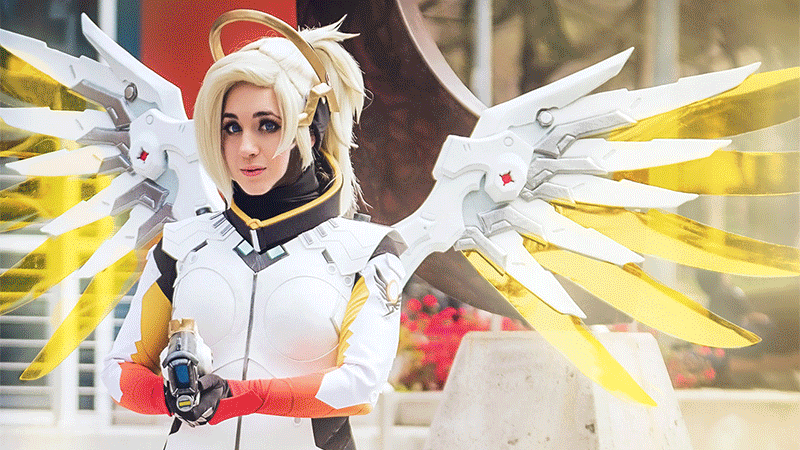 Fans love Overwatch. Artists love Overwatch. Know who else loves Overwatch, with all those weird and wonderful character designs? Cosplayers.
Read more
The company hired Henchmen Studios to create the costume, which took a team of 14 people six weeks to construct. It involved everything from 3D printing to leatherwork, with the fist alone coming in at 7kg.
Doomfist himself, meanwhile, is caviar_bleu, a chef/model from Toronto.
Below you can see some photos and video of the outfit, courtesy of Mineralblu.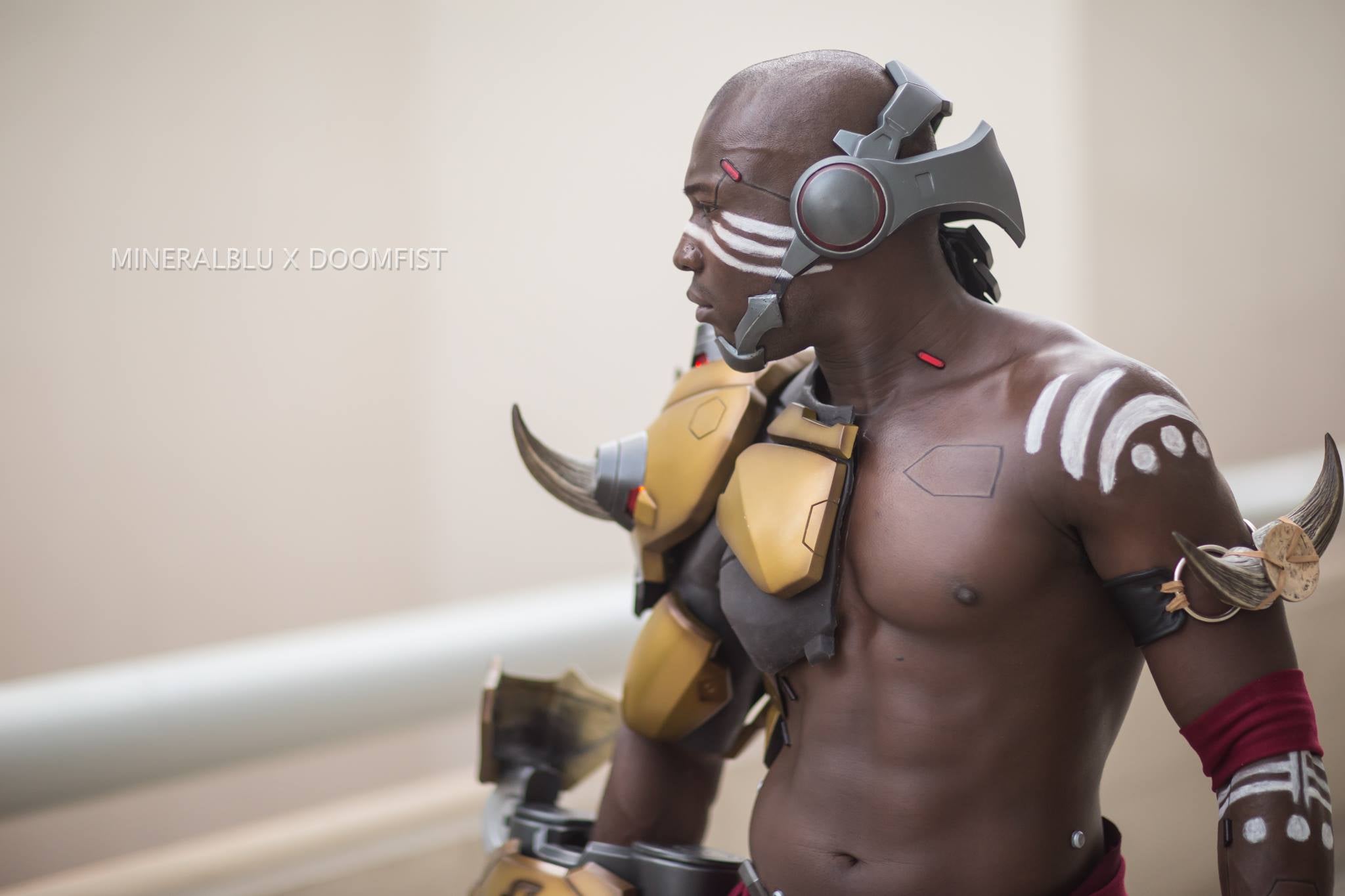 Cosplay by
Henchmen Studios
&
caviar_bleu
| Photo by
Mineralblu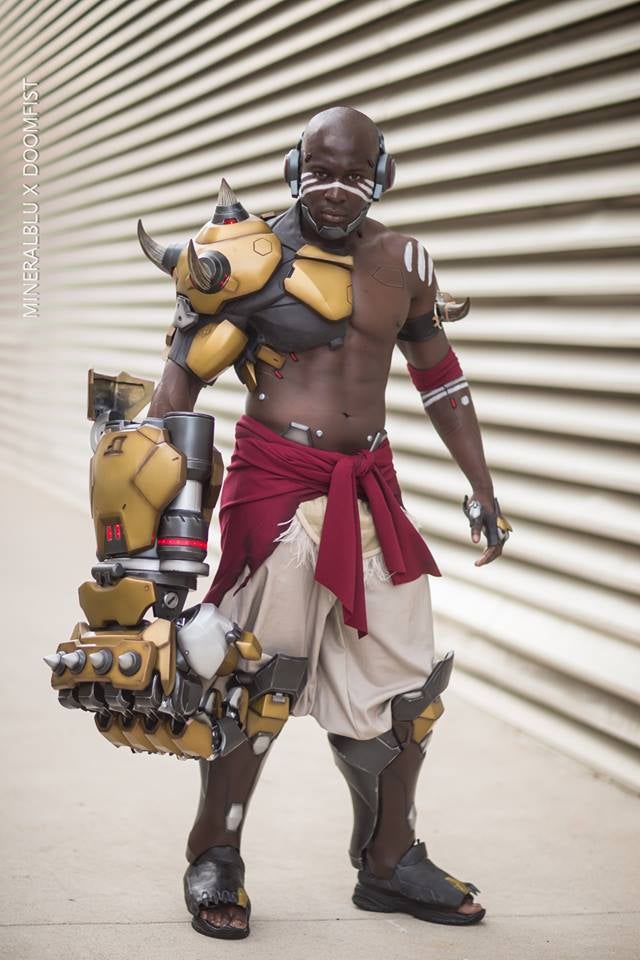 Cosplay by
Henchmen Studios
&
caviar_bleu
| Photo by
Mineralblu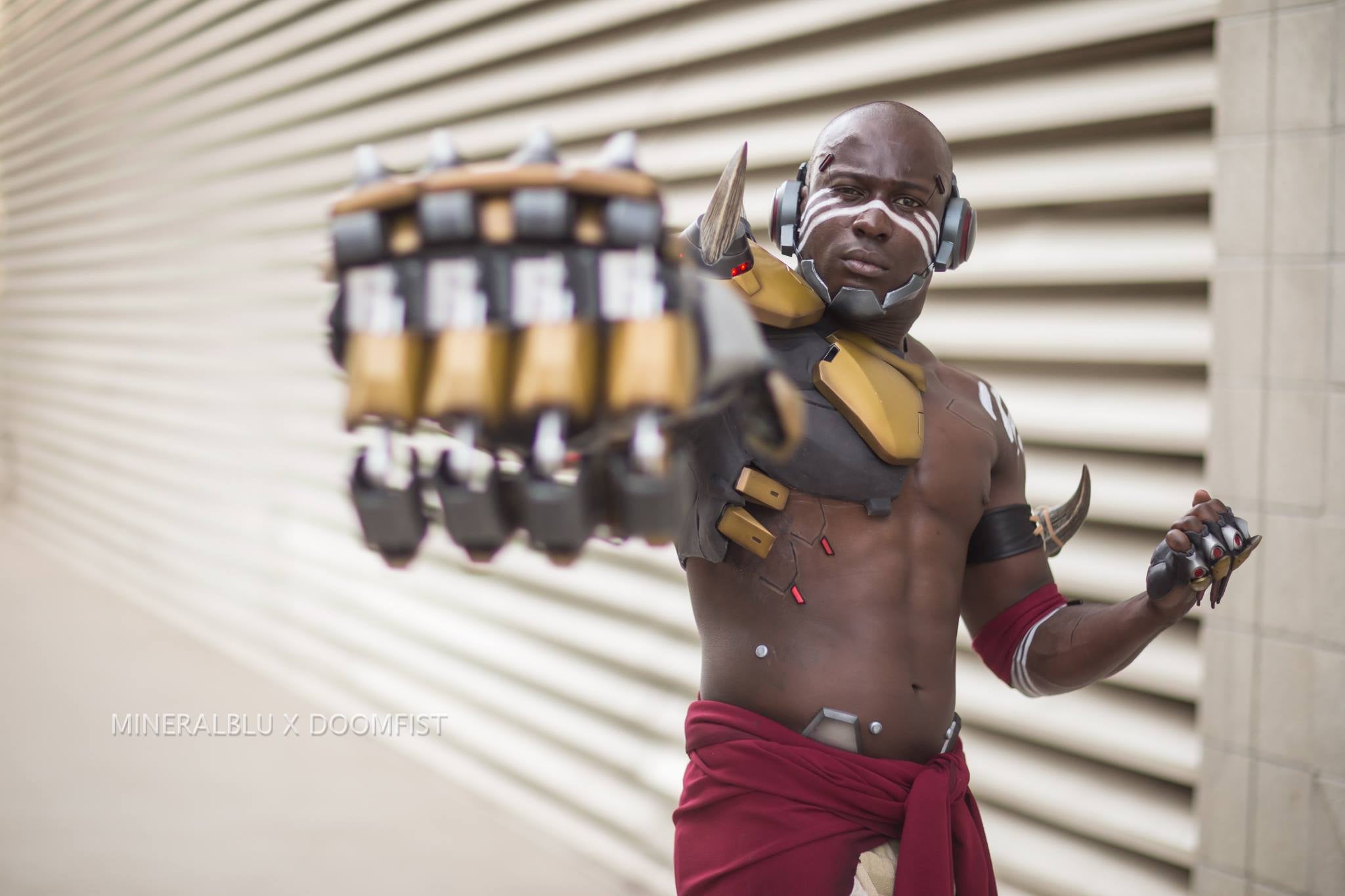 Cosplay by
Henchmen Studios
&
caviar_bleu
| Photo by
Mineralblu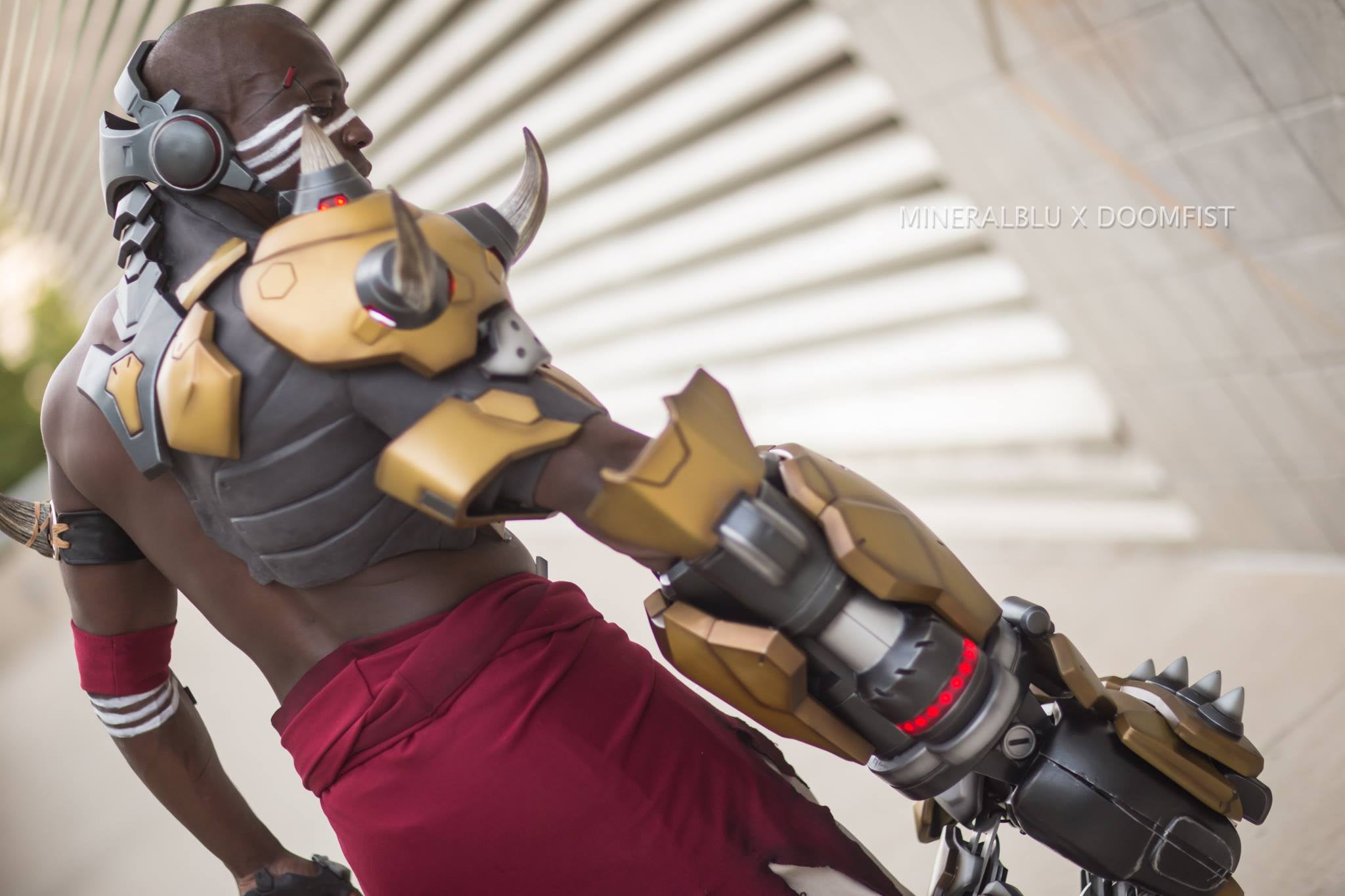 Cosplay by
Henchmen Studios
&
caviar_bleu
| Photo by
Mineralblu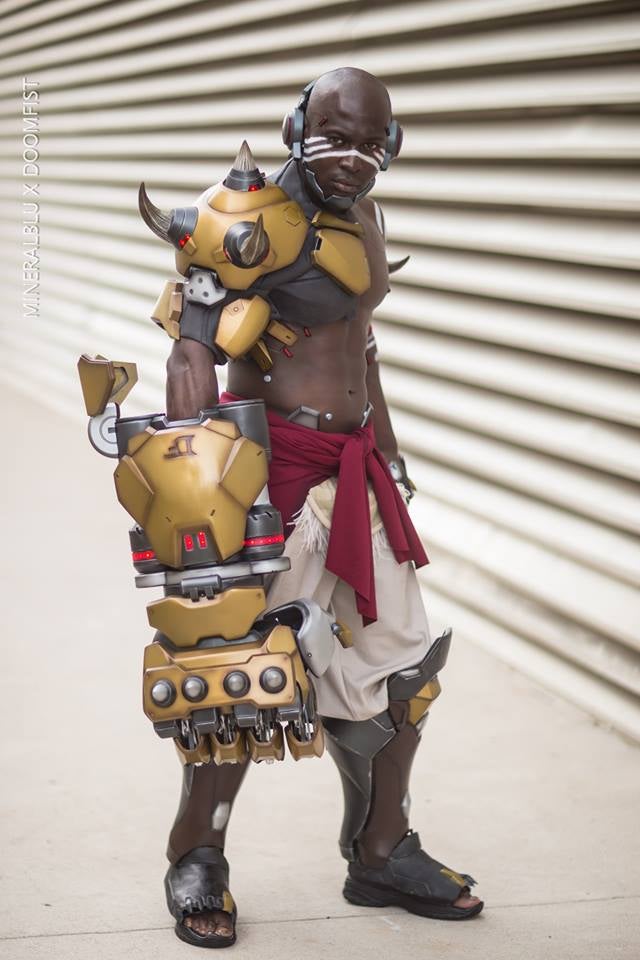 Cosplay by
Henchmen Studios
&
caviar_bleu
| Photo by
Mineralblu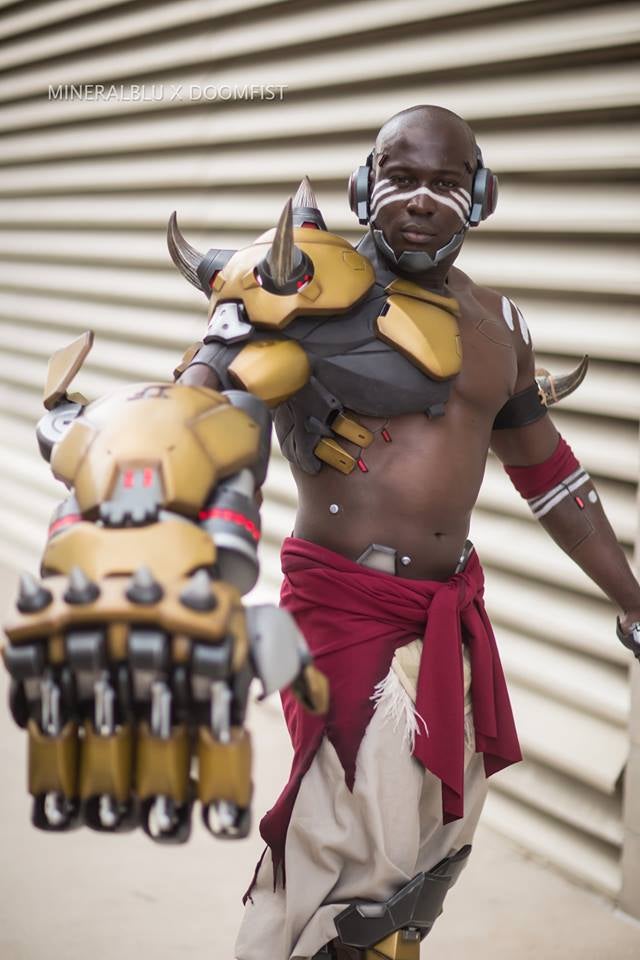 Cosplay by
Henchmen Studios
&
caviar_bleu
| Photo by
Mineralblu