Image: Supplied
There are remasters, and then there are remasters. The Crash Bandicoot N. Sane Trilogy is most certainly the latter.
One of the things that has really surprised me over the last few years is just how high quality some remasters are starting to become. You can give an old game a bit of a spit of polish, a compatibility update, and maybe a few redone textures here and there. People like that. As long as it works just fine on modern systems, people will be happy.
Or you can completely redo the animations, remastered the music, rebuild the 3D models, and really bring an old classic back to life.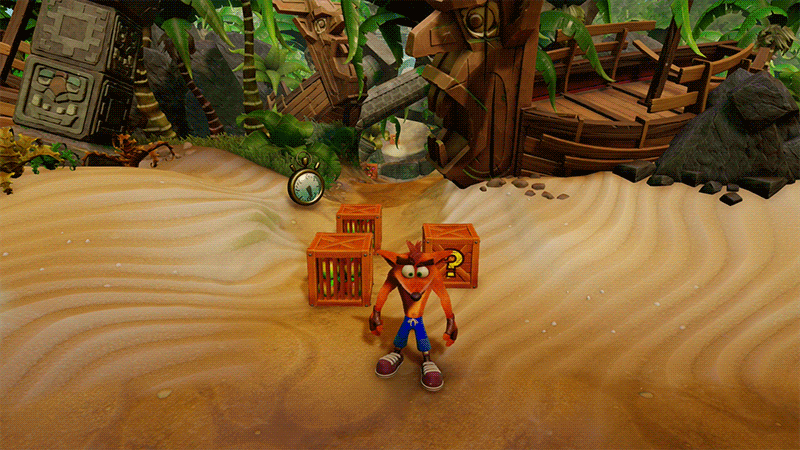 The Crash Bandicoot N. Sane Trilogy takes the level data from the three original PlayStation classics and adds new graphics, sounds and challenges. It's not quite a remaster and not really a remake. Whatever it is, it's really good.
The effort into the Crash remaster reminds me of the love and care that when into Wonder Boy, another top, top effort. But perhaps the best part of the Crash remaster is the controls: having been redone for 2017, the re-release is arguably the best way to play Crash.
How have you found the Crash Bandicoot N.Sane Trilogy - and were you able to get a copy?