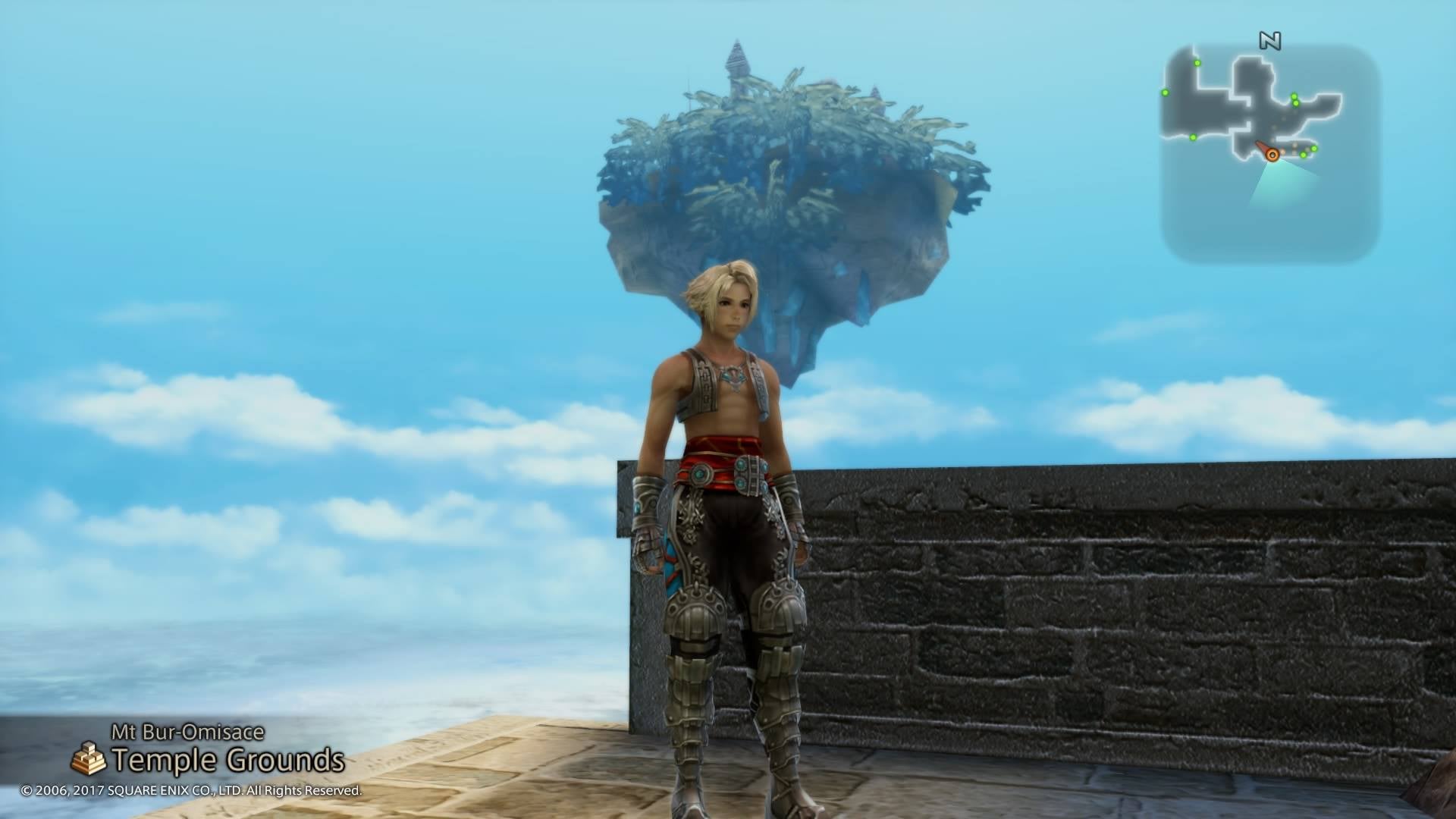 "I just wish [Final Fantasy 12]'s main character weren't this pretty boy shithead," says Kirk on today's big Q&A episode of Kotaku Splitscreen.
We start off the ep by talking Final Fantasy 12 (6:20), Grand Theft Auto 4 (20:12) and Red Dead Redemption (26:58) before opening up the mailbag (33:15) and answering your questions about weird JRPGs, video game release dates, and the future of Nintendo.
You can get the MP3 right here.
As always, you can find Splitscreen on Apple Podcasts and Google Play.