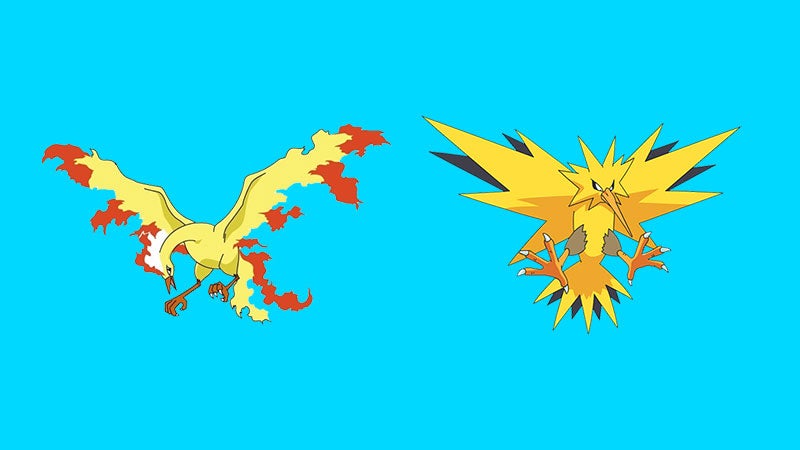 The Pokemon GO Fest may have been a disaster, but if there was one bright spot to be found in the weekend's events, it was the unlocking of a couple of Legendary Pokemon for folks to catch. Over the next couple of weeks, there'll be two more.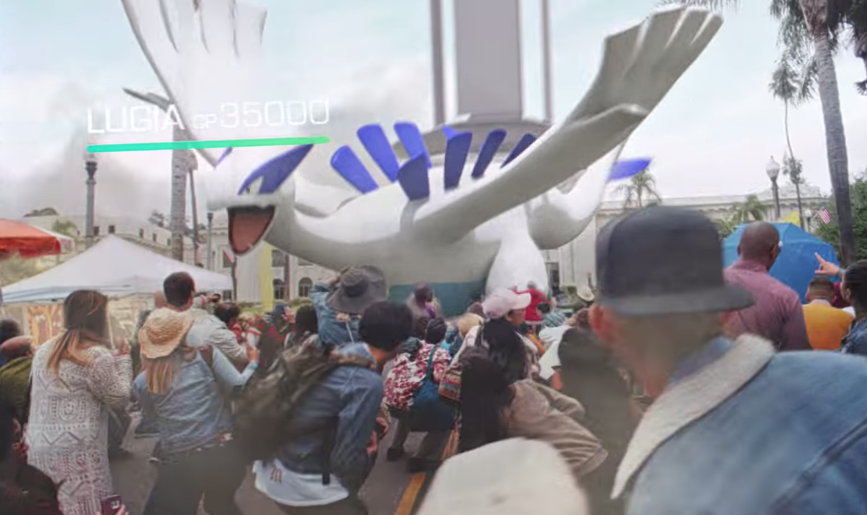 Despite an array of issues plaguing the live event today, Pokemon GO players will soon get a chance at a very rare monster. Fest attendees in particular will all get legendary Lugia in their accounts tonight, and players worldwide will start seeing Lugia appear in raid battles within the next 48 hours, Niantic announced. That's not all.
Niantic has announced that Moltres will be available between July 31-August 7, and Zapdos will be available between August 8-14. Articuno, meanwhile, will disappear on July 31. (Note: these dates are US time.)
As a reminder, here's what you need to do in order to catch a Legendary:
As Trainers around the world go out and explore their neighbourhoods in search of Pokemon and Raid Battles, they can keep an eye out for unique Legendary Eggs appearing at Gyms. If Trainers and their team are able to successfully defeat a Legendary Raid Boss, they will have the opportunity to catch a Legendary Pokemon of their own! While Legendary Pokemon will help them take on the toughest Raid Bosses and Gym Battles, they're not willing to leave their Trainer's side, so they can't be left to defend Gyms.