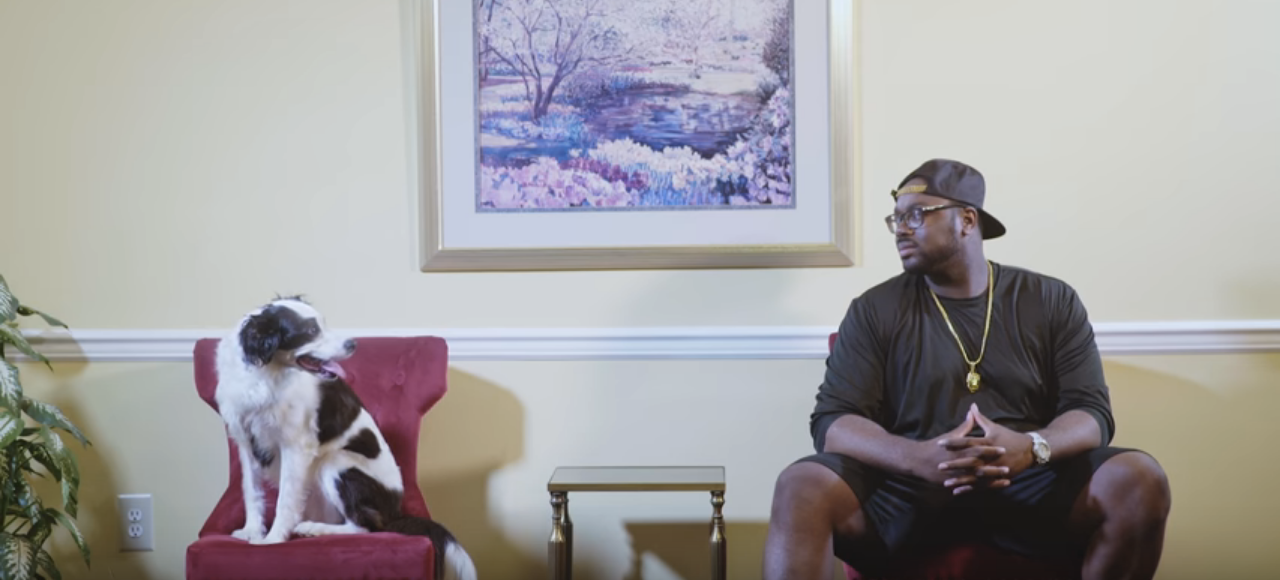 A Pokemon YouTuber dropped a diss track against another Pokemon YouTuber, and the weirdest thing about all this is that the track is kinda good.
"Verlisify" is a track from Pokemon YouTuber Shofu's upcoming mixtape, Trap Ketchum. It's also, kind of, a diss track about the controversial Pokemon YouTuber Verlisify. It's not exactly Nas's "Ether," but Shofu does rap, "My wrists is so stupid they call them Verlisify." While clever, that is not exactly a compliment.
Verlisify has repeatedly accused other competitive Pokemon players of cheating, and has clashed with other YouTubers, garnering a reputation for picking fights.
However real or joke-y this beef may be, the track itself is pretty funny, and Shofu's Pokemon themed rhymes are fun ("If you want the heat then nigga you know where the Magby"). Still, Verlisify has since responded, critiquing Shofu's rhymes as if they were a Pokemon battle. Not exactly Supa Hot Fire, but let's hope they both keep it on wax.
Diss tracks are becoming trendy on YouTube after the runaway success of Logan and Jake Paul's protracted rap battle. "Verlisify," is maybe a little petty, but does have the benefit of not featuring Jake Paul in any capacity. In fact, a lot of Shofu's rhymes are pretty tight, and he's got a great flow. While the track is named after Verlisify and isn't flattering towards him, it's more a venue for showcasing Shofu's Pokemon puns than anything else.