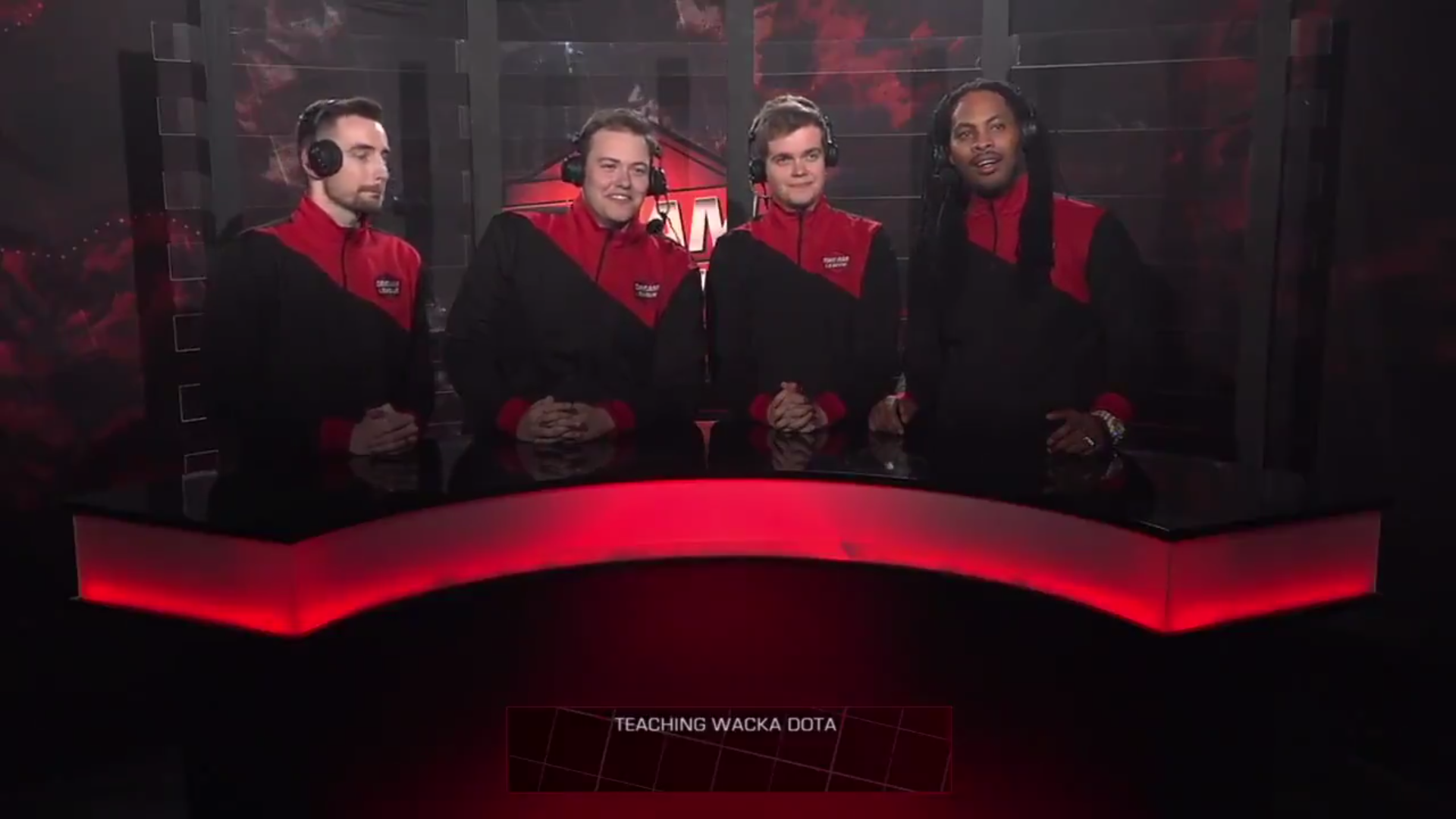 Rapper Waka Flocka Flame was in town for DreamHack Atlanta, performing a set at the tournament and video game convention. It so happens that Flocka is a fan of games, and so during a desk segment for a Dota 2 match between Team Secret and Planet Odd, he joined the panelists to give his thoughts on Dota, games, and what he'd play with Snoop while high.
video game Convention #DHATL ???????? with @DJWhooKid yesterday ??? pic.twitter.com/waCpOrbv7h

— Waka Flocka (@WakaFlocka) July 22, 2017
DreamHack posted the segment in full on their Twitter page, a six-minute chat between Flocka and commentators Dakota Cox, SirActionSlacks, and ODPixel.
Did we just replace @Foggeddota with @WakaFlocka? ? https://t.co/2bR9l8FMnW pic.twitter.com/hhSAT9DuAt

— DreamHack Dota (@DreamHackDota) July 22, 2017
When asked about Dota 2, Flocka says the game is like "an alien invasion meets Gargoyles." At one point, Flocka remarks that the game would be great "on a blunt."
"I'd call Snoop Dogg and play this," said Flocka.
After explaining the origins of Dota through WarCraft III and Valve's development of a spiritual successor, the group moves on to Flocka's favourite game, The Legend of Zelda: Ocarina of Time. Flocka even surprises the panel with one of his favourite games, the Sega Genesis' Boogerman.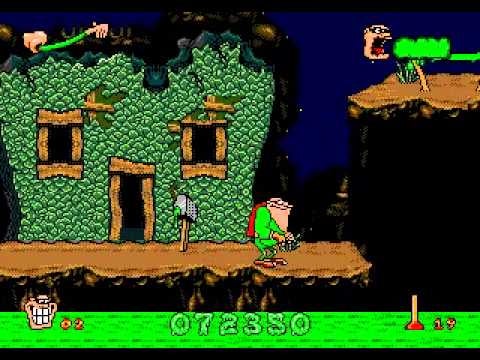 After remarking that Dota 2 should be on the iPad, Slacks butchers one last fist-bump with Flocka and the segment fizzles out.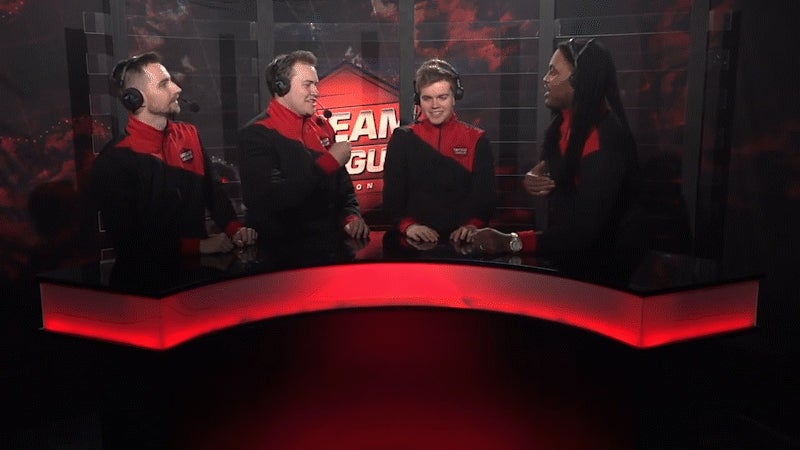 The panel might not have been the most prepared lineup (next time, call former economics professor and stats man Alan "Nahaz" Bester), we at least got confirmation that Boogerman is a Waka Flocka Flame-approved classic.