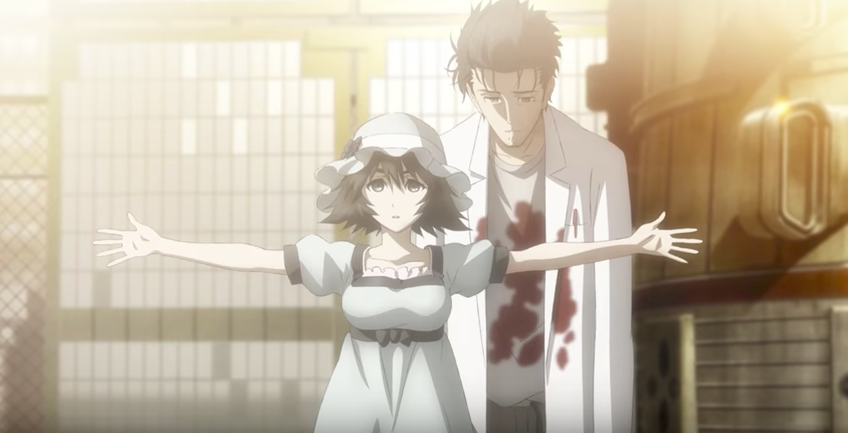 [Image: KADOKAWAanime]
Visual novel Steins;Gate 0 was originally released in Japan on the PS3, PS4 and the Vita in December 2015. It came out in the U.S. the following year. Since the source material is a visual novel, it should lend itself to an excellent adaptation.
It wouldn't be the first. The original Steins;Gate anime turned out great.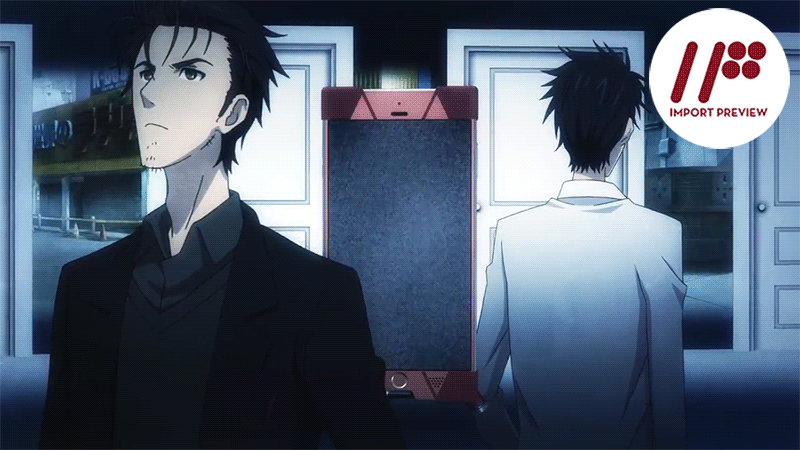 Steins;Gate is an amazingly well-written time travel adventure. It is also one of the best visual novels ever made. New adventure Steins;Gate 0 lives up to the original in nearly every possible way.
Below is the new teaser:
We don't yet have an ETA for when to expect the new anime, but this announcement is that adaptation is is underway.
【新情報②】
『シュタインズ・ゲート ゼロ』
アニメ化企画進行中!
本日、ティザービジュアル初公開!!#シュタゲ pic.twitter.com/isGqNstXqN

— CHIYOMARU STUDIO公式 (@kagakuadv) July 28, 2017
The teaser also announced that the original Steins;Gate anime will be rebroadcasted from October in Japan.